Calling All Wineberserkers
**Public Service Announcement**


Donor: Todd Hamina
Value: $120
MinBidIncr: $10
Auction Closes: 8pm PT
Shipping: FREE
Three Bottles (750ml) of 2007 XX Syrah from Deux Vert vineyard in the Yamhill-Carlton AVA of Oregon. plus…
We are talking about bottles 22, 23, and 24 of 272 bottles made. But because you all are doing such a great job I will add a bottle of 2012 Caroline which is the prettiest wine I have ever made. So, it's a four pack now


That's right, the super whack XX Syrah. XX because it is 20% Viognier. Need a stump the chump in a CdP line up? Buy this wine. All of the proceeds go from you directly to Jason Hagen's GOFUNDME page. If you don't win the auction please consider donating anyways. It will make your day. Guaranteed.
We figure three bottles are good as you can then Pobega one right out of the gate. Thank you for helping out Jason! Here's his story.
In July 2018 our dear friend Jason Hagen discovered that he was in liver failure. This devastating news came on the heels of him losing his job of almost 30 years.

Since that time Jason and family (his wife Laura and daughter Hazel) have been adjusting to a new reality. He has already had a couple of stints in the hospital dealing with various complications of his condition. His road to recovery will be challenging and long, barring some kind of miracle.

Currently he is in a 6-month waiting period before he will be eligible for a liver transplant. In this time the doctors are monitoring him for any kind of improvement in his liver function.

Due to Jason's health challenges, he is unable to consistently work. And although he currently has health insurance, his coverage will end as of early 2019.

We are looking to raise $100,000 to cover the Hagens' ongoing medial bills as well as living expenses during Jason's recovery.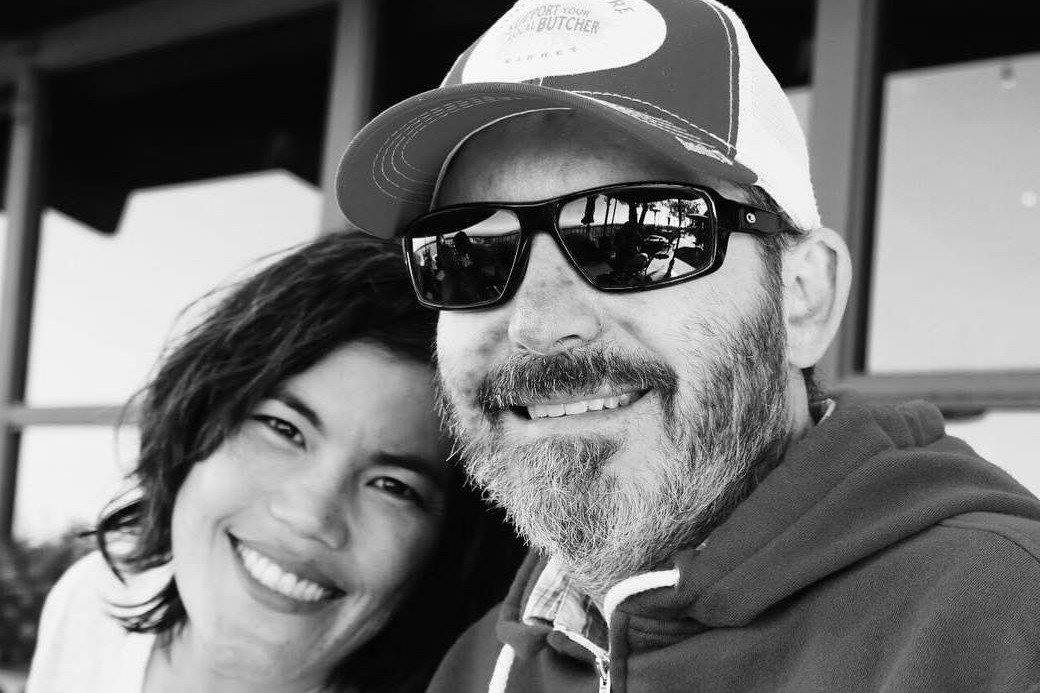 Bonus wine added by Todd Hamina