Jorges, ribeyes, skirt steaks and hangars are on sale. Not sure if I missed anything else

Thank you!
The "rich" and "adventurous" burgers are on sale, as well, a total delicious bargain. We recently had the "adventurous" blend and it is FLAVORFUL!!!
We grabbed 4 of those gorgeous Jorge cuts!
I've been buying from him for more than 10 years now and I don't believe I've ever ordered the skirt. I think this is a sign.
YES! Thanks for the heads up! I did grab a lot of hangars during the last sale but I just placed my order for 4 Jorges! Perfect for sharing and really impressive centerpiece at the dinner table!
Payday was yesterday–this could get ugly.

The skirt steak is AWESOME - easily the best skirt I've ever had and I like me some skirt steak.
Heh heh heh.
Have an offline coming up soon.
2 Jorge
2 12oz Rib Eyes
2 16oz Rib Etes
2 24oz Rib Eyes
3 Hangers
1 Burger Blend
Forgot about the skirts. Dang.
How do you cook hangers or skirt without them still being fairly chewy or is that just the way they are
I don't find good skirt steak chewy . I do find good hangar steak a bit chewy .
IMO you need to marinate skirt steak for at least 12 hours. I use the following 4 items and it tastes great:
Peter Luger Steak Sauce
Soy Vey Island Teriyaki
Chopped Garlic
A little orange juice
And cut it against the grain. And then in small pieces .
Hangers are only chewy when they are overcooked.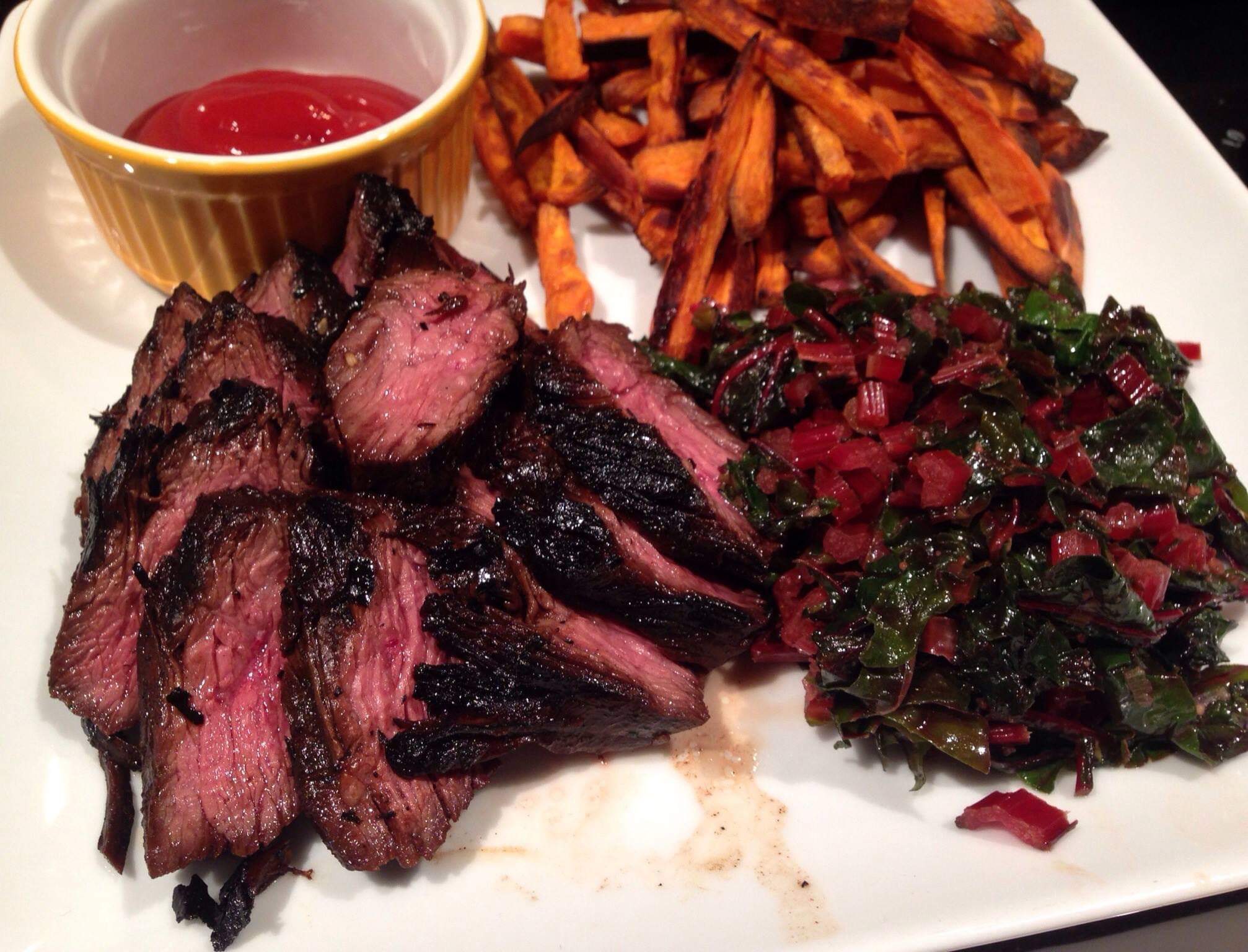 Skirt, directly on hot lump charcoal for about 1-1/2 min per side.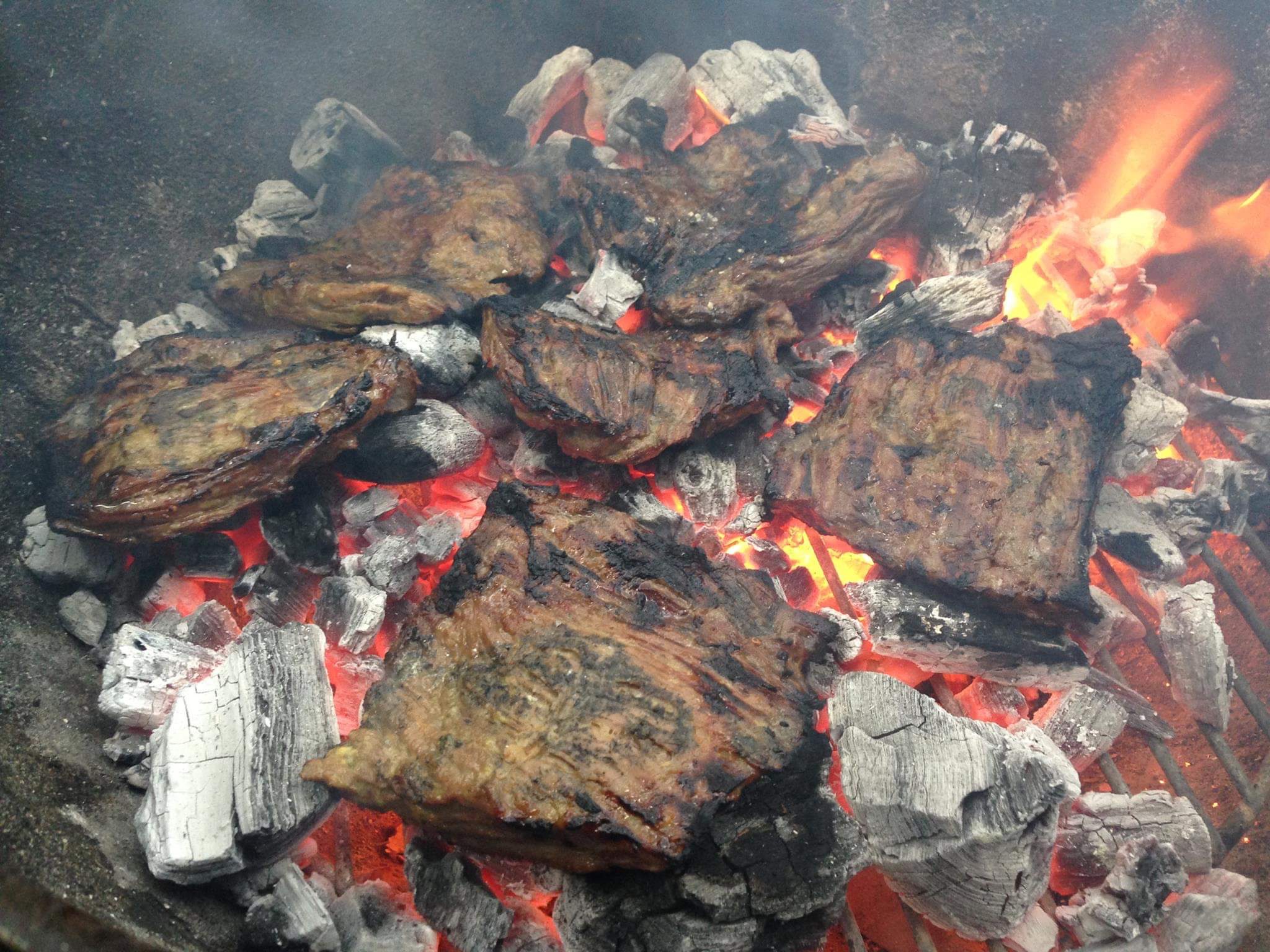 *Always cut against the grain.
Ordered hangers last time, but had to pick up a few more plus a first time purchase of rich burger blend.
Where did you guys see the sale? I can't find it on their site.
The sale price shows up when you peruse the cuts listed above.
For ribeyes, I think it was only the California that was on sale.
In for some big ribeye's my first Flannery steak purchase after trying the burgers a few times, topped up on burgers as well
Jorge is Ca Reserve as well.
Just cook to med rare and cut it against the grain. The grain changes direction throughout the piece of meat, so it isn't super straight forward. Its chewy if rare and chewy if cut along the grain.
10 Jorges, a few hangers and a couple pork steaks ordered!