Without the fizz, it's a lifeless wine?
You haven't tried the upper tier wines. Fresh and juicy, aromatic with terrific acidity. The best will age well. It's the basic examples which tend to be fizzy.
In Portugal earlier this month and the Warden was drinking exclusively VV. Noticed lots of variations but never able to figure out why.
Have you tried this to correct the problem?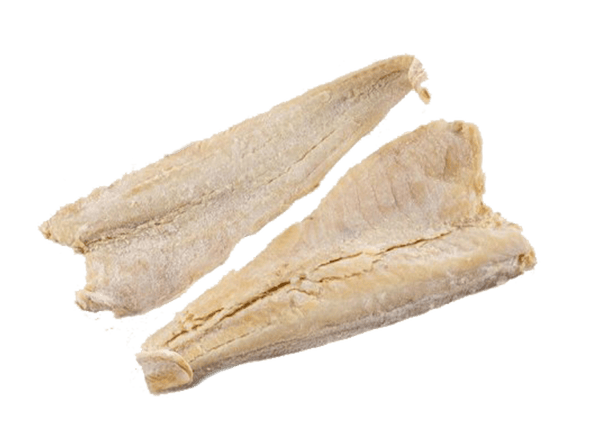 Salted cod is way over rated.
Share your favorite home recipes with the family in the last year. LOL
This.
Almost all the stuff with fizz is the cheap, simple one-note stuff.
Good varietal Alvarinho, Loureiro or Vinhão and oh boyo. Some of the best zippy wines there are.
the Vinhos Verdes are a region, not a type of wine. The region's once limited focus on inexpensive, fizzy whites, which is responsible for this confusion, is very much a thing of the past. Not only that, it is the largest demarcated region in Portugal! There is tremendous variety between the varietal Alvarinhos of Monção and Melgaço, the Loureiros from the Lima valley, the Avessos from Baião, etc.

I take extraordinary offense at the idea that salted cod might be overrated!
While I can't deny the fact that all I had were the low-end wine from Vinho Verde (thanks, Tomas), it is likely for this reason alone that I've been apprehensive at ordering or buying for myself the high-end kinds that others have mentioned here. Goes without saying, ignorance was the cause. On the other hand, I should also be excused as I've not come upon these high-end Vinho Verde in Portuguese, and non-Portuguese, restaurants in the US that I've been to. Plus, no one posts about VV's enough, at least here, for me to know that high-end ones are the ones to go with.
Perhaps, that was my problem. I like everything about Portuguese foods, but salted cod, in Portugal or any other country I've been to, had never been my thing. Don't order it, whether in Portugal or anywhere else, to get the chance to drink with the wines.
I did order one cod dish in Portugal and had vinho Verde with it.
A shredded potato, egg, and cod in a casserole type dish.
It was fun…
Bacalhau à Brás. Easy weekday lunch staple…
In the US I imagine you should be able to source wines by Anselmo Mendes, Quinta do Regueiro, Soalheiro or Aphros. Fine wines, but never egregiously expensive. Check out Phil Trotter's CT note on the 2017 Parcela Única by Anselmo Mendes.