POON'S SUPPER CLUB - (16/9/2023)
After an almost completely dry month, time to get things going again in preparation for my upcoming Japan trip and birthday month.
One of the more impressive home dining experiences at Poon's Supper Club, a Chinese-Fijian cuisine apparently but I wouldn't know how Fijiean cuisine tastes like so… General favourites were the Momo dumplings which was the spiciest dish of the night (thankfully for my toilet the rest weren't as spicy as advertised) and the seafood dishes. And for me the lady's fingers too, as my favourite vegetable.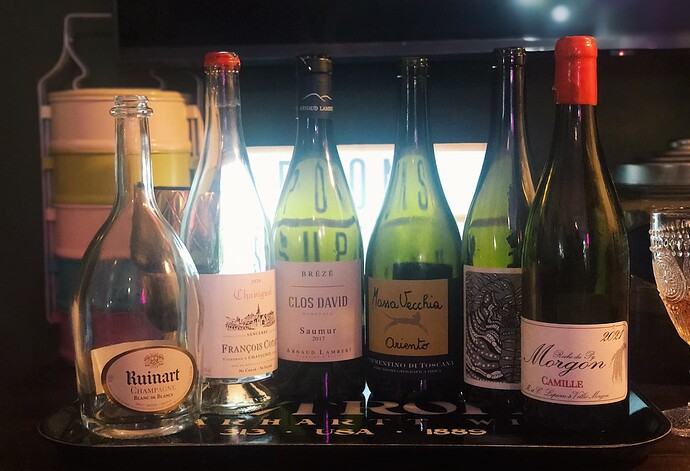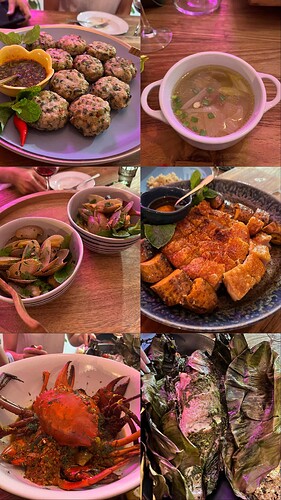 2019 Jean Javillier Meursault - France, Burgundy, Côte de Beaune, Meursault (17/9/2023)
Old-school style with a round and creamy texture. Pear and green apple notes, would have guessed Chenin if blinded. (89 pts.)