We were recently invited to the home of some friends for a safe and healthy evening on their outside patio and enjoyed some excellent food and wine which consisted of:
2017 LAMBLIN & FILS "VAILLONS" CHABLIS 1er Cru- this was very refreshing with a nice chill on it and a good starter with good acids and minerality that supported the crisp citrus fruit notes that were delivered all the way through with medium body and weight; this wine is truly expressive of its terrior being vinified in stainless steel and aged for 6 months on the lees, then clarified if needed plus before bottling, they use Kieselguhr filtration to naturally clarify the wine.

2011 VERBENA di NANNETTI LUCA RESERVA BRUNELLO di MONTALCINO- 100% Sangiovese; 14.5% abv; this was very bright and flavorful and yet not overly fruit forward; it was loaded with cranberry cherry fruit with a hint of sage and clove, delivered in a medium body and has enough acidity to continue to evolve toward its apogee in 7-10 years.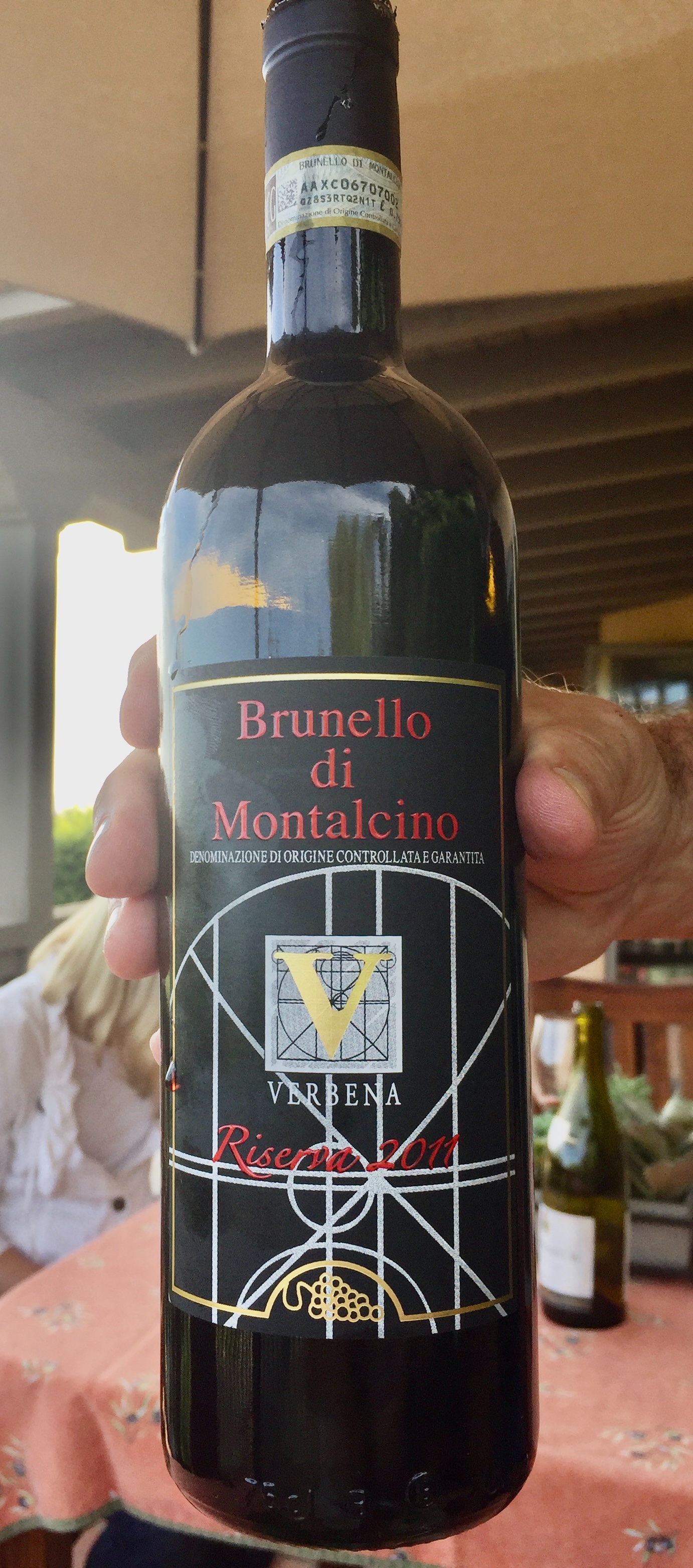 2012 FELSINA BERARDENGA FONTALLORO TOSCANA- 100% Sangiovese; 14.0% abv; our host selected the right crescendo as this certainly built on the first 2 wines with more body, depth and structure; the fruit profile consisted of more mature dried black cherry, black currant and plum with accents of licorice, earth and tobacco; there are some pretty stiff underlying tannins that still need to soften up, but should ensure longevity; good now with much more to give in the future.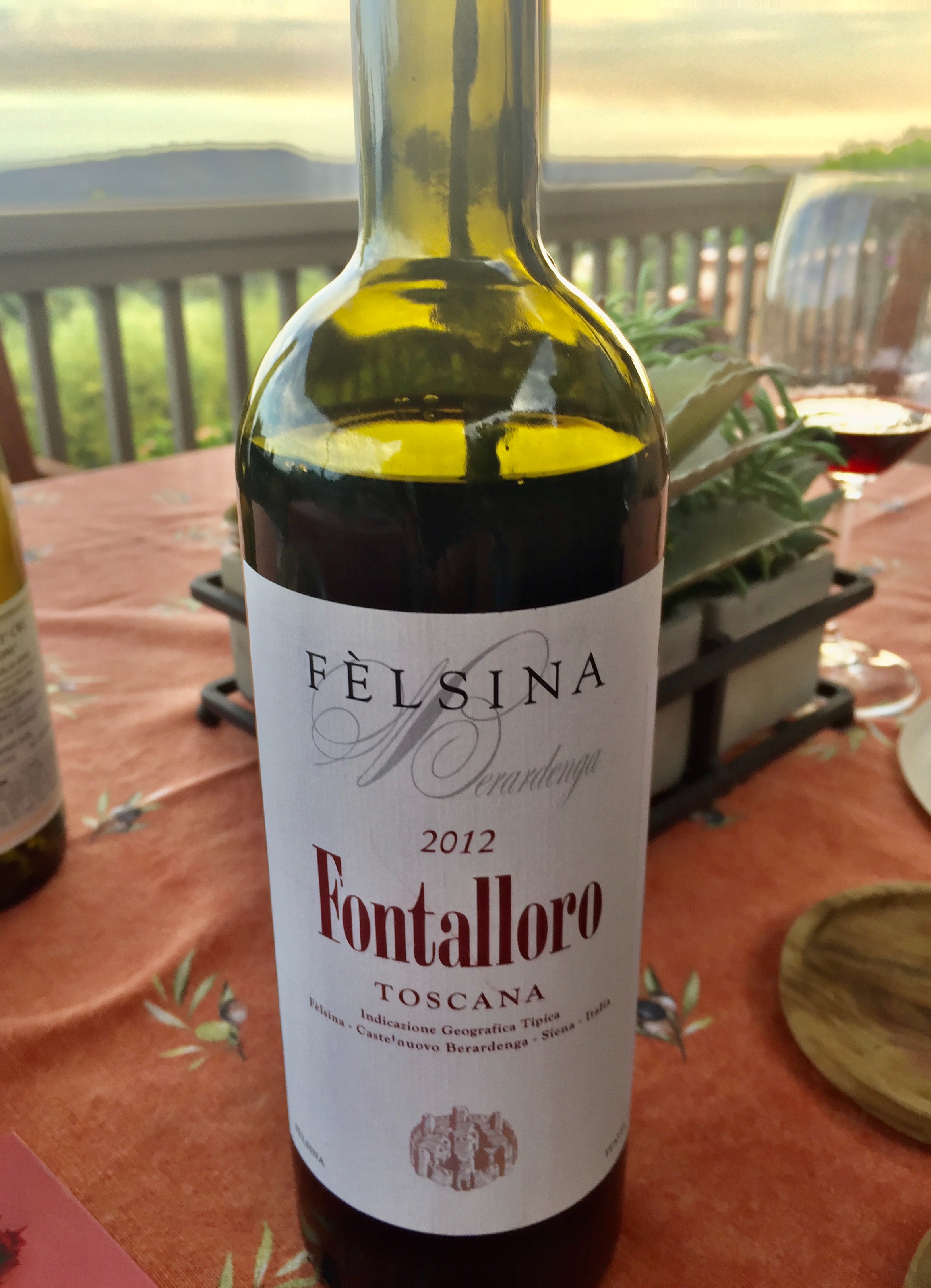 This was another great night with friends sharing the joy of companionship amidst good food and wine while taking in stellar views of the city and ocean during the sunset hours. Life is good.
Cheers,
Blake