Wow, what a treat this was! Too bad they stopped making PS as this was incredible!



Getting PS happy here @wineberserkers! Nice one Rich…can't go wrong with 1991 Cali!
Definitley not mad about seeing more PS notes around here

Cheers bud!
Where are my Ridge Essence bottles…starts digging…
That is a GREAT question! Have a couple 2001's in half bottle, but I've never tried one. Do you have any kicking around?
Yes. 2001 in 375s. I think one is easily accessible.
Nice note, Rich. Sounds awesome. Curious, was this from the recent library sale?
We should pick a day and pop one! I'd totally be up for that!
Thanks Carlo! And nope, this bottle was from auction. Forget what I paid…but it wasn't much!
Great note Rich, and glad you liked it! As you know, I had a very similar experience with my '93 Stag's Leap PS.
Really incredible wine!
Thanks Mark! Your comments on your 93 are what inspired me to open this one…and I'm really glad that i did! Just in a perfect spot for my tastes.
The 2001 Essence has been located. Probably needs to stand up a few days.
Had a 93 Elyse Morisoli Cab last Saturday. Literally couldn't have been any better. Cork was in perfect shape.
Same! Maybe Wednesday or Thursday next week? Thursday might be better on my end but let me know what you think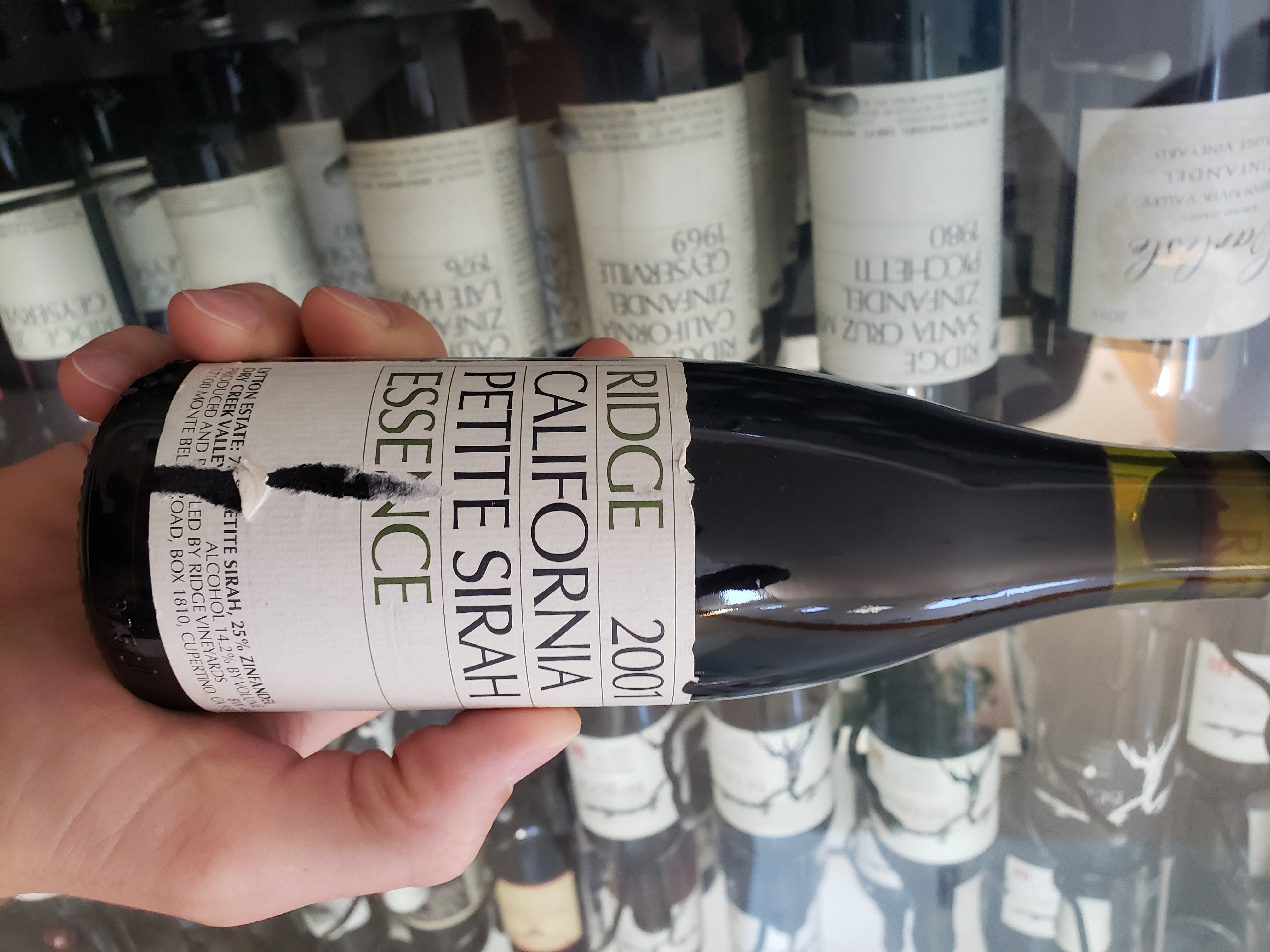 I have Friday off next week, so Thursday should be good.
Sounds like a plan buddy! Let's do it!