What wine(s) are you popping for the Super Bowl?
I'll be opening '93 Hess & '03 Spring Mountain.
If I had one it would probably be Bledsoe's Doubleback CS.
Thinking about a 1997 Shafer Hillside, and a 2007 Kapcsandy Grand Vin Cab
I'll open a 2013 Kieran Robinson Syrah R Five. Bennett Valley Syrah made by Philly native and named after our regional rail line. Double benefit is supporting a winemaker heavily impacted by the wildfires. #flyeaglesfly
I am promising my fellow Eagles fans that if they prevail today, we will have a dinner to celebrate with the featured wine…a bottle of 2014 Screaming Eagle!

Great idea! I have two of these.
Guinness Blonde for me, Fly Eagles Fly
Popping a couple of sins, probably Carlisle and Bedrock.
Patriot Cab of course!
I'll be drinking whatever swill Delta has loaded on my flight to Hawaii (hard to complain).
06 Saxum "James Berry", '11 Rochioli "West Block."
So you're only drinking bud light?
This One.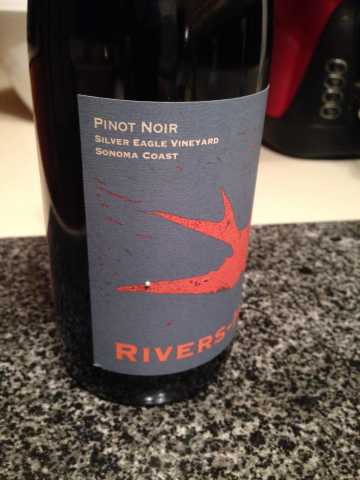 Started with a couple Coors Banquets, now on to Bear Republic Racer 5.
I'm at my place in Minneapolis enjoying the activities and spent the day out on a local lake fishing earlier. Just opened a Kopke 20 year Tawny- seemed like a good day for it.
Going by the ads, I hear Yellow Tail is great!
Guinness Blonde the first half, with chips and dip, Seghesio Arneis with chicken wings the second half, Fly Eagles Fly