JEAN EDWARDS CELLARS
Thank you all for ordering. The winner of our Roulette Game is John Hannah! John will receive an additional 10% off his order - Congratulations!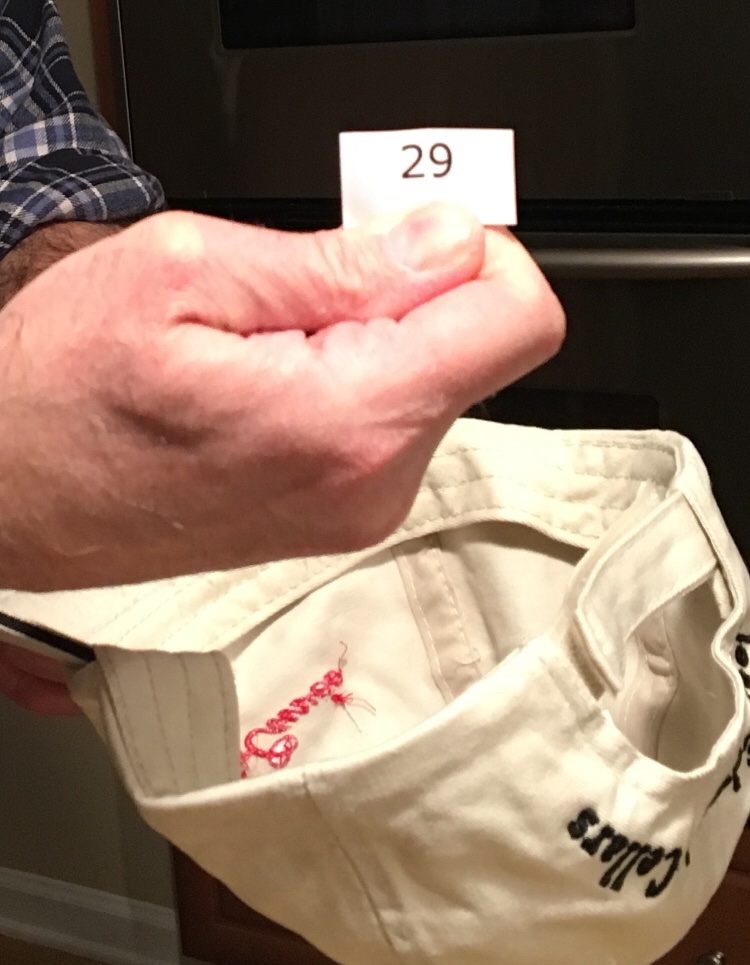 ALL 3-PACKS ARE NOW SOLD OUT - THANKS EVERYONE FOR ORDERING. WE WILL BE HOLDING OUR ROULETTE DRAWING TOMORROW. YOU SHOULD HAVE RECEIVED YOUR ROULETTE NUMBER IN THE ORDER CONFIRMATION EMAIL - IF YOU ORDERED AND DID NOT RECEIVE A NUMBER, PLEASE LET US KNOW.
Cheers and thanks again for ordering.
Karen and John
---
ABOUT THE WINERY: Since 2004, we have produced wines from some of California's most cherished vineyards. We left the corporate world behind a few years ago - we are currently bi-coastal and commute between our homes in NJ and in Napa. While our production is focused on cabernet sauvignon, we also produce merlot, malbec, sauvignon blanc, chardonnay, petite syrah and syrah. Focused on quality and customer service, our wines have consistently been well-received by both consumers and industry professionals - and we are honored to have been named by Wine Spectator Magazine as "one of twenty new cabernet producers to watch." The winery is located in St. Helena (not open for tours/tastings) - and in 2018 we opened our tasting room at the Sonoma Plaza. If your travels take to you to wine country, please let us know - always like to share some wine with forum members!
ALL WINES ARE SOLD IN 3-PACKS AND QUANTITIES ARE LIMITED:Orders will be filled in the order they are received.
Shipping is included - tax will be added to your order.
Wine Descriptions are below.



WHITE CHIP: SORRY SOLD OUT - 2017 Dalla Gasperina Vineyard Sauvignon Blanc (Rutherford) 3-Pack:
WA 90 pts.
BLACK CHIP: SORRY SOLD OUT - 2014 Cooper's Cuvee Petite Sirah 3-Pack:
CT Avg 91 pts.
And now for some 2013 offerings from our personal library: 2013 was such a terrific vintage for Napa Valley cabernet sauvignon we wanted you to have an opportunity to add these to your cellars. These are muscular cabs - big fruit, tannins and structure - but all in harmony. 2013 is one of our favorite vintages to-date - we hope you like them too!
RED CHIP: SORRY SOLD OUT - Library 2013 Stagecoach Vineyard (Pritchard Hill) Cabernet Sauvignon 3-Pack:
CT Avg 92.2 pts; JS 93 pts; WE 93 pts. (cellar selection)
BLUE CHIP: SORRY SOLD OUT - Library 2013 Rutherford Cabernet Sauvignon 3-Pack:
JS 92 pts; WE 91 pts.


AND NOW FOR THE GAME…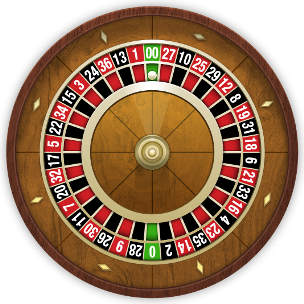 IT'S #BD10 ROULETTE!!!
Place an order and we'll email you a random number for each 3-pack you order (numbers = 1 to 36; 0 and 00). For example: you order two 3-packs, you'll receive 2 roulette numbers. More than one customer may be assigned the same number depending upon number of orders (and there probably will be multiple winners)!



Your number(s) will be emailed to the address you provided when ordering. Please keep in mind we are currently on the east coast so you may not receive your order confirmation and roulette number until the next morning.



On 1/28/19 we'll have a drawing - if you were assigned the number picked, we'll apply an additional 10% off on your total BD#10 order.
WINE DESCRIPTIONS:
White Chip: 2017 Dalla Gasperina Vineyard Sauvignon Blanc (Rutherford)
Beautiful straw color in the glass. Lemon and nectarine with wafts of honeysuckle and coriander seed. Medium bodied, filling the mouth with juicy stone fruit and citrus. Sauvignon Blanc and a splash of semillon (the semillon adds a richness to the mid-palate) and the wine finishes with a touch of acidity keeping it in total balance. The style of this wine is French influenced. Aged 8 months in French Oak. Wine Advocate 90 pts.
Black Chip: 2014 Cooper's Cuvee Petite Sirah (Calistoga)
A melange of dark berry fruit fills the mouth in a style that is not overly extracted or cloying. Petite sirah with a splash of petit verdot and malbec. 22 months in French Oak (45% new). Decanting recommended. CT Avg 91 pts.
Library Red Chip: 2013 Stagecoach Vineyard Cabernet Sauvignon (Pritchard Hill) - SOLD OUT
Stagecoach Vineyard is located 6 miles up from the valley floor. Our block is located within the Pritchard Hill region of the vineyard - prime cabernet terrior! A solid core of mountain fruit - dark red/black cherry, cassis, cola, Asian spice with just a hint of dark chocolate on the long finish. This wine shows the signature of the 2013 vintage - big fruit, big structure - and will have amazing cellarability. 22 months in French Oak (75% new). CT Ave 92.2 pts; James Suckling 93 pts; Wine Enthusiast 93 pts. (and cellar selection)
Library Blue Chip: 2013 Rutherford Cabernet Sauvignon
From one of the Napa Valley's most cherished cabernet sauvignon vineyards. This is a very expressive and multi-dimensional wine with great structure and a long, layered finish. Plush and voluptuous texture in the mouth with dark red and black cherry, black currants, cassis and hints of dust - all overlaying sweet oaky tannins. Our cabs from this vineyard are late bloomers and this one is only hinting at what it will become. 22 months in French Oak (100% new). In 5 years you'll kick yourself for not buying more - our neighbors in the vineyard charge 2-3 times what we do. James Suckling 92 pts; Wine Enthusiast 91 pts.