I'll be out there most of next week and was curious as to where the "must hits" are?
Thanks!
If you like Mexican food, the El Burro in the Pruneyard has good food and lots of it. There are a couple other good restaurants in the Pruneyard. As far high end or trendy places I can't help.
We don't go out much but I'll list them as they come to me.
Manresa in Los Gatos for Michelin star level California cuisine.
We have a surprising number of high end Greek places in Silicon Valley. Thea at Santana Row in San Jose, Dio Deka in Los Gatos (also Michelin starred).
Also good at Santana Row are Consuelo (higher end Mexican), Pizza Antica (excellent thin crust pies), and Amber India for Indian.
Dishdash and Afghan House in Sunnyvale have excellent Middle Eastern and Afghan food respectively.
SJ Omogari in San Jose's Japantown is extremely good Korean.
I like to take a bottle of Sancerre or Muscadet to Scott's Seafood in San Jose for raw oysters. They're on the top floor so you get a decent view.
I'll plug my favorite neighborhood place, Vin Santo, for their Cinghiale su Spaghetti (from their menu: local wild boar braised 3 1/2 hours with vegetables, red wine, and demiglaze; served over spaghetti pasta tossed with mushrooms, parmesan, and truffle oil).
There are a ton more great Chinese and Indian options in Cupertino and Sunnyvale. I'm not that familiar with them.
If you're looking for wine shops The Wine Club Santa Clara (bare bones retail with excellent selection and prices) is near the San Jose airport. Vintage (smaller range but still quality with beautiful wine bar atmosphere) is located at Santana Row.
Enjoy your trip.
I had re-heated El Burro Chile verde, from the their last night (Cinco de Mayo, 2017) tonight. Still epically good!!!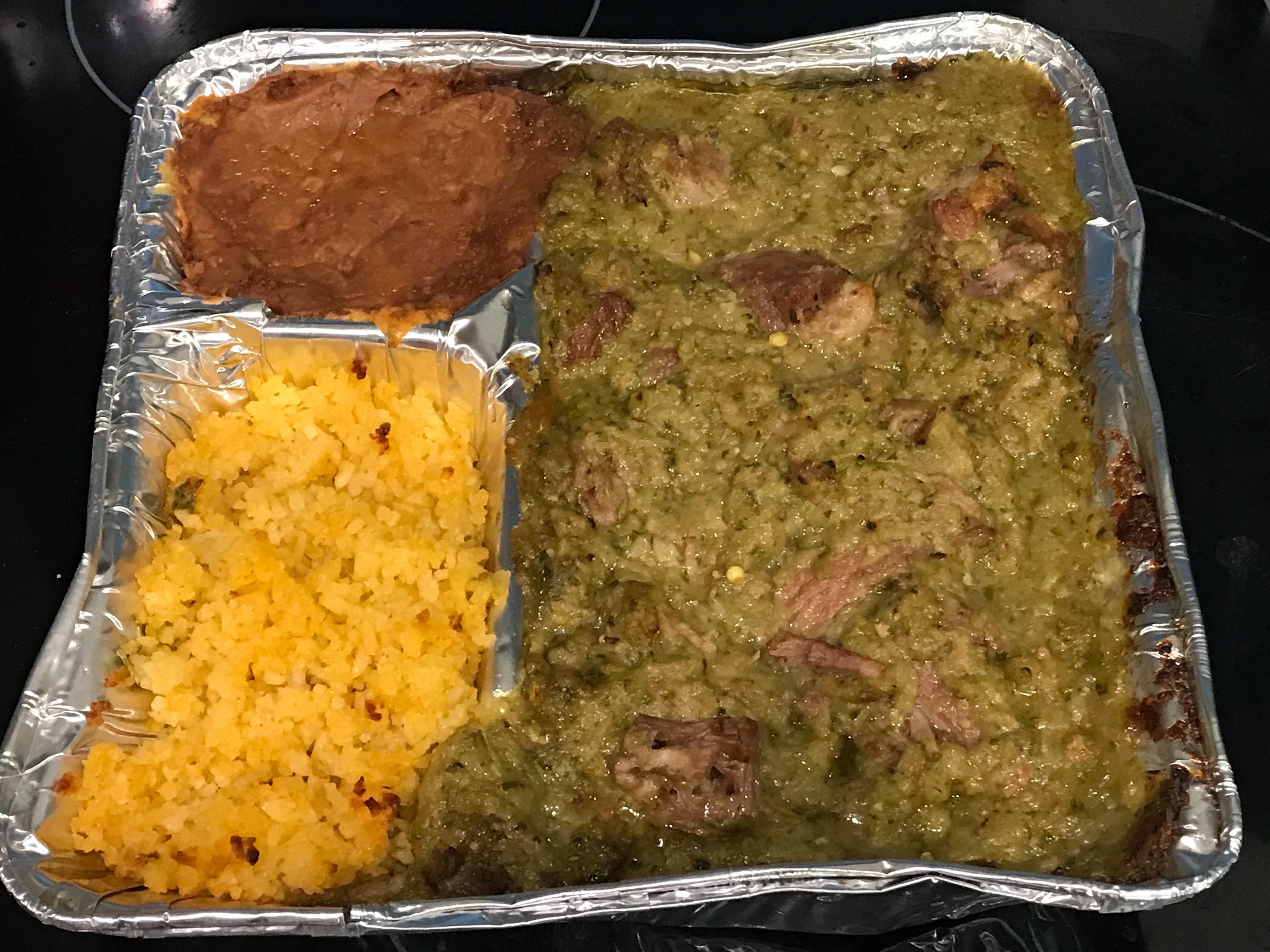 Since this thread was raised from the dead, here are some ideas off the top of my head:
Orchard City Kitchen at the Pruneyard is great.
My daughter and I had the poke burger from Pacific Catch last week and it was excellent.
Big Basin Burger Bar in Saratoga is very good sort-of fast food.
Oak & Rye in Los Gatos has my favorite pizza around.
Centonove in Los Gatos has decent pizza and very good pasta.
Dolce Spazio in Los Gatos has super gelato.
My favorite Northern Indian in the area is Amber in Santana Row. For quick and cheap we go to Royal Taj in Campbell.
Old Town Shanghai in Sunnyvale has a very good Taiwanese-style beef noodle soup.
Andale (two locations very close to each other in Los Gatos, plus some others in the area) has very good Mexican food. I love their Chile Verde.
Lots of people like Falafel Drive-in in San Jose, but I think Falafel Stop in Sunnyvale is much better.
A couple more to consider…
Saratoga - Hero Ranch Kitchen, Plumed Horse (1 star)
San Jose (Willow Glen) - The Table, Black Sheep Brasserie, 2020 Cheese bar.
Los Gatos - Lexington House, Dio Deka (great wine list)