Here we have a cozy&comforting dish, perfect after a looong working day or Xmas shopping day. You only need a toasted bread&baquette. I recommend to open a bottle of Chardonnay or Pinot Noir.
It's a recipe by Ottolenghi published in the GUARDIAN 2 weeks ago. It got my attention as he uses the exotic spice Baharat which I am a big fan of. BTW, Baharat is also a good spice for any kind of summer rubs for chicken or lamb kebabs etc. Of course to use such a exotic spice for a French cultural asset is a classic Ottolenghi twist. Even my wife who is not a fan of French duck confit loved this dish. She even wanted a refill, quelle surprise. haha


Ingredients
2 duck legs (500-700g)
1 tsp whole black peppercorns
2 tsp coriander seeds, crushed (preferably toasted)
2 fresh/dry bay leaves
250ml dry white wine
2 shallots, halved lengthways
10g chives, chopped
Maldon sea salt
80g unsalted butter
1 tsp Baharat spice
gherkins/cornichons



Preparation
Pre-heat oven to 150 C or 300F. Pierce the duck skin a few times with a fork or toothpick, then lay the legs skin side up in a 20cm x 15cm baking dish or sauteuse.



2. Add the peppercorns, 1 tsp of coriander seeds, bay leaves, shallots, flaked salt and white wine. Cover tightly with foil or lid and roast for 2 1/2 h - 3h.



3. Transfer to the duck legs to a plate and sieve the cooking liquid to a bowl. Remove the shallots and set aside.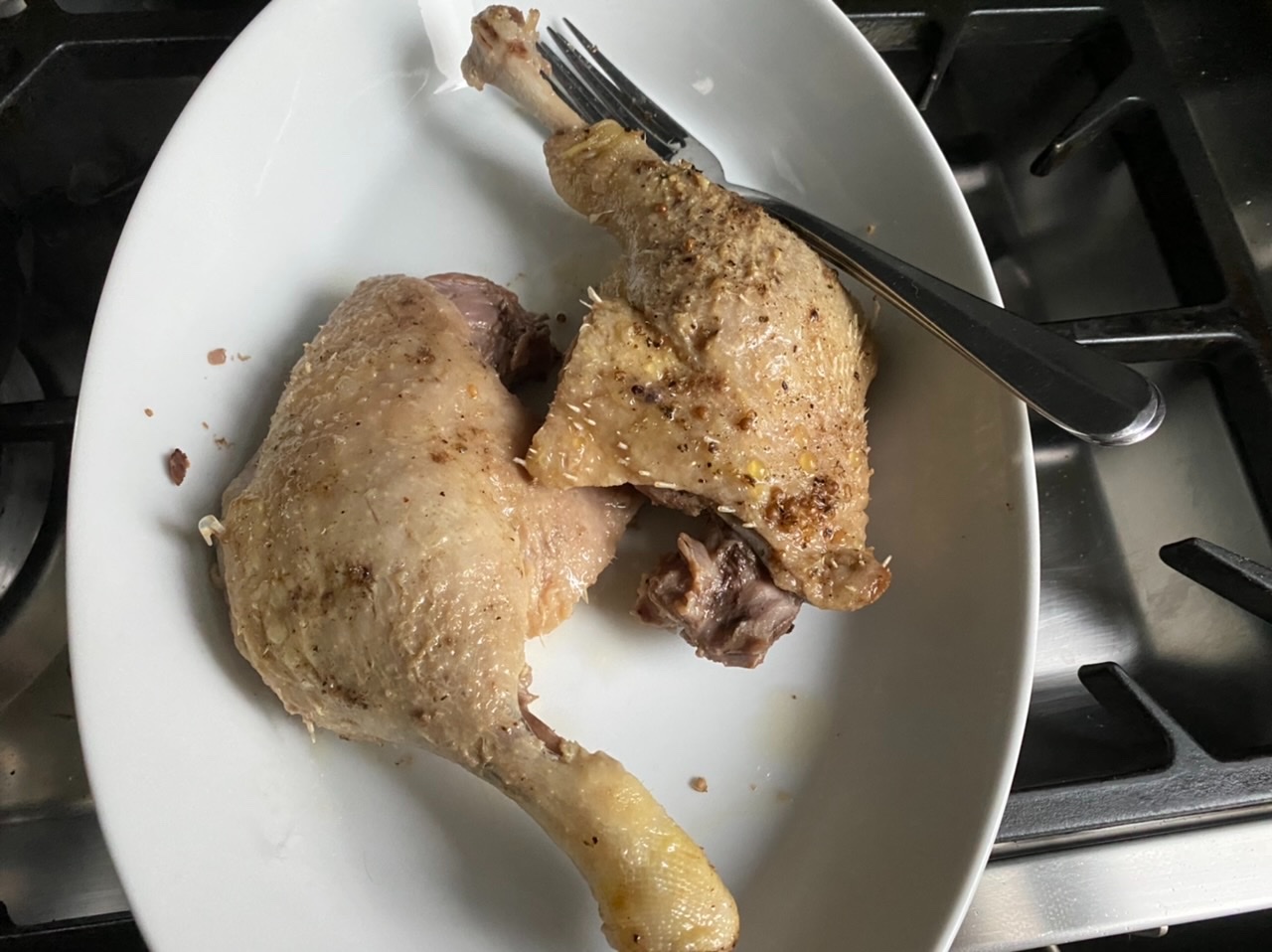 4. Pull the duck meat away from the bones and discard the skin and bones.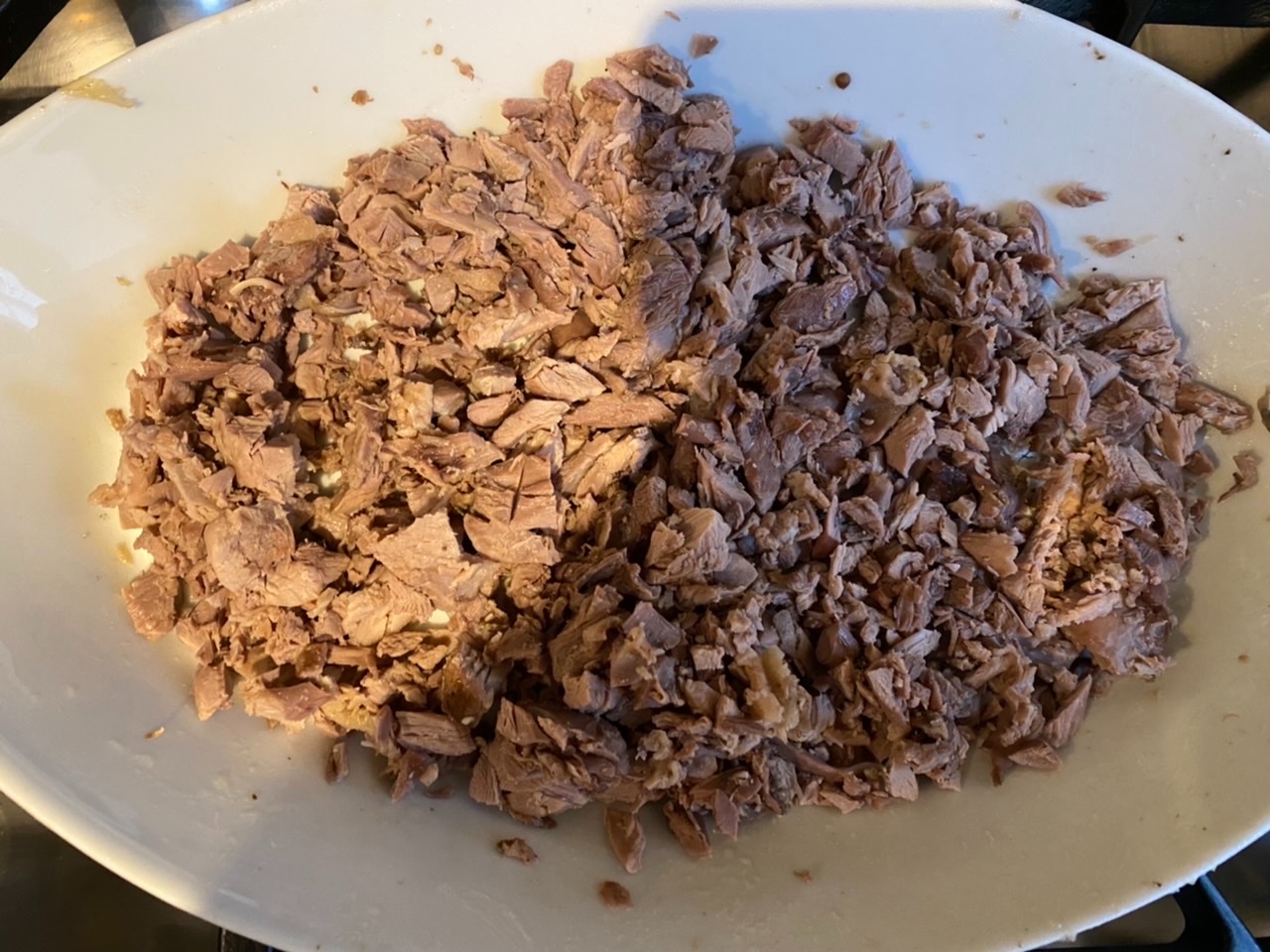 5. Add chopped shallots to the duck meat.



6. Now add around 100-150ml sieved roasting juices to the meat and combine.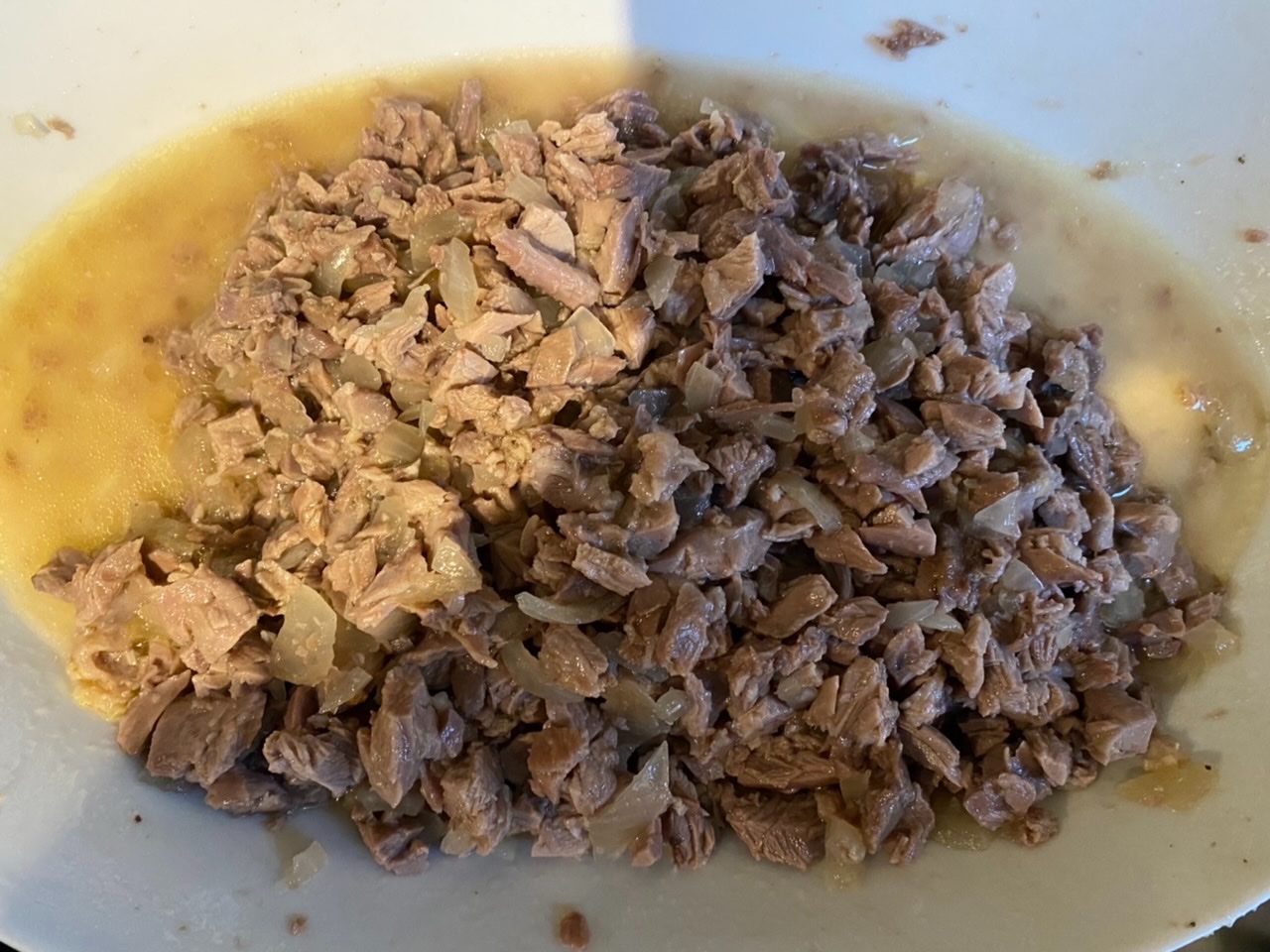 7. Now add chopped chives and combine.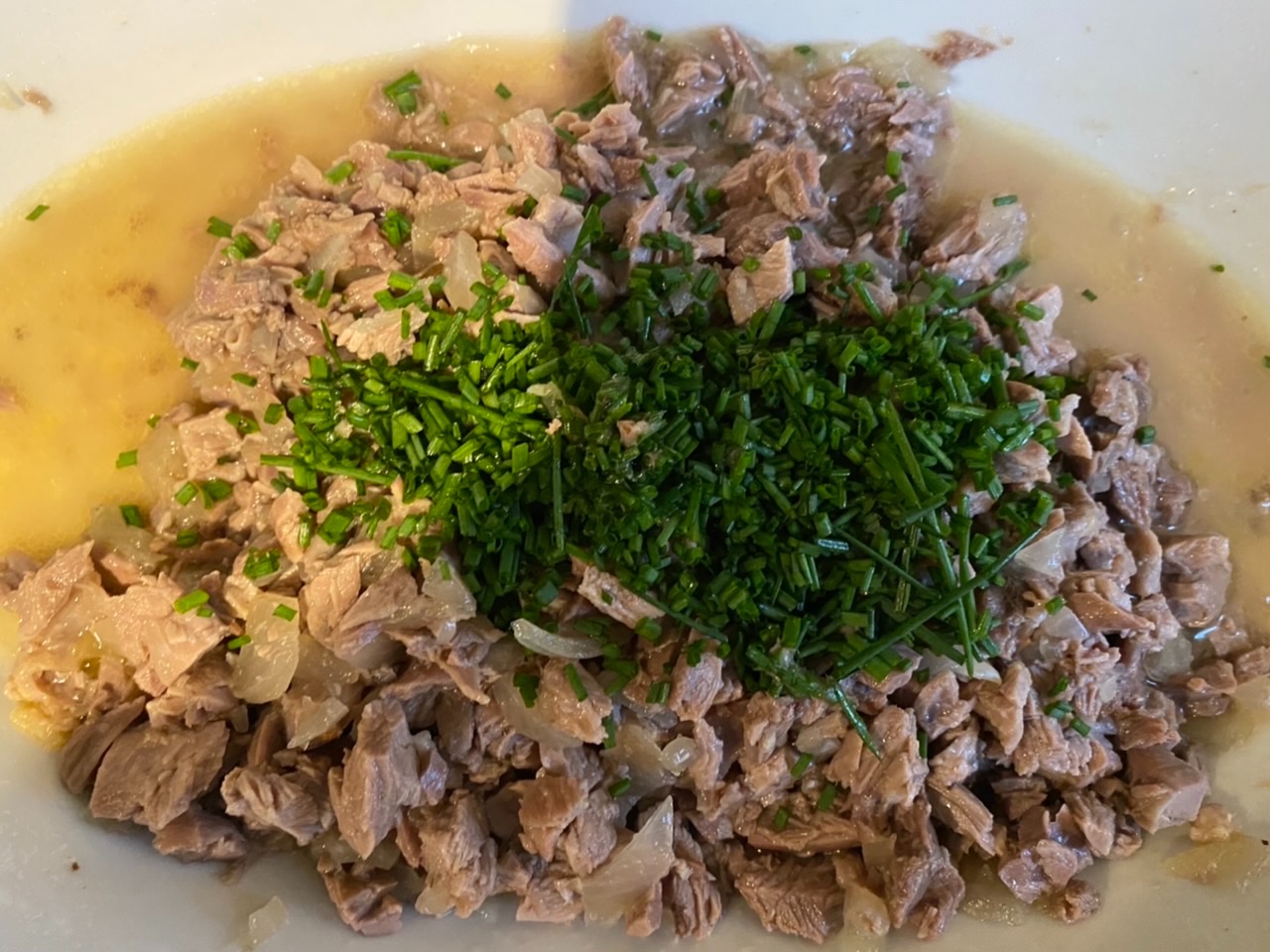 8. Divide the meat to ramekins or 2 small bowls. Using back of a spoon to compact the duck meat.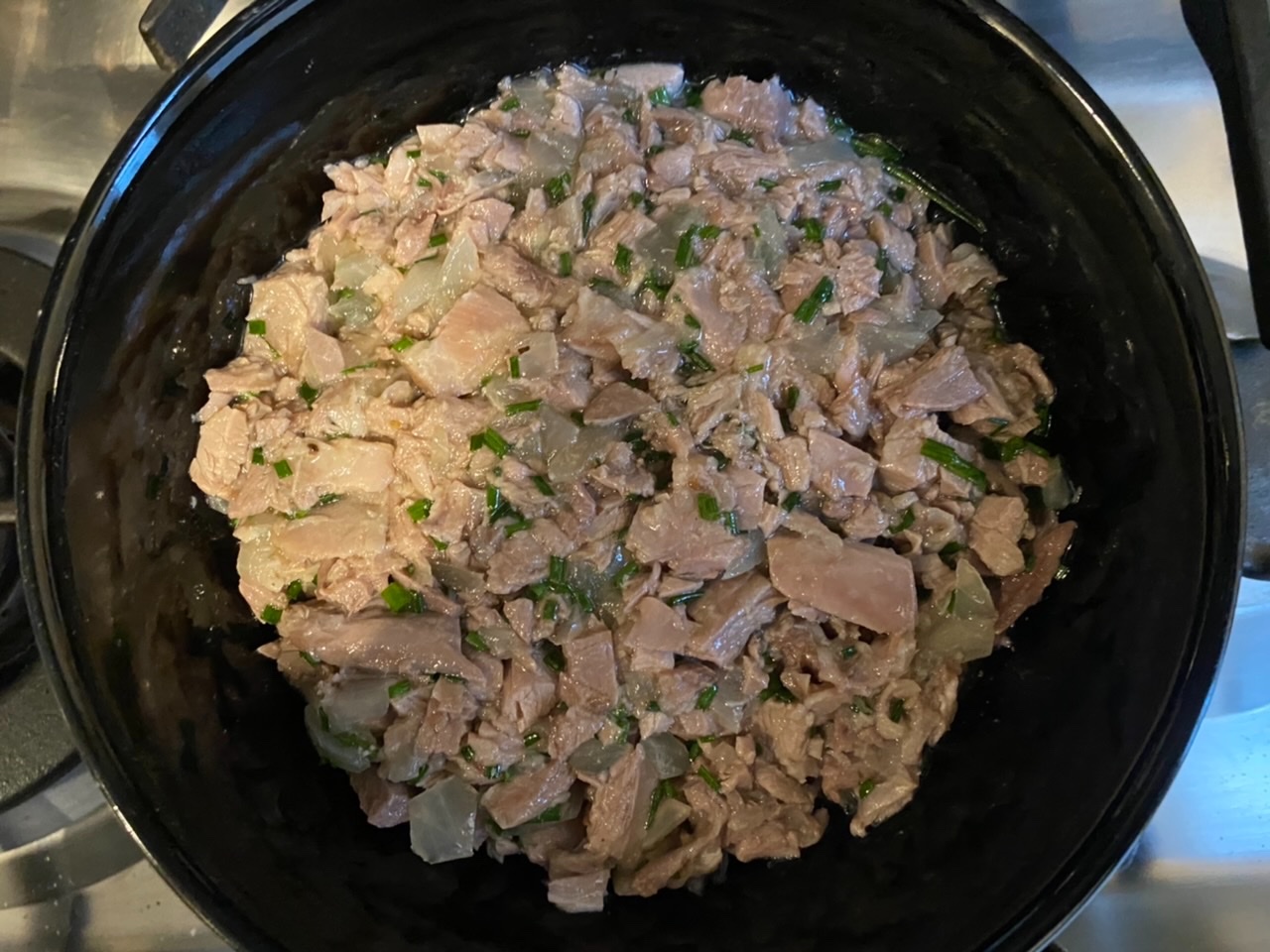 9. Melt the butter on low heat in a little sauteuse and add the spice Baharat and a little bit salt.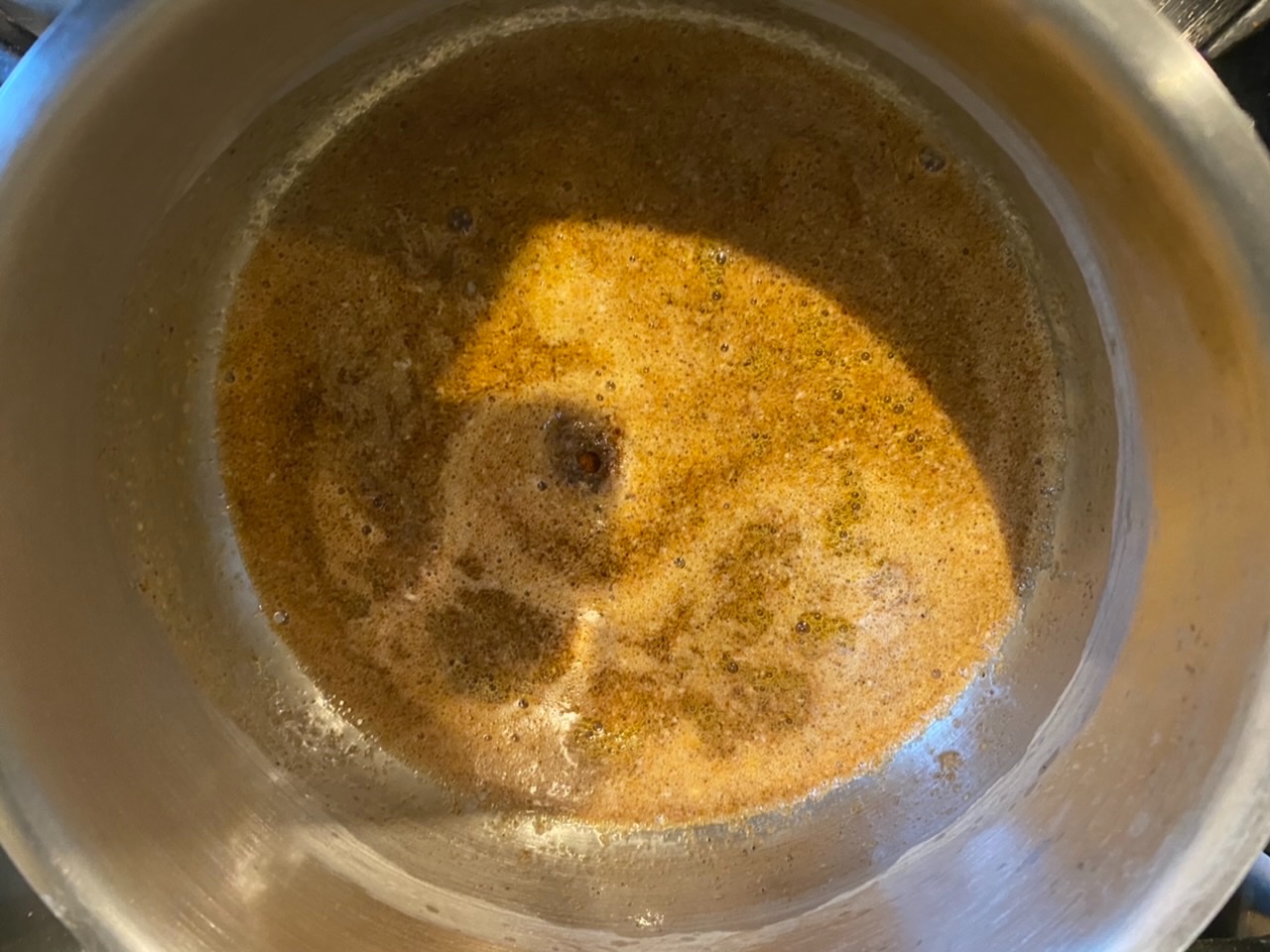 Add to the ramekins or bowls, so the meat is covered.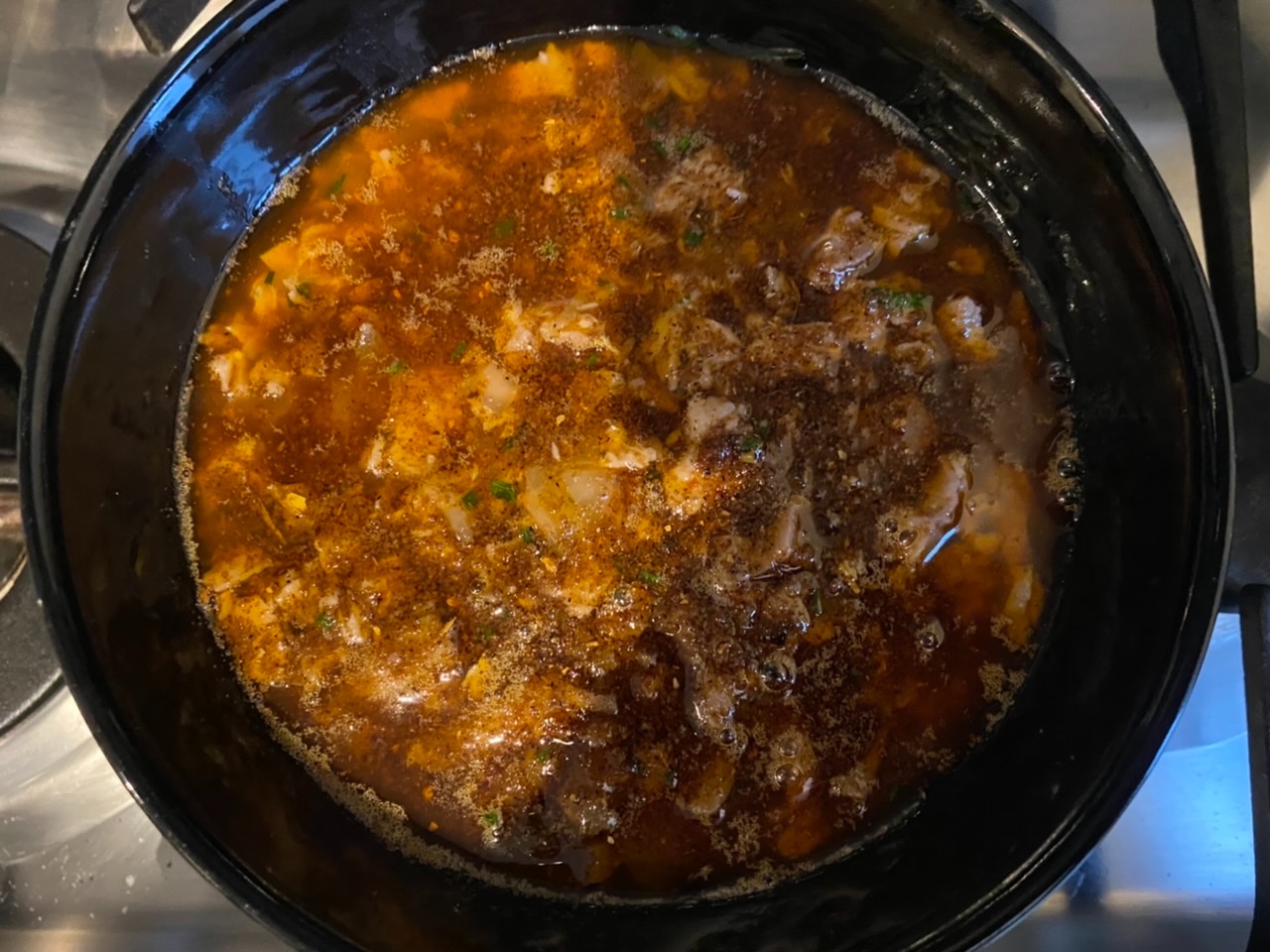 11. Finally add 1 tsp of crushed coriander seeds on top. Put in a fridge for several hours or best overnight.



12. Remove from the fridge 30min before serving. Serve with toasted slices of bread&baquette and some pickled gherkins. Paradise is near! ENJOY