Thank you for visiting the Six Cloves thread!!

I'm delighted to present Six Cloves Wines to the Wine Berserkers' folks for the first time on the NewbiePalooza!
My name is Sonoe, born and raised in Nagano, Japan by a family of sake and soy sauce & miso-makers who have been in the businesses for many centuries. While I was in NY, I chose an accounting career to climb a long corporate ladder in NYC. But l fell in love with the world of wine like many others who found passion in wine. Once I found out that I could pursue a career in winemaking, I applied for the winemaking program and crossed the continent, and spent four years studying winemaking in the small town of Davis, California.
Thereafter, I was very fortunate to apprentice with so many prominent producers in the past decade across the world, including Ted Lemon of Littorai, Steve Matthiasson, Hiro Kusuda in NZ, Andre Ostertag from Alsace working in Chile, to name a few.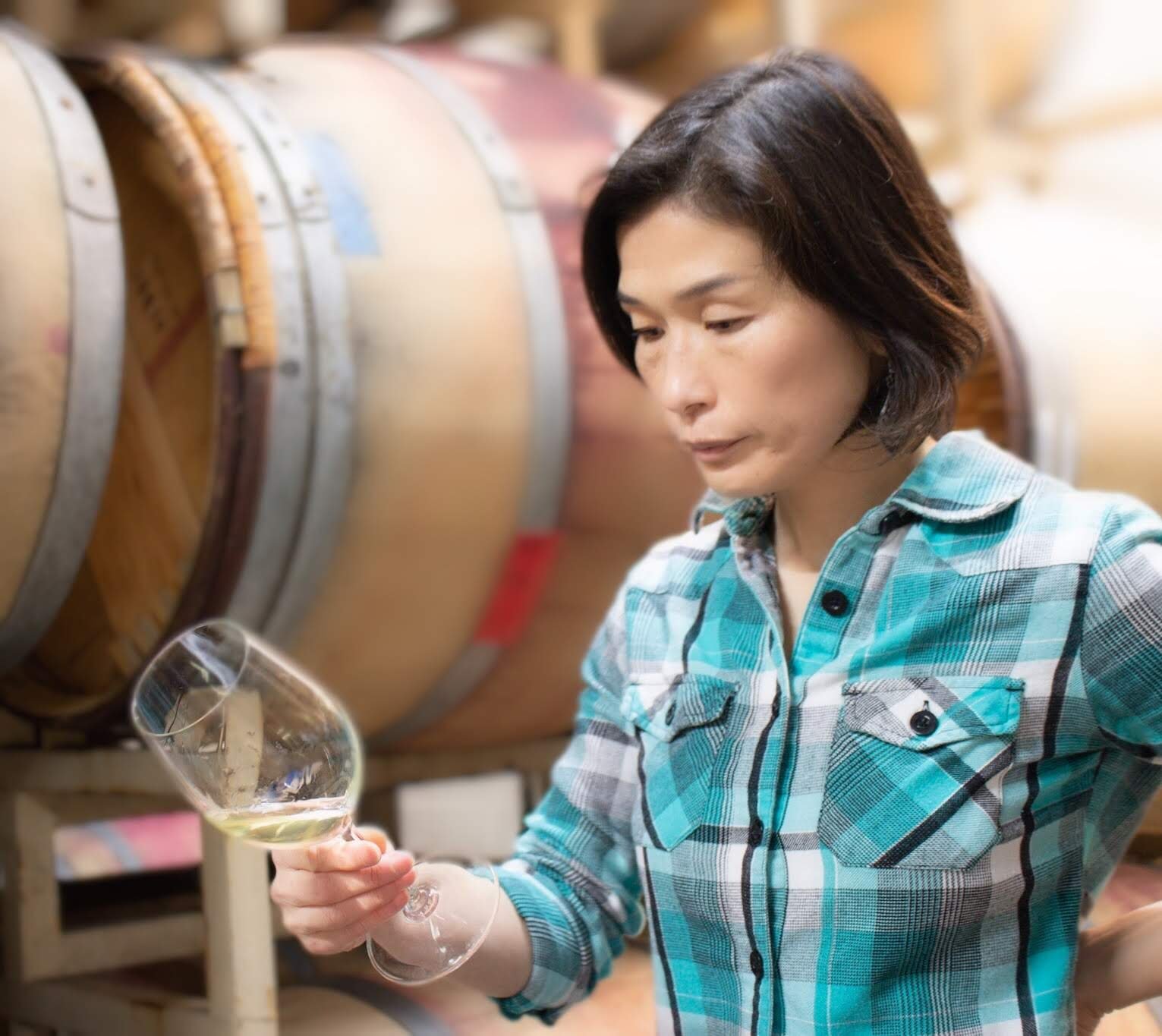 My winemaking philosophy follows the pursuit of what I learned from their principles in grape growing and winemaking: creating the most authentic wines, which reflect the site, people, and their culture & history. As I continue to make wine over years, I came to realize that Japanese food culture had a significant influence on my stylistic choices. Like a great sake will be in harmony with great Japanese cuisine, all Six Cloves' wines are meant to be enjoyed with great cuisines yet express their beauty in subtle ways.
I have been producing small lots of wine, just a couple of hundred cases every year since 2017, sold almost only at boutique wine shops and fine dining establishments in Japan until recently. This time, I'm so thrilled with this opportunity to share Six Cloves with the Wine Berserkers in California. I hope all of you enjoy Six Cloves with your loved ones during this holiday season!!


WINE BERSERKERS SPECIAL LIMITED OFFER-SHIPPING IN THE STATE OF CALIFORNIA ONLY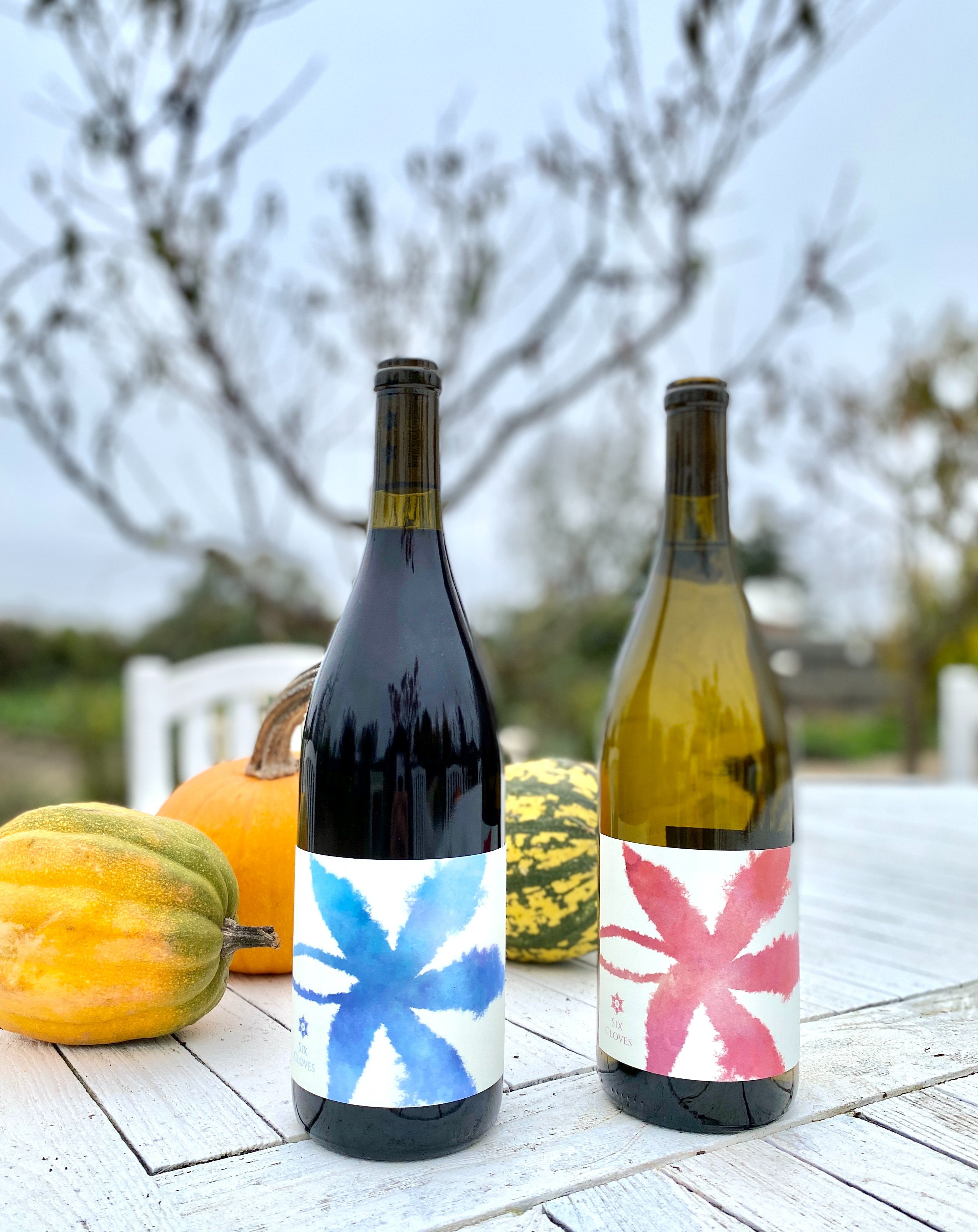 Six Cloves 2018 Library Wine Set-A Set of 2 bottles-Limited Offer of 24 Sets at $75.00 (10% off of $83), plus taxes and shipping
2018 Chardonnay, Linda Vista Vineyards, Oak Knoll District of Napa Valley
2018 Pinot Noir, Sonoma Coast, Sonoma
These wines are a very popular combo among my patrons of sushi restaurant clients in Japan! I am releasing these very limited library collections for the event. Grab them while they last and enjoy along with sushi and many other Japanese cuisines!
Click the below link to purchase the 2018 Vintage Set.
https://www.sixcloveswines.com/product-page/2018-library-wine-set-limited-offer


I am also offering limited-time FREE GROUND SHIPPING ON THE ORDER OF 6 BOTTLES OR MORE during this holiday season!! Don't miss this opportunity and place orders by November 21st (Sun) by 6 pm for the Thanksgiving Day deliveries to enjoy Six Cloves' wines!


Cheers



Sonoe Hirabayashi
Owner & Winemaker
Six Cloves Wines