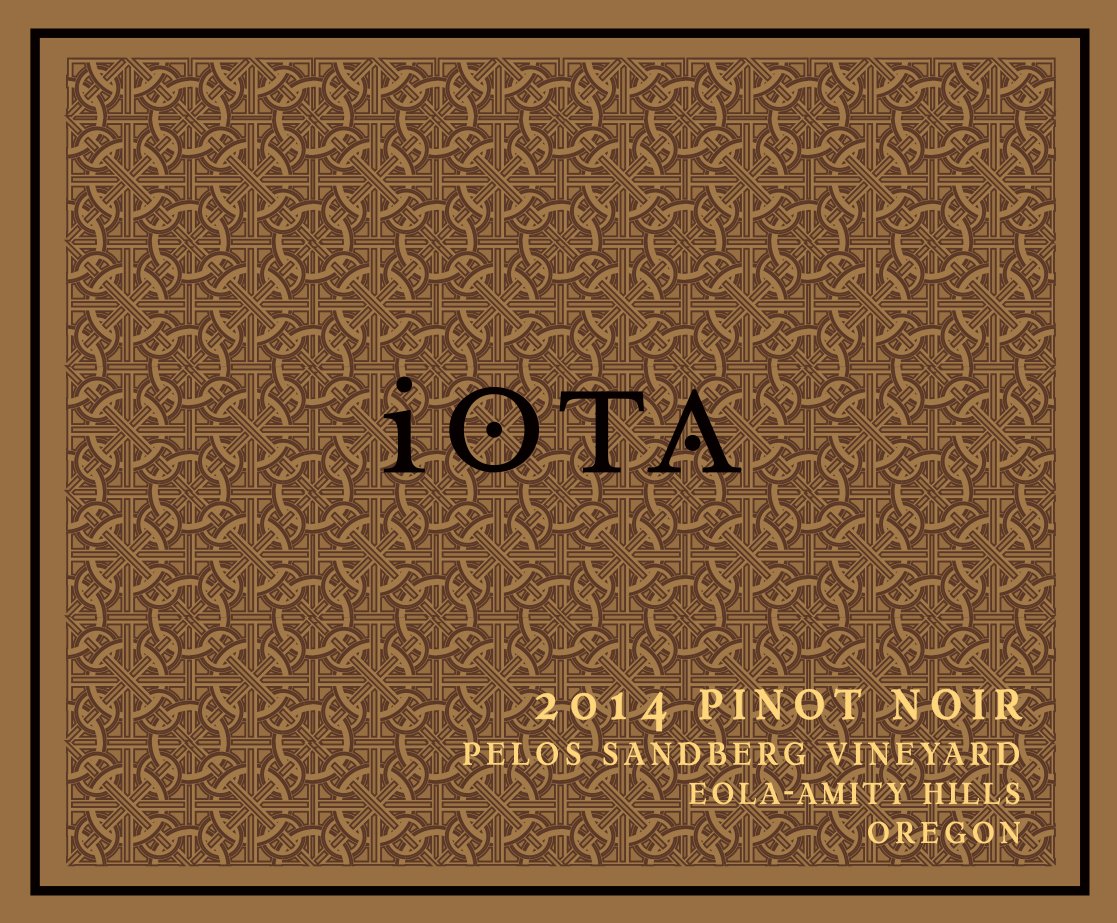 Greetings Berserkers. I hope you are well! I have one last offer that is valid through May 31st 2020. Use code iota20 for additional savings and Free SHIPPING on 6 or more bottles. Please visit [url]https://www.iotacellars.com/order-form/ [url] Fill out the order form, add iota20 to special promotion box at bottom of form and please let us know you are a Berserker in the comment section. The code will add 5% off in addition to standard quantity discounts and include free shipping. You will be able to pick and choose any wines from our site!
Discounts will be 10% for 6 bottles, 15% for 12 bottles, 20% for 24 bottles and 30% for 36 bottles. Free Shipping on 6 or more bottles.
(Sorry, NO shipping to AK, HI, UT, MI, RI, NH, CT, AL, KY, DE, ND, SD, and MS.)
iOTA is a small production Pinot Noir and Chardonnay focused winery. We personally and sustainably tend the vines and craft the wines on-site at Pelos Sandberg Vineyard in the Eola Amity Hill AVA. I hope you'll visit our website https://www.iotacellars.com/ for more info.
Reviews from The Prince of Pinot [url]http://www.princeofpinot.com/winery/1032/ /url]
Here's a link to reviews on our website. https://www.iotacellars.com/pinot-noir/
Special thanks to Todd and all his Moderators and to all the Wine Berserkers community for the years of supporting our wine business!