This might be it!
and thats not the first time
I think that was after I left, thank god!

Nor will it be the last!


Seems to be a theme. This is from BF II (That's BerserkerFest not…)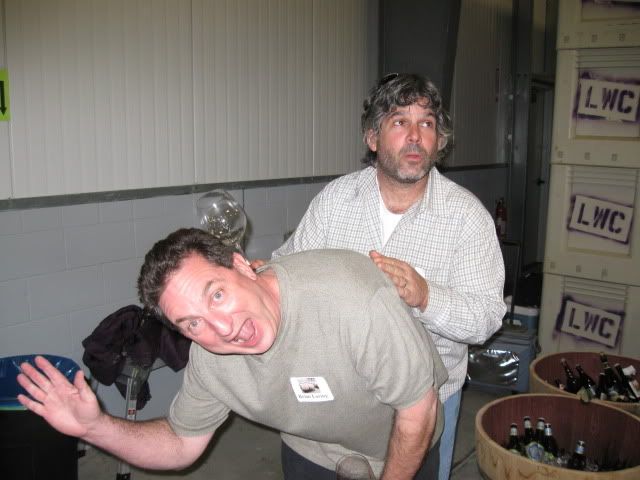 It must be all the pink going on in those shirts that set them off.
Here's another contender: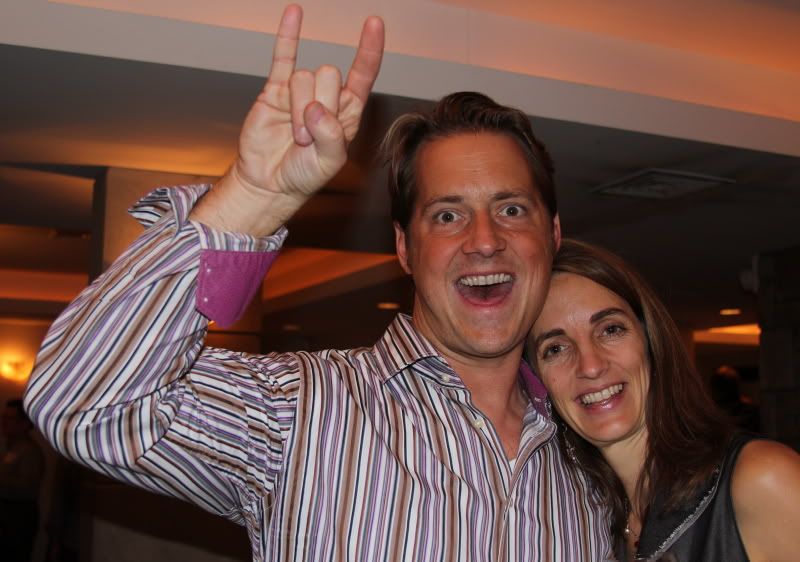 I can't wait to see all of your pictures posted on Facebook.

That's not pink, it's "Salmon"