Hey Winemakers, how's the current heat wave affecting you all? I assume it's speeding-up the harvest a bit?
Southern Spain… it was hot but we have a luxury that most vineyards don't have, water…our harvest was stellar!!
The drought looks sever watching the Vuelta. The reservoirs were very low.
Awesome, tomorrows race is up to the Sierra Nevada in Granada…of which one of the tallest peaks is called Veleta. So we get our water source from the high sierras there…

This is a picture of the stream of water at the source today.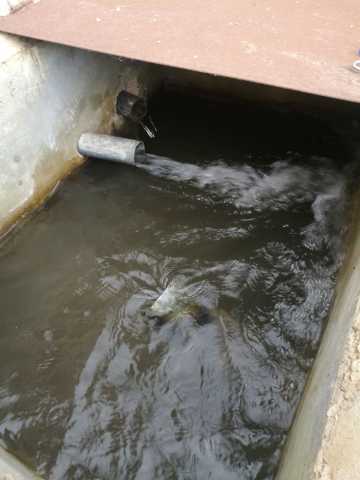 Well then we'll open a veleta tomorrow night in your honor! Olive oil too.
Been a great race, beautiful country, and super people.
Post on FB by Celia Welch:
Lots of questions about the warm temps here and how that might affect the vintage. This vine hasn't seen a drop of water since the rains stopped in April. It was 106F here yesterday. Do these grapes looked stressed?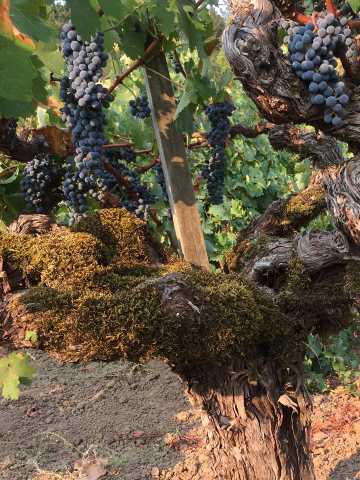 Que viñedo absolutamente bonito!!