I am looking for stuff to eat when I can't be bothered to cook. Anything worthwhile out there?
For when too lazy even to order carry-out.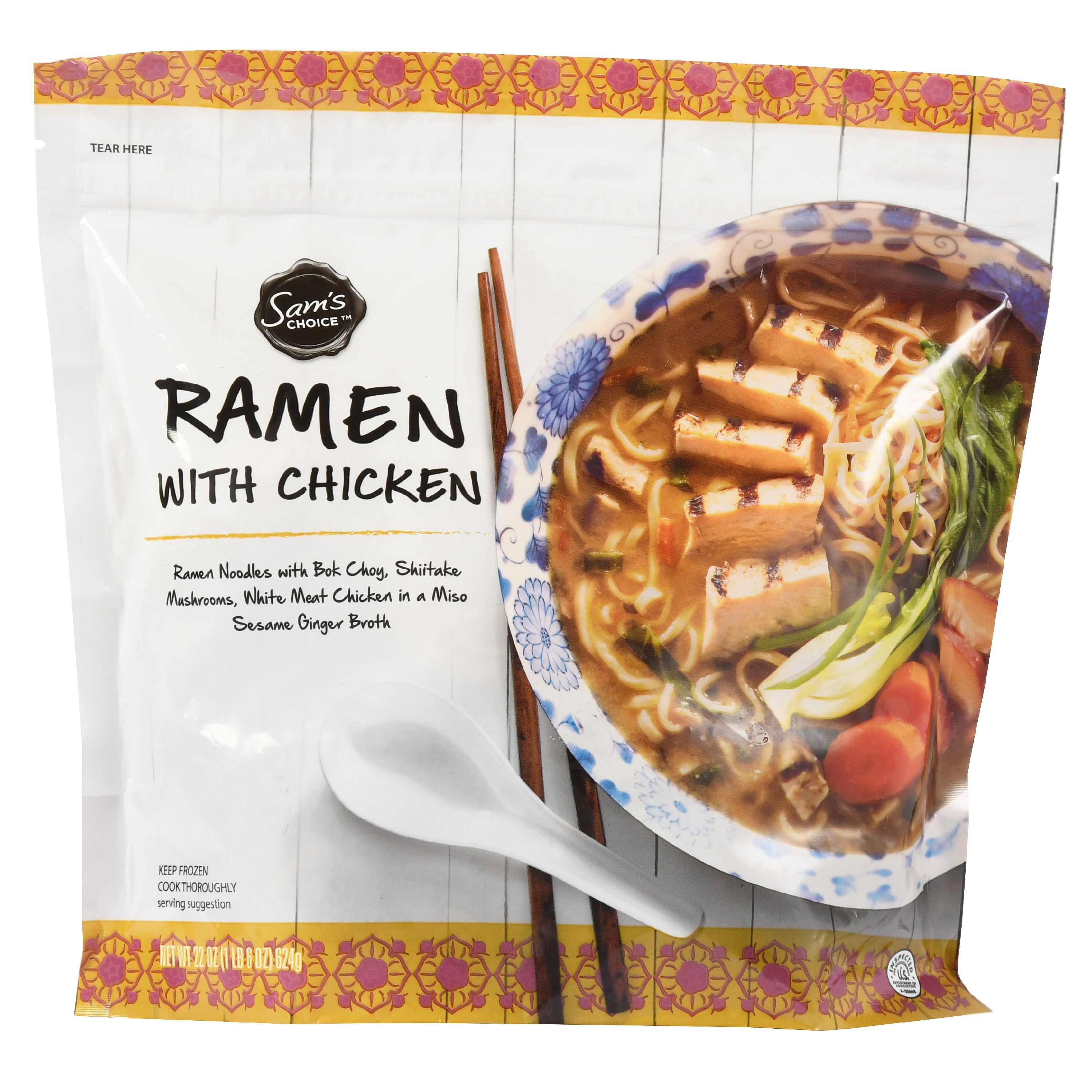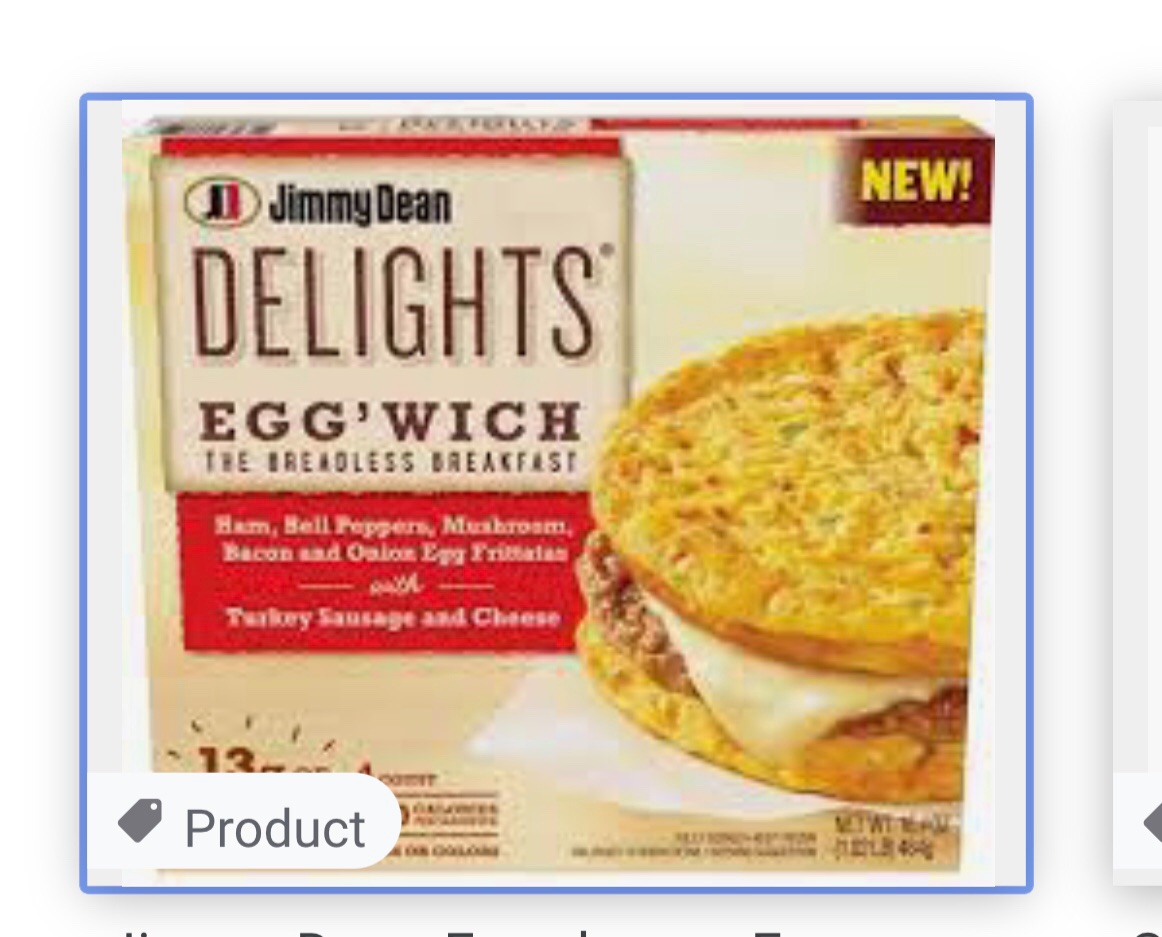 For the Keto folks…
Proper fish cakes ( I use Gordon Ramsey's recipe), knock up a caper sauce while they heat through.
Back in the day M&S frozen lasagna (yes really).
Whenever I make anything like boeuf bourgignon , whatever, I make extra and freeze some. This won't help you much. I guess my point is I make my own frozen stuff. If you do that you know it will be good and don't have to rely on brands.
Remember Moti Mahal, on Belmont, just west of the L station?
Sun Noodle brand frozen Miso Ramen.
Caulipower chicken tenders
Birdseye steam in bag frozen vegetables
Steam in bag potatoes
We make huge batches of soup and freeze them in quart containers so there is always a selection for quick meals.
But pre-made, the only thing we keep are frozen pot pies from one of the local farms. I'm sure there are places in your area that do something similar.
I find some frozen items from Trader Joe's not too high in calories nor sodium. It's been a while so I don't recall which ones .
Stouffers stuffed peppers are quite good.
I remember the name, but never went there.
I like those too …and their Mac and cheese is also ok for such a snack/meal.
Ajinomoto Shoyu Ramen with Chicken from Costco (frozen) works for me in a pinch.
This thread is costing me good business.
Trader Joe's Seafood Paella
My first Indian restaurant! Cheap, BYOB and pretty decent. IIRC, we started going there in the late 80's. After finding the restaurants on Devon Ave, we stopped going to MM
This. We always have white bean and black bean soups in the freezer. We also keep a quart of dal in the freezer. In the winter you might even find a quart of chili up there.
The place closed after a grease fire. Surprised?
Sukhi's Naanwich is decent. Costco has a chicken melt in Pita that is a decent snack.
Trader Joe's Hatch Chile Mac & Cheese