Courier showed up with my Cedy Boo order this week and my wife told me that she had a team dinner on Friday night, so I was home alone.
I figured I may as well open one of the 2019s and check it out.


I removed the basket and the cork ejected at high velocity and may have achieved low orbit by now.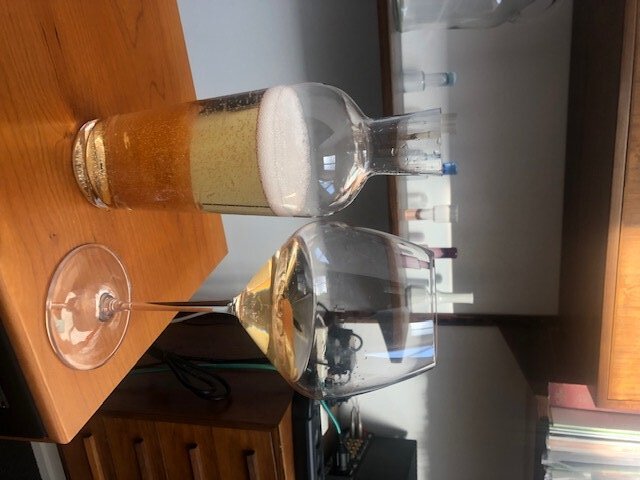 I decanted the bottle and let it sit while I air fried some thighs and got the stereo warmed up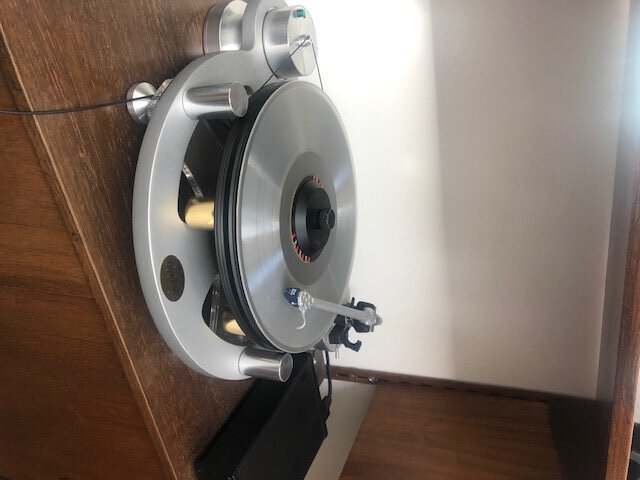 Right out of the gate this 2019VV is a cracker, its a little more dense than usual and the fruit takes center stage before tailing off into a modest (but balanced) finishing acidity that cut through the spicy fatty goodness of the chicken thigh.
I served the wine at 12 degrees C in a decanter and large glasses, I think the wine might come across as a bit monolithic if served P and P and too cold.
This wine is great out of the gate, but for sure will be better with 5 to 8 years of cellar rest.