Welcome to Berserker Day 10! Thank you to all the Berzerkers who have come to visit, and to support the wines over the years.


For those who aren't familiar, Goodfellow Family Cellars produces about 4000 cases annually. The winery "staff" is myself (Marcus Goodfellow), my associate winemaker Megan Joy, and my friend Geoffrey Beckeart who pitches in at harvest and bottling. We work with four vineyards in the Willamette Valley: Whistling Ridge, Durant, Fir Crest, and, beginning in 2017, Temperance Hill. All are older, dry-farmed plantings with Durant established in 1973, Temperance Hill in 1981, Whistling Ridge in 1990, and Fir Crest in 1985. All follow the lutte raisonee idea of conscientious farming, with Temperance Hill being certified organic. We harvest fruit as it first reaches maturity, looking to bring in fruit with lower sugars, mature acidity, and just physiologically ripe. Ferments are by native yeast, and use significant amounts of whole cluster. Barrel aging is typically 20 months, mostly in 500L puncheon(new wood varies by vintage as some wines want more and some less).
For those of you who have not tasted the wines, they typically fall on the structured side, with pure but restrained fruit.
I like to say that we make wine for Negroni drinkers.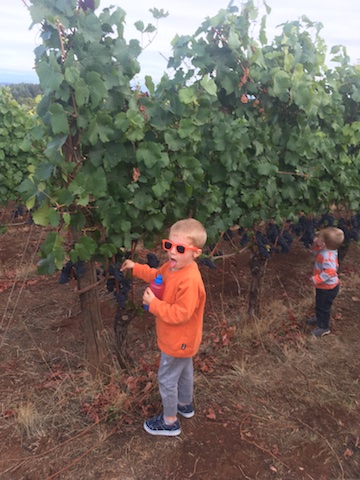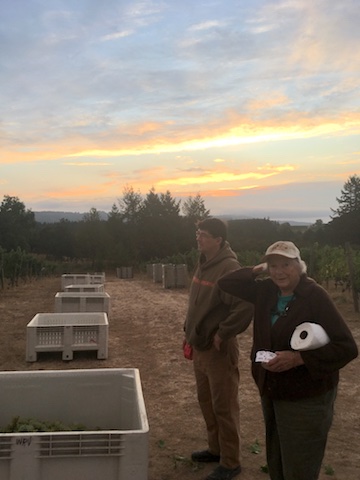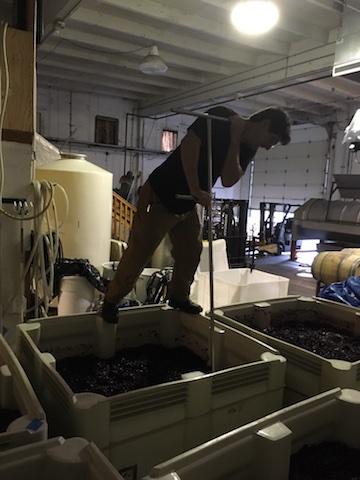 I have a lot of fun coming up with different packages for Berserker Day offerings every year. As BD 10 has drawn nearer this year's theme became a regular discussion at the winery. For a group with the experience, knowledge, and enthusiasm of Berserkers, our BD 10 wines need to offer layers, personality, and a deeper story to sink one's teeth into. In the end, we simply couldn't walk past the sheer quality, deliciousness, and clarity of terroir in the 2016 vintage. This is what I would call a "classic" vintage, perfectly delineated, a la 2010. The wines will give the opportunity for lengthy cellaring, but not require an inhuman amount of patience to get to the first drinking windows. (Pobega-ing them will be mostly a good time, but have a decanter and some short ribs ready to go).
But more about that later…Happy Berserker Day to everyone!