Donor: Ana Keller @ Keller Estate
Value: $750
MinBidIncr: $10
Auction Closes: 8pm PT


You won't find the Cottage at Keller on Airbnb, this quaint little cottage located on their magnificent property in the gap is just outside Petaluma. As a special guest of Ana, you and a guest will be treated like family for two nights as you explore Keller and the surrounding wine country. The proud winner can work directly with Ana for dates that make sense for everyone.
As guests enter our Estate they are welcomed by our lush and expansive vineyards, carefully designed landscaping and passion for art. Genuine wine-lovers and passionate guests will understand the pride that the Keller Family has in growing the most outstanding grapes and producing terroir inspired wines.

A chance to visit our magnificent Estate Winery. We offer a tailored experience to best showcase our Estate produced wine and picturesque property. With mindful touches during rainy season or the height of harvest you'll discover our story along the way and learn why we love calling the Petaluma Gap home.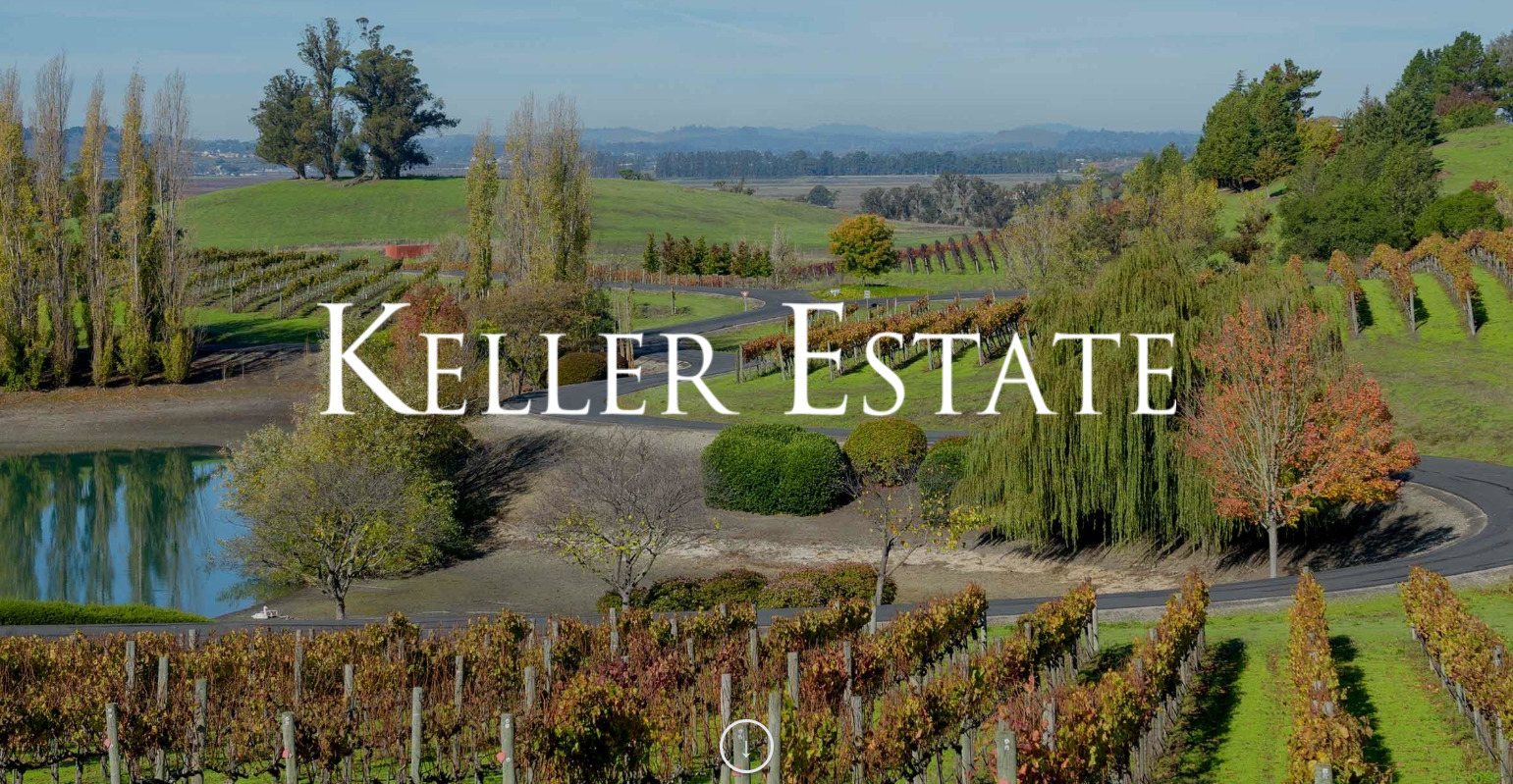 Are you kidding me? That's not a cottage, it's nicer than my house…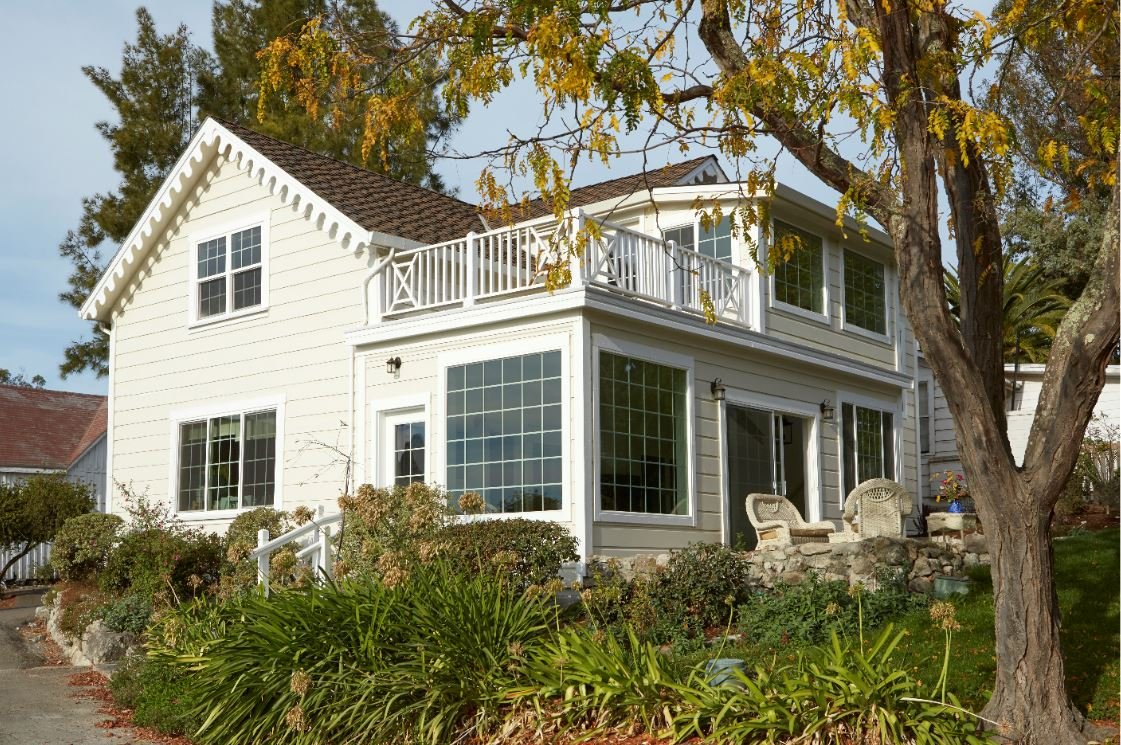 Warm and cozy snuggled up around the fire with a glass of wine.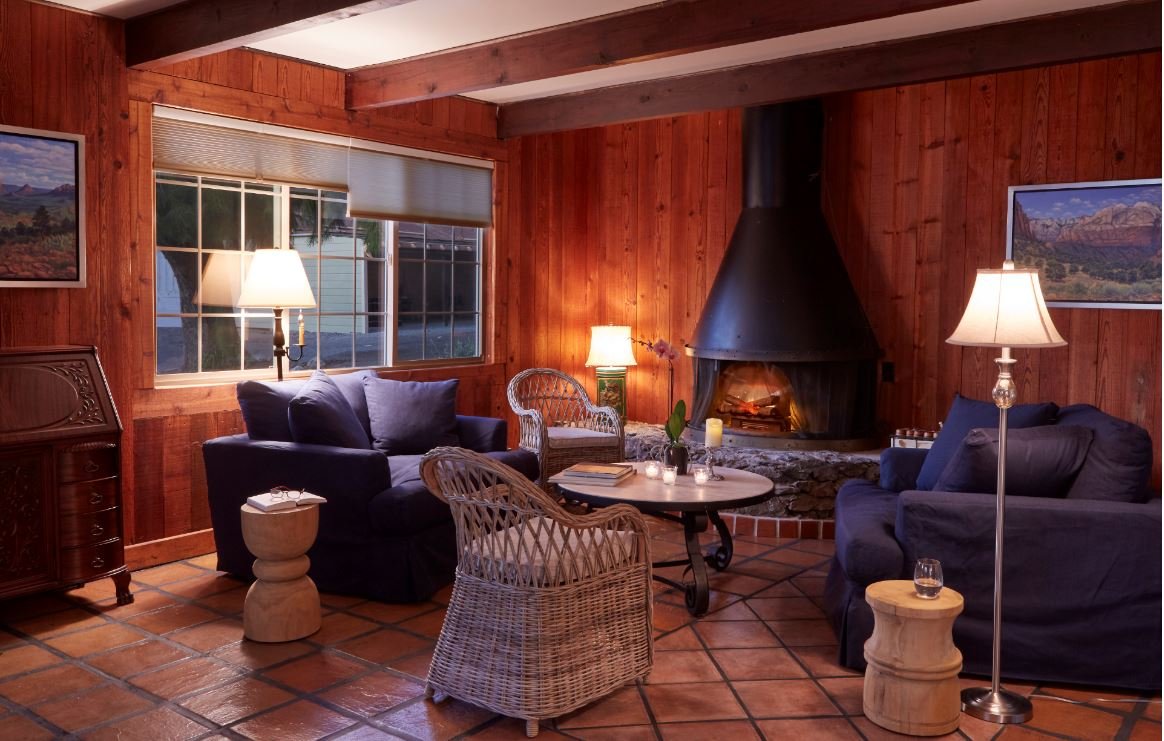 Ah, sweet dreams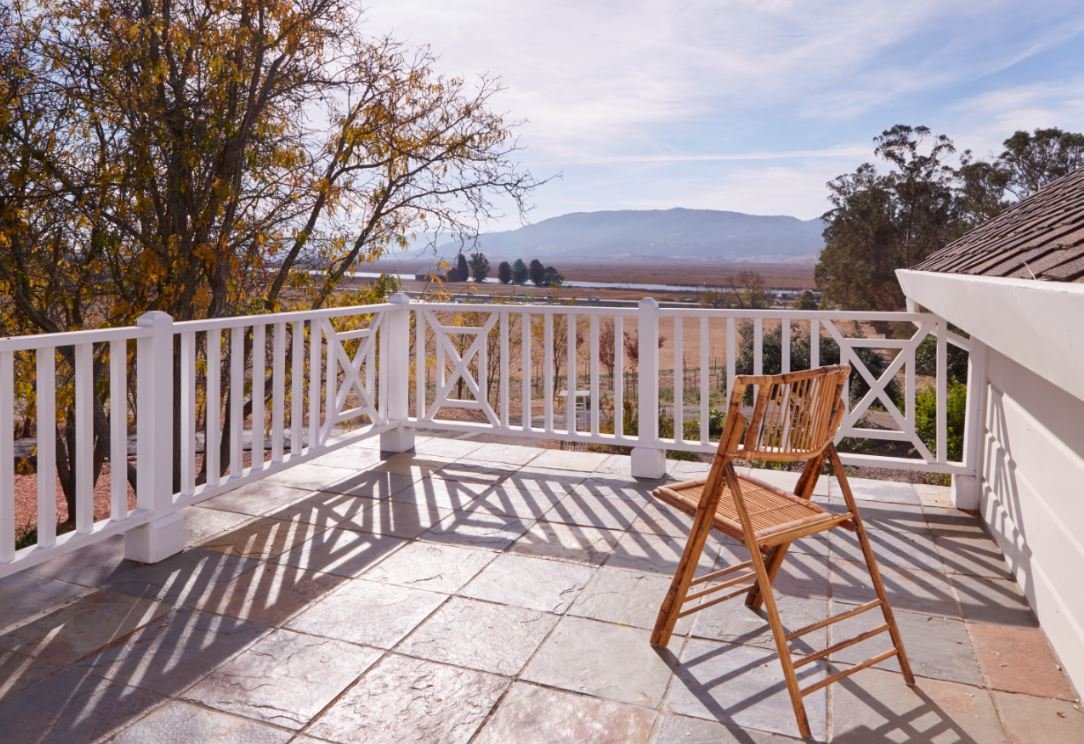 Will you be taking your coffee on the veranda this morning?