We recently had a wonderful trip to Provence mainly to hike, but we added a day with a wine guide in Châteauneuf-du-Pape, Gigondas and Beaumes-De-Venise.
Here are my impressions of the day and a few general notes on the wines. I am making no attempt at detailed wine notes since the day was packed with activity.
First I can't recommend our guide enough, Romain Gouvernet. His company is Wines & Provence, www.provenceandwine.com
A full day was about $300 for two people and we were in a group of seven people total - all that would fit in his van. The cost included tastings fees at four wineries, visits to the vineyards, a stop in town and transport to/from Avignon. Romain is a certified sommelier and has worked in some of the local wineries. He knowledge was fun for a wine geek or casual drinker alike.
The morning started at Chateau De Vaudieu where we sampled a white Roussanne/Viognier blend which we were told are rare for CDP and a full line up of the reds which were all good, but not our favorites of the day. More on that later.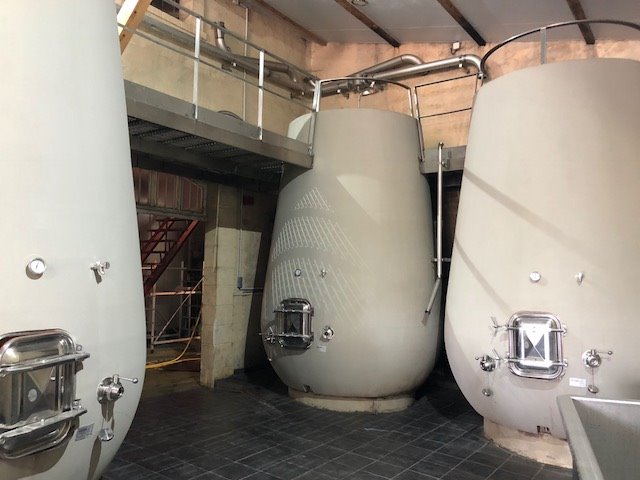 The next stop was Clefs d'Or whose wines were a touch below Chateau De Vaudieu, but by luck, we were there as the grapes were hitting the sorting table. Fun to watch.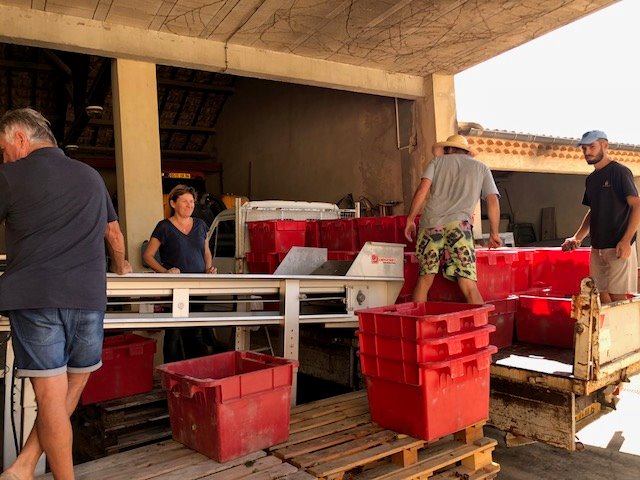 Onto to Gigondas. The star of the day. We went to Domain des Bosquets.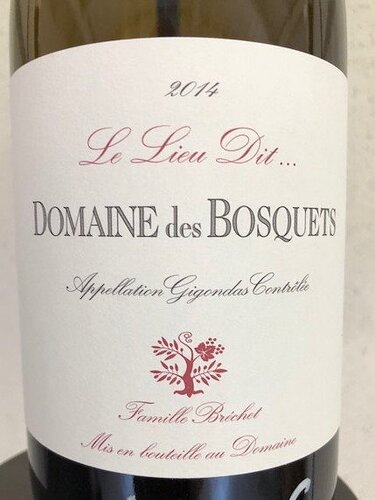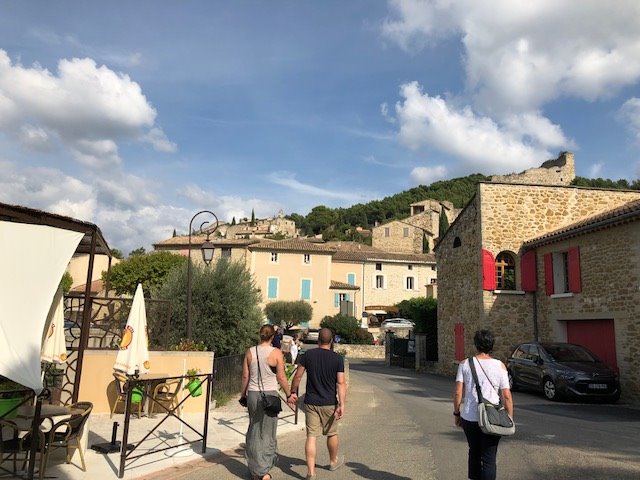 We sampled what they called the classic blend, a GSM and then two single vineyard Grenaches, one from a sandy soil site and the other, Domain des Bouquets "La Colline" Gigondas from an elevated blue limestone vineyard close to the tasting room. The limestone grown wine was outstanding with a level of complexity I had not experienced from a Grenache based wine. Wine of the day.
From there we finished the day in BDV at Domaine de Coyeux where we sampled rose' of Muscat, Muscat and some aged Gigondas. All were wonderful.


In general I thought Gigondas presented a more compelling QPR to CDP and for my more new world centric palate, delivered loads of fruit and complexity. We will be adding more of these to the cellar.
The wine tastings in general were very different than the US. There are no public tastings at the wineries we visited. Pricing was generally not discussed and no sales pitches were made. Food was also not part of the tasting and Romain explained that is generally frowned upon since it will change how your palate will react to the wine.
I highly recommend spending at least a day here before moving onto all the other delights Provence provides.[attachment=0]