First I want to highlight that my note is not a promotion for Keller wines, instead to give some kind of clues about the vintage 2019 in general. The estate Keller clearly doesn't need any kind of promotion anymore.


2019 Keller "limestone" Kabinett
Here we have a textbook Kabi. But more interesting is the fact that the stylistic of 2019 looks VERY promising. Fair to say it is too early to make an judgement, but I spoke with a friend who is a professional and he tasted already a lot of 2019s and he said that "2019 is finer, clearer and lighter than 2018". I tend to agree.
Regarding this Kabinett everything is on the right place. In addition you have a good integrated acidity which gives freshness and agebility, but the acidity is not like in 2017, just the right amount and not harsh. Fair to say I love the acidity of 2017, but I know many have problems with high acidity.
Also a great balance which impressed me at this early stage. When I reached the half of the bottle I had to stop, unfortunately. Otherwise my doctor would be mad with me. But you see the most important thing about KABINETT is also given , drinking pleasure.
Bottom-line, it looks we all could be happy about the vintage 2019. On the other hand who is really happy these days??!!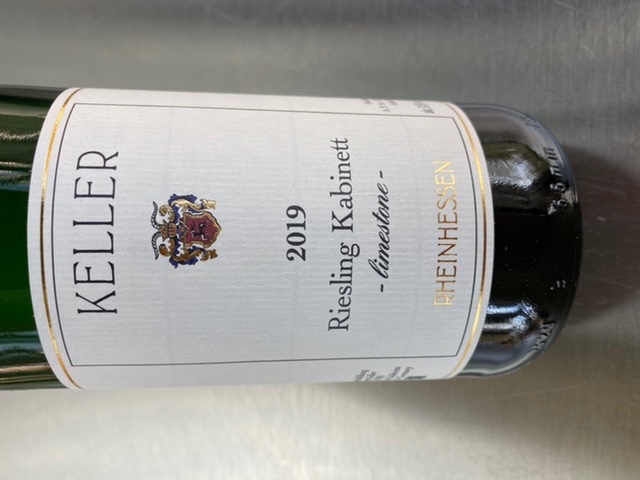 Stay all healthy,
Martin