100 bottles of Champagne averaging $100 a bottle.
Chardonnay and Pinot Noir from Burgundy, California and Oregon, none with over 13% alcohol or a with WS rating of over 91.
Dan Kravitz
I'd find my way to a nice little stash of Chateau Rayas, and then as much Salon and vintage Krug as I could get my grubby little paws on.
A few bottles of 89 and 90 first growths; a few bottles of 96 Salon and Krug; a few Giacosa 82, 85, 89 or 90 red labels; and a bottle each of Rousseau Chambertin and Gentaz CR. Then I would hint at it to all my sophisticated wine friends with the hope that it would gain me entry to John Kapon's inner circle.
Howard, I don't buy big quantities of any wine, usually, but I went very deep on 2002 Dom Ruinart. LOVE than wine
Had that with you when Mike Grammer was in town. You professed your love hardcore…
I remember! That was a fun night
Wha? Futures of the '16 are still around $500-600 a bottle. At least here at Bassins (Macarthur) in DC. The '15s have taken on a life of their own. Maybe it's the collectible bottle???
A few bottles of 2015 Domaine Leroy wines.
30 cases of Meiomi and the Prisoner to last me a lifetime.

…or…
a wine trip to France and Italy. (I am spending the $10k on wine!)
Oh! My bad. I confused the 16 with the 15s!
I just sort of did this. Paid off my law school loans and then paid the next month's loan payment to myself. Got three 2010 Monfortinos, two 2002 Krug Clos du Mesnils and two 1996 Krugs.
Well done!
I also recently paid off my law school loans. I celebrated by sending a fat check to my kids' private school.
Mixed case of 14' Lafon

I'd buy '95 '96 '97 Beringer PR and call it a successful month
I would continue buying what I already buy, just in larger qualities.
Simple pleasures, simply dreams.
I would invest half of it in low risk mutual funds and then take the other half over to my friend Asadulah who works in securities…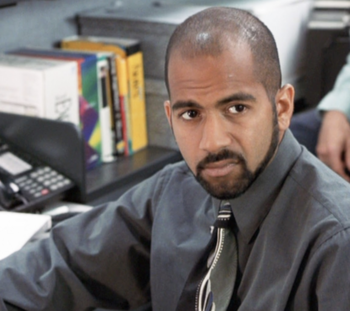 Would 3,000 bottles of Thunderbird be a viable choice? Send one to every Berserker…and have an on-line party!