Clown Alley! I miss that place. It was always full of cops though.
La Tache and a lightly spiced meat chili. Caught grief for that on this board for years.
You mean since breakfast?
If anything this pandemic has taught me, it's that life is fleeting, open the good bottle.
Krug 167 with lentil soup was really good earlier this week.
Cheers,
Warren
We once had a dozen or so fancy red Burgs (grand cru?) with a roast piglet, which we had to preorder a day ahead of time. It was the kind of place that served their 'cue with paper plates and styro cups, and only 1 wet wipe per person.

I forgot all about that place. Great Burgers. My apartment was halfway between both locations. Loved that place.
2003 Pichon Lalande with frozen chicken strips and french fries during a snowstorm this last winter. Delicious.
Fond memories of 1802 Oscar Acciaioly Terrantez with a good friend at the New Orleans airport with Dunkin' Donuts egg and cheese breakfast taco.
08 CdC and cheap Chinese takeout was pure magic.
Come to think of it, I also had a '96 Dalla Valle Maya with cheap Chinese food watching the football national championship last year.
Tenuta San Guido Sassicaia with pizza.
I could not even begin to name them all. But it is one of my favorite things in the world to do. I have had Egon Müller TBA and fried chicken. Gentaz and tacos with Madlib and Egon late into the evening. Krug Clos Du Mesnil and pizza. Just last week had Musigny Blanc and friend Chicken Wings with Mike D. And on and on…
All these pairings sound so amazing.
I think this could be a monthly challenge for myself to mix and match. Maybe I'll do Mayacamas Cab and something like a BLT.
Ramonet Montrachet with Costco brie and ritz crackers…
I like to do many different wines (reds and whites) with hotdogs.
Another thing is raw oysters with many different whites and sometimes even fruity reds.
that actually sounds big brain.
I admit I do eat my fair share of Costco hot dogs in any given year…
So many great examples. Yquem with apple pie is a favorite. I would imagine every wine geek worth their salt has many similar experiences.
I mean, I have champagne with fried chicken on the regular.
Also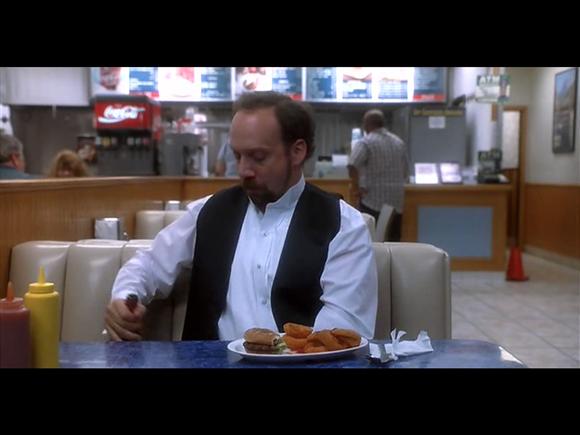 I like good aged Auslese with Pineapple Fried rice from the Thai restaurant.