Did Tobin James buy somebody to get a grandfather exemption?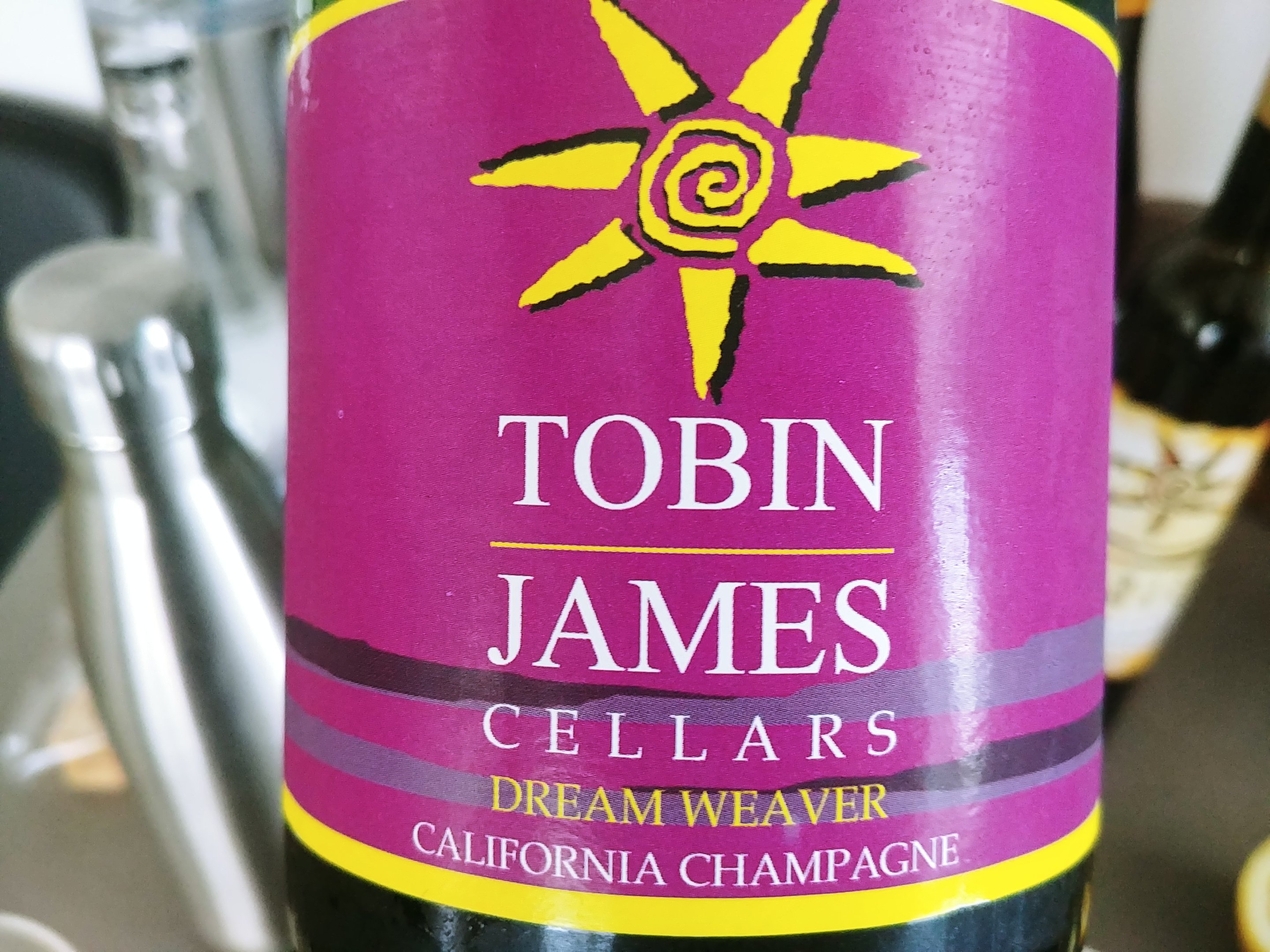 Oooh, Charmat method even. Yummy.
I remember Dreamweaver from our first visit to Paso about 20 years ago or so. Don't know if that's early enough for the grandfather clause, but thought I'd point it out.
France will stop this. Champagne is a protected name.
They can't, Tobin James has been making this since before the US/EU Labeling agreement. It's perfectly legal. Korbel, Andre, and Cooks do the same thing.
Here's an article about the situatiuon:
With wine production soaring, and American wine consumption rising, California Champagne was once again enraging winemakers in France. In 1983, the European Commission (the EU's executive) and the United States opened up trade talks on wine. The Comite Interprofessionnel du Vin de Champagne (CIVC), a trade group formed in 1941 – to organize and protect winemakers during the German occupation – may have been the loudest voice during these negotiations, but there were other motivated parties – from Sherry producers in Spain to the owners of established American brands. It took two decades of negotiations, but finally, in 2005, the U.S. and the EU reached an agreement. In exchange for easing trade restrictions on wine, the American government agreed that California Champagne, Chablis, Sherry and a half-dozen other 'semi-generic' names would no longer appear on domestic wine labels – that is unless a producer was already using one of those names.