Sometimes bottles are opened, well knowing it's much too early…
Here is one :
2002 Pontet Canet, 375ml.
Cellared since release, opened 4 hours, no decant, sound cork, 2mm inked.
Color is dark purpur red, to the rim.
Aromas dominated by vanilla-oak, ripe blackberries and almond/marzipan.
Flavors are black sour cherries, vanilla, bitter-sweet dark chocolate, and a fairly long and sticky sugary aftertaste (-not a nice finish IMO).
-All complexity brutally dominated by the powers of fresh oak.

-Some resemblance with a barrel-tasting.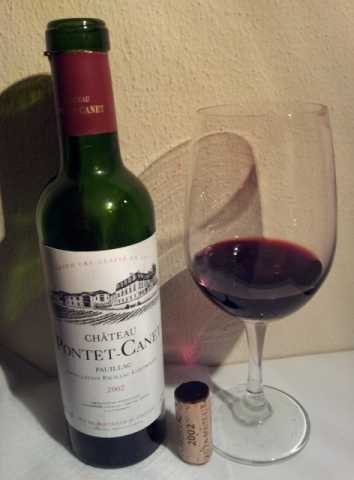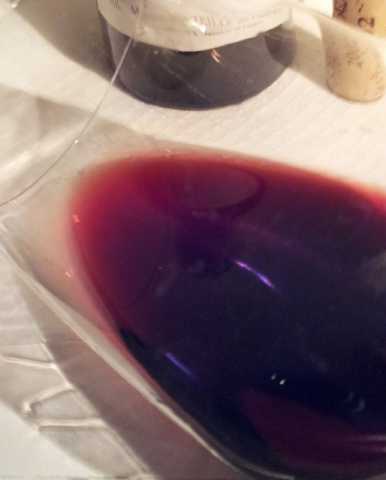 For My taste, this is not nice right now, and I wonder when/if this will be a great mature wine, to drink with food ?
So different from the classic Bords from the eighties, -if I remember correctly from tasting them aged for 14 years.
-Søren.