Corn, Walla Walla onion, vine-ripe tomato and mozzarella salad with basil.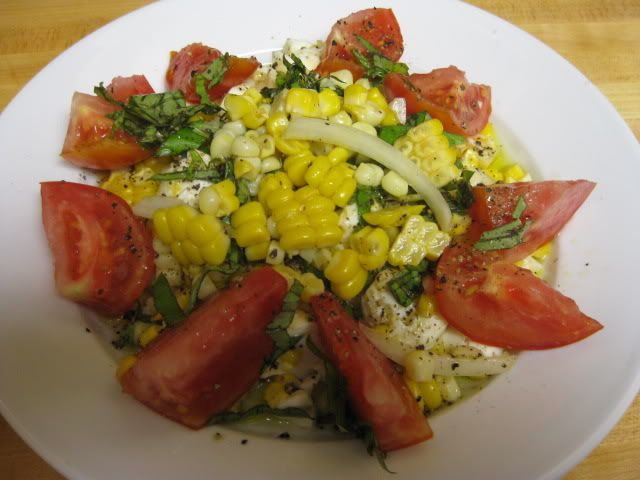 Fresh Oregon albacore, raw and cooked.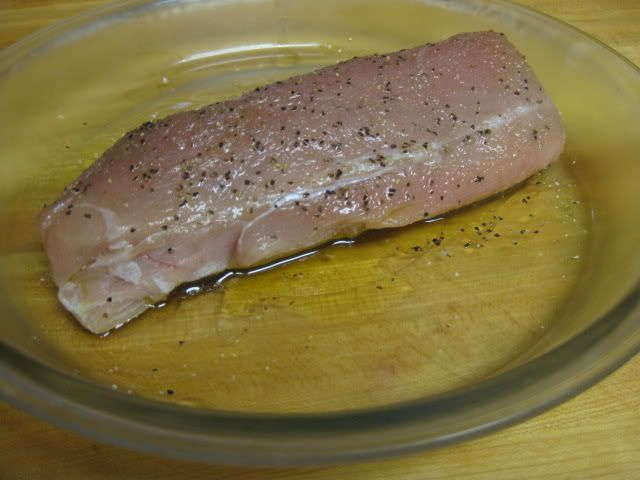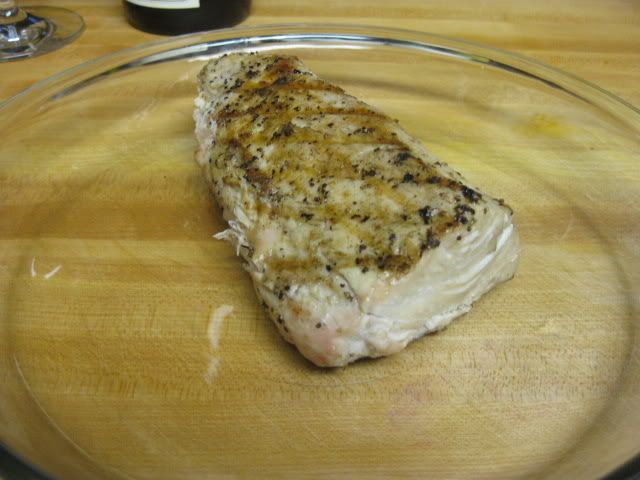 Don't you think this should be in NSFW?
W-W-whaaa-t? What's that you say? Not that kind of summer's bounty? It's not all about daylength and long photo-period hormonal influences?
WELL EXCUUUUUUSE MEEEEEEE!!!

It's not like he was showing the actual pollination…
Ignore Peter. He's slowly going insane hunting the great Central Coast crayfish.


That corn salad looks awesome!
Come on Whetstone, what happened to ye? Gone soft? On the old board you would have posted a nice shot of an open pomegranate dressed provocatively… prime back of the bus material.
But look at you now, all grown up and gracious, courteous and polite?

Sorry Peter. I was distracted by one of your daydreams.
The corn dish looks amazing. I am inspired to try to recreate it!
Simple. Blanch the corn and chill (I shocked mine in an ice water bath). Remove the kernels from the cob and toss with a little good olive oil, salt, pepper, basil, diced fresh mozzarella (I halved the little cilegene) and sweet onion. Serve with fresh tomatoes. Next time I might shave a little Reggiano on top.