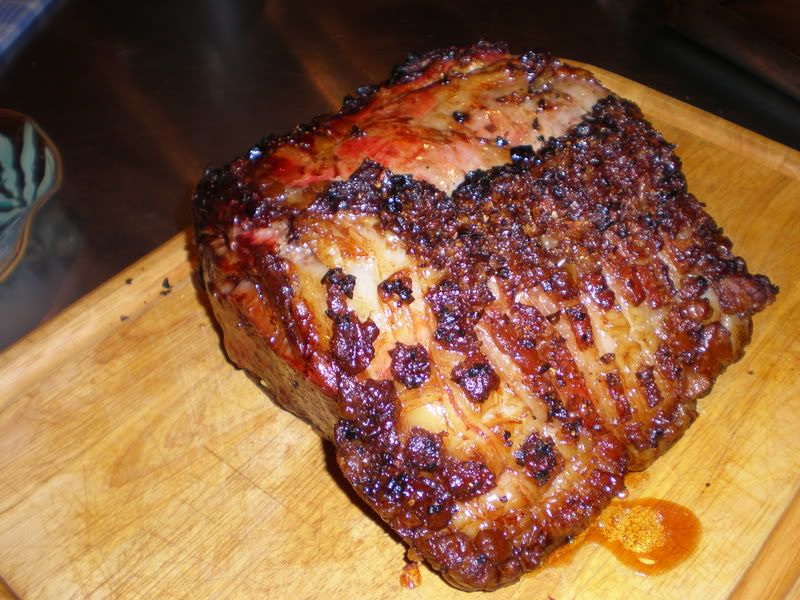 This thread is NSFP
(Not Safe For Poppy - and other vegetarians)
American Wagyu on NYE
Rico…let's bust into some of those soon…still haven't tried it. Busy all weekend, but next week Dewars here we come!
I like that countertop grill. The thing that sucks about our flat in London is that we don't have a grill (well, that and the fact that Bryan F. can't yet send beef over here, so there's not really any beef worth grilling so I guess it's not that big of a deal).
A true yeoman's job re-posting those, Bowden. Well played.

Added some also…Also got a huge 3" 3.86 lb Porterhouse today.
I don't think a picture of something that big will fit here, but try anyway.
This one looks suspiciously like road kill butterflied and grilled. Or maybe it was roasted Gumby.



Bob, This was from Caveau des Arches in Beaune, FR. (aka Burgundy) Entrecote with sauce Epoisse.
I love animals. They're delicious.
My favorite vegetable is corn fed beef.
A bit of un-cooked Steak Porn
3.86 Pounds!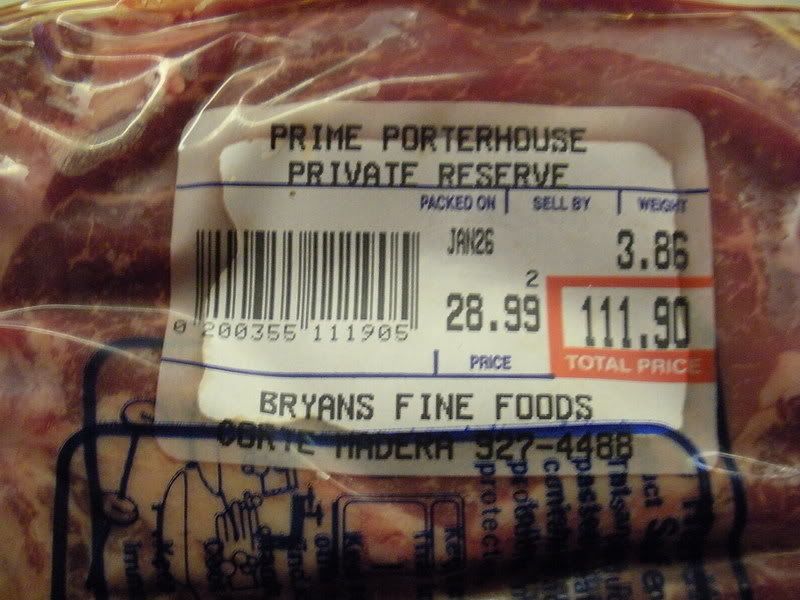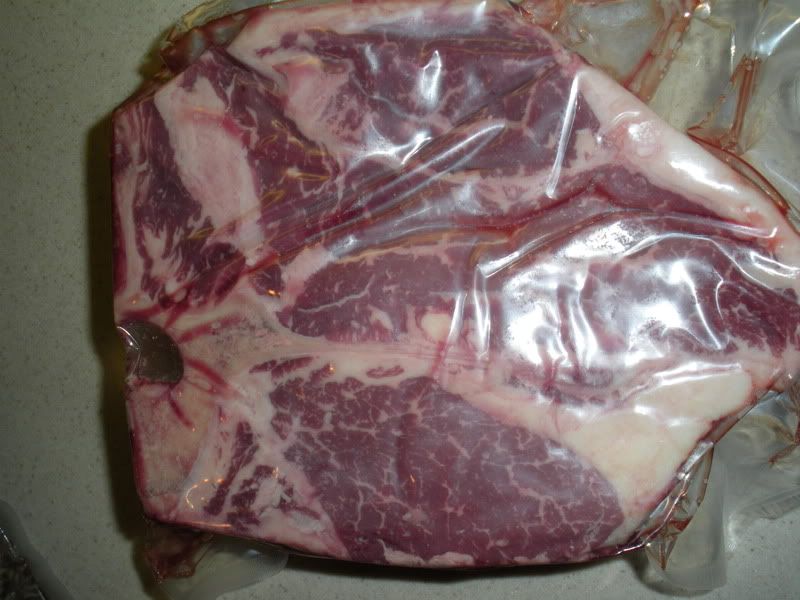 Don't let Freakmount or Manlin see that.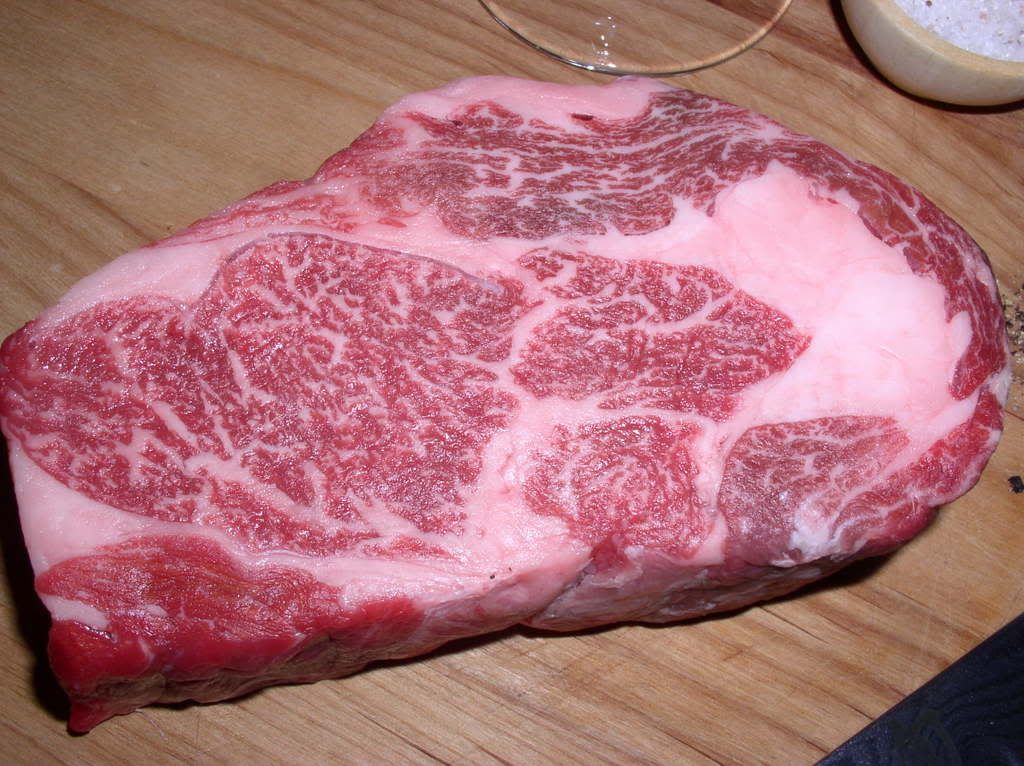 Domestic Wagyu Rib-Eye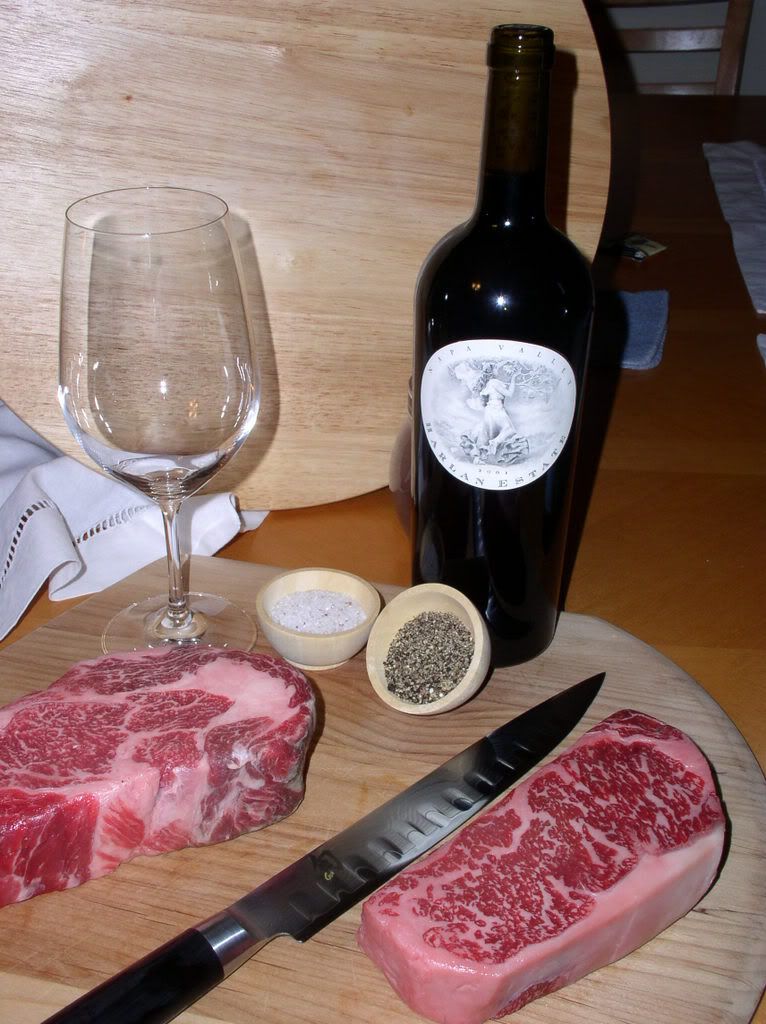 My first Flannery Strip
Flannery Rib Steak and Porterhouse