A seller on the UK-based Bidforwine site is selling a pair of Henri Jayer Nuits St Georges 1995 at a starting price of £4000:
https://www.bidforwine.co.uk/auctions/show/134723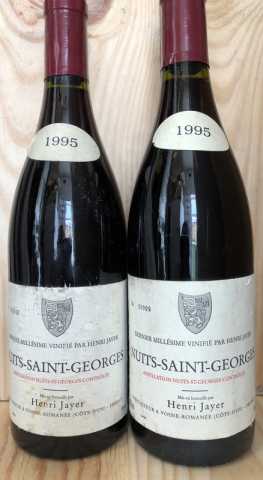 So far, so good.
However, a few days ago the same seller sold these two bottles of Henry Jayer Nuits St Georges 1995 for £2200:
https://www.bidforwine.co.uk/auctions/show/134311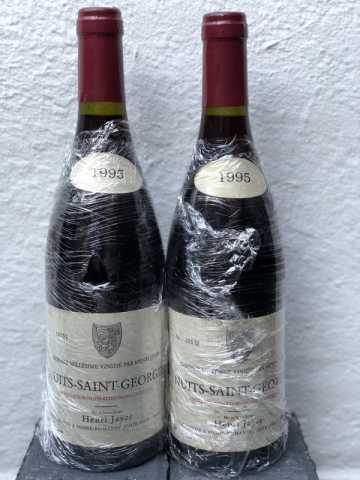 The only problem is… the bottle numbers are the same (00009 and 00012).


You'd be forgiven to think that this was a forger using the same plates/images to print a series of fakes. However, the neck label on 00009 has the same minor tear on both sets of bottles, so are these actually the same two bottles? If so, why is the seller re-selling a pair that they previously sold only a few days ago, and at twice the starting price? Did the bidder reneague on the purchase (if so, how could it be listed so soon after the initial sale - they were listed just over five days apart - surely you'd wait more than a few hours for payment before re-listing)? Or did the original seller buy their own wine, pay the premium, and then list the bottles again at a higher price (perhaps they were trying to drive the price up and bought it by mistake). This is far too small-scale to suspect money-laundering… Any thoughts?