Nice +. My office is not too far from "Big Wong". See it quite often but have never stopped in…maybe I've been a little "intimidated".

Hung Far Low is right here in Stumptown. I liked this one.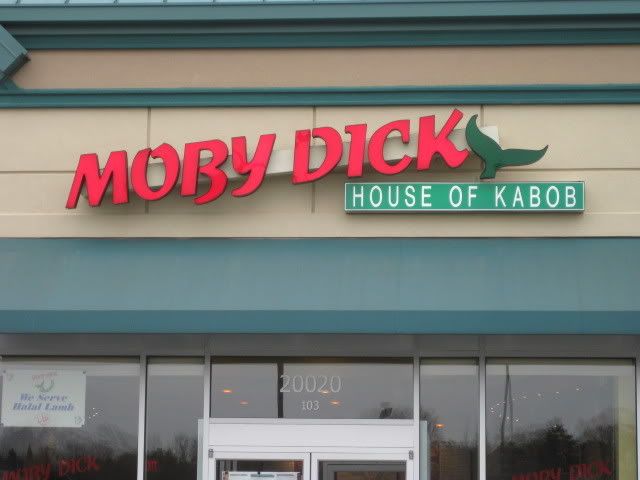 Hilarious. Chocolate Log, Golden Stool and Poon Palace sound intriguing.
Just saw Poo Ping!

I took this one just last Saturday in Tillamook, OR.
Poor name? I'd love to eat there. Bet the food is great.
There are many and diverse uses of Poon in Thai restaurants here in LA. I always wanted to see Phuket Poon Palace…
This one might be funny to certain spanish speakers: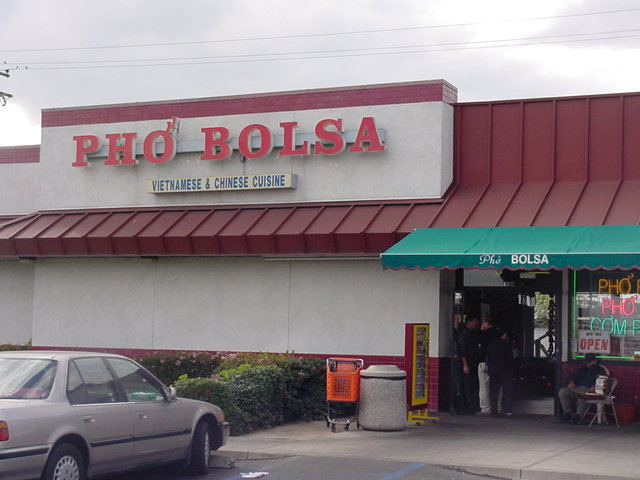 The phonetic speliing of Pho, "fo", matches the spanish equivalent of "pe-yew" (as in something stinky). "Bolsa", in vulgar colloquial spanish, can refer to the nutsack of the human male. Put 'em together and you get the gist.
Sarah, Do tell … I need to know all about this joint.
Where is it?
What's the specialty?
Wine list?
Ambiance and decor?
A place with a name like this must be shared!
There's a Golden River in SF. Unfortunately it was the only thing open at 1am in that part of town so needless to say… the meal was horrible.