Delectable seems to be having issues identifying wines. At least for me.
Pic sent yesterday afternoon.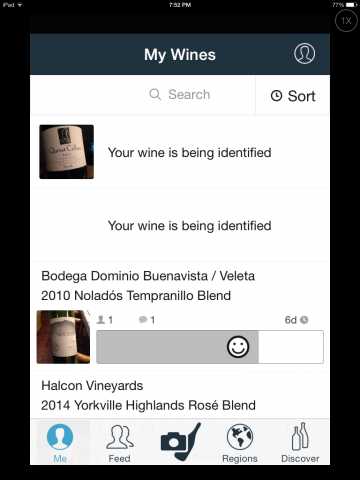 Usually the ID process is less than 60 seconds.
I had a Barolo last month which took them 4 days to add it to my feed

That's like me adding a post to page 3 of a WB thread when the current post is on page 10. Anyone else seeing this happen?