SALT Vine Cabernet Sauvginon
A few of you on this board (and in the Facebook wine world) have already had the opportunity to buy and taste the wines. Based on all the messages I've been receiving for the past month, you've been wanting some more. We sold almost our whole production of the 2015 release in the span of a month.
We're doing our first offering on WineBerserkers on Berserkday 11! I've had the great fortune of being brought into this project and these wines are fantastic examples of the amazing wines Mike Smith is making in Napa.
Due to the quantity of wine made, we have not submitted this to any critics for review.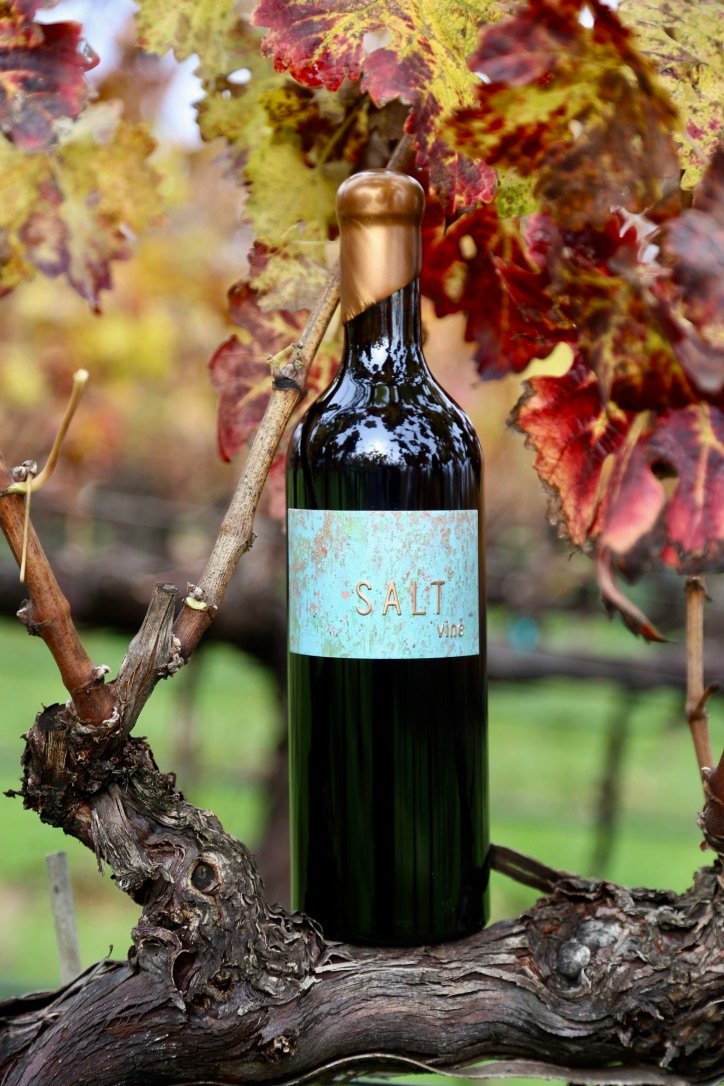 A little bit about the producer
Salt Vine wines is a small scale producer of Napa Valley Cabernet Sauvignon crafted by Mike Smith. The idea behind Salt Vine is to take advantage short term contracts to access incredible Cabernet Sauvignon fruit that isn't available for multiple years at a time. While the vineyards vary from vintage to vintage, what is consistent is that Mike is crafting beautiful wines from the absolute best fruit available to us.

The wines started with the 2014 Cabernet vintage. The 2015 vintage was sourced from the Wietz Vineyard right next to the Maybach Parcel. The 2016 vintage was sourced from all Rutherford fruit with the large majority of the fruit coming from Beckstoffer GIII.

The wines are aged in 80% new oak and all exude that classic Mike Smith texture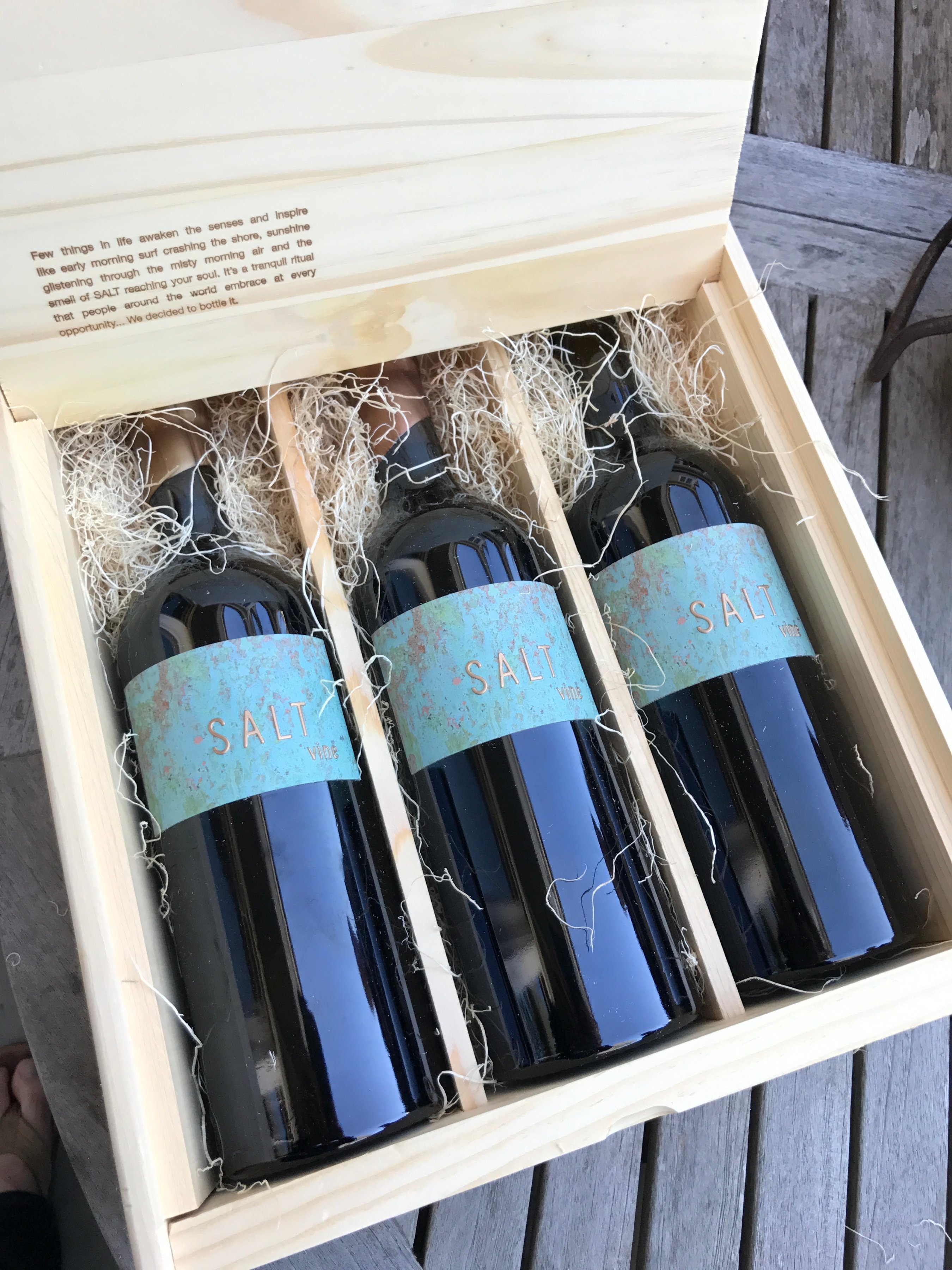 If you have any questions, please let me know!