Search seems to work really well.
THERE ARE NO LIKES, ONLY COMPLAINTS!!!
Stop with this positivity nonsense, you two!
Except a couple of (expected) glitches here and there, the transition and experience has been great, love the timeline (instead of having pages) and I'm curious on how this new site will enhance the experience of the next BD14 :cheers:
I, too, am interested to see how BerserkerDay works, as I know this site is way faster, far easier to navigate (again, once you understand it, get used to it) and WAY easier for the sellers to post photos - omg that is normally such a disaster, requiring so much hand-holding. This will be plug-and-play for them, to be sure
also - in a long thread, click someone's avatar to see the pop-up profile thing. from there you can filter to see just their posts in just that thread. Not something I'll use everyday but pretty cool for specific needs…
So far, struggling to find a "like."
I think he means 'something that he likes'…
I know but I preferred the literal interpretation

Now, now; don't go all Reservoir Dogs on us.
Apparently I liked 100 posts on June 6. I'd like to know what drug I was on that day…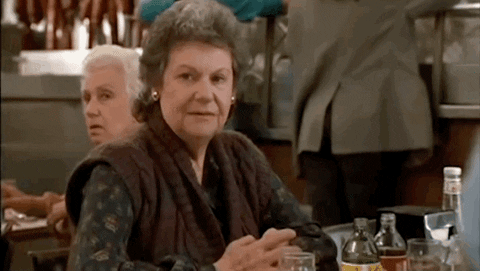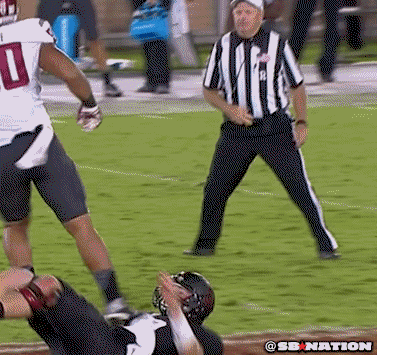 So I actually came here because I'm finding that the like button must be extremely sensitive when scrolling on mobile or something, because I'll later find that I've "liked" a post that I never even read, merely scrolled past. Somewhat annoying.
Mobile or desktop? I presume the latter, and if so, the easy fix is to scroll on the far right side, or right in the middle - just a learning curve for those of us with 'fat fingers'
The former actually, though I think that is what you meant. It's a less easy fix than it would seem, as it's along the lines of muscle memory at this point, and I don't even realize it's happened until revisiting a thread and seeing the highlighted like. Will attempt to avoid scrolling centrally on mobile going forward.
You don't use a scrolling wheel or your finger if you are using an Apple Magic mouse? I've never accidentally liked a post on desktop on my Apple mouse - if you only use the slider thing that might be the issue?