Hey all!
A couple of the people on WB have asked about any offerings for big tins for the holidays and we are running a promotion right now for our 550g Kaluga and 1.1k Schrenckii!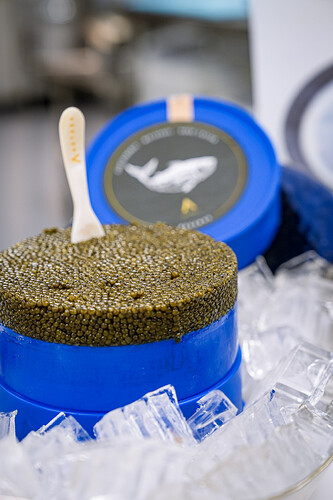 Use the same sizes that your favorite Michelin Star Restaurants are and get 40% off with code BIGTIN40
550g Kaluga Hybrid (that 2 Michelin Starred Providence and fan favorite Anajak Thai use!)
1.1KG Schrenckii (that 2 Michelin Starred Saison uses!)
40% OFF with code BIG TIN - the largest discount we have ever given just for the holidays.
Please let me know if you have any questions - or email me at cfu@astreacaviar.com