Shells are a sacrilege.

Can't slide em on the fork tines.

I've made my recipe with elbows, jumbo elbows, and shells. While I prefer either elbow, I don't mind the shells. My version is pretty creamy, so I like how the shells houses all that sauce.
If you use a roux, try using truffle butter. You can also use it in the breadcrumbs on top. Shells, elbows, celantani, doesn't matter. Awesome!
Best of two worlds: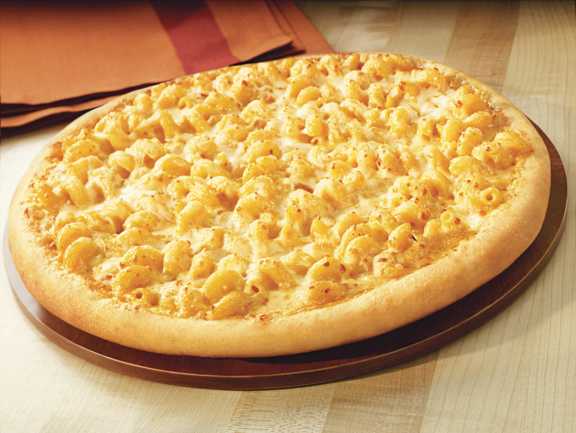 No way I'm cooking truffle butter for more than a few seconds… YMMV
One of my least favorite foods. You guys can have all of mine.