Here comes the famous recipe by Samin Nosrat from the Netflix movie SALT FAT ACID HEAT
Fair to say this method is of course not new, as the generation of my grandparents used buttermilk for marinating game meat. It would be interesting to know when the use of buttermilk for marinating meat started on our planet.
Anyway I am pleased with the result, as the chicken taste better and the browning is also better in comparison with my old method. I will do it again!
https://www.wineberserkers.com/content/?p=5653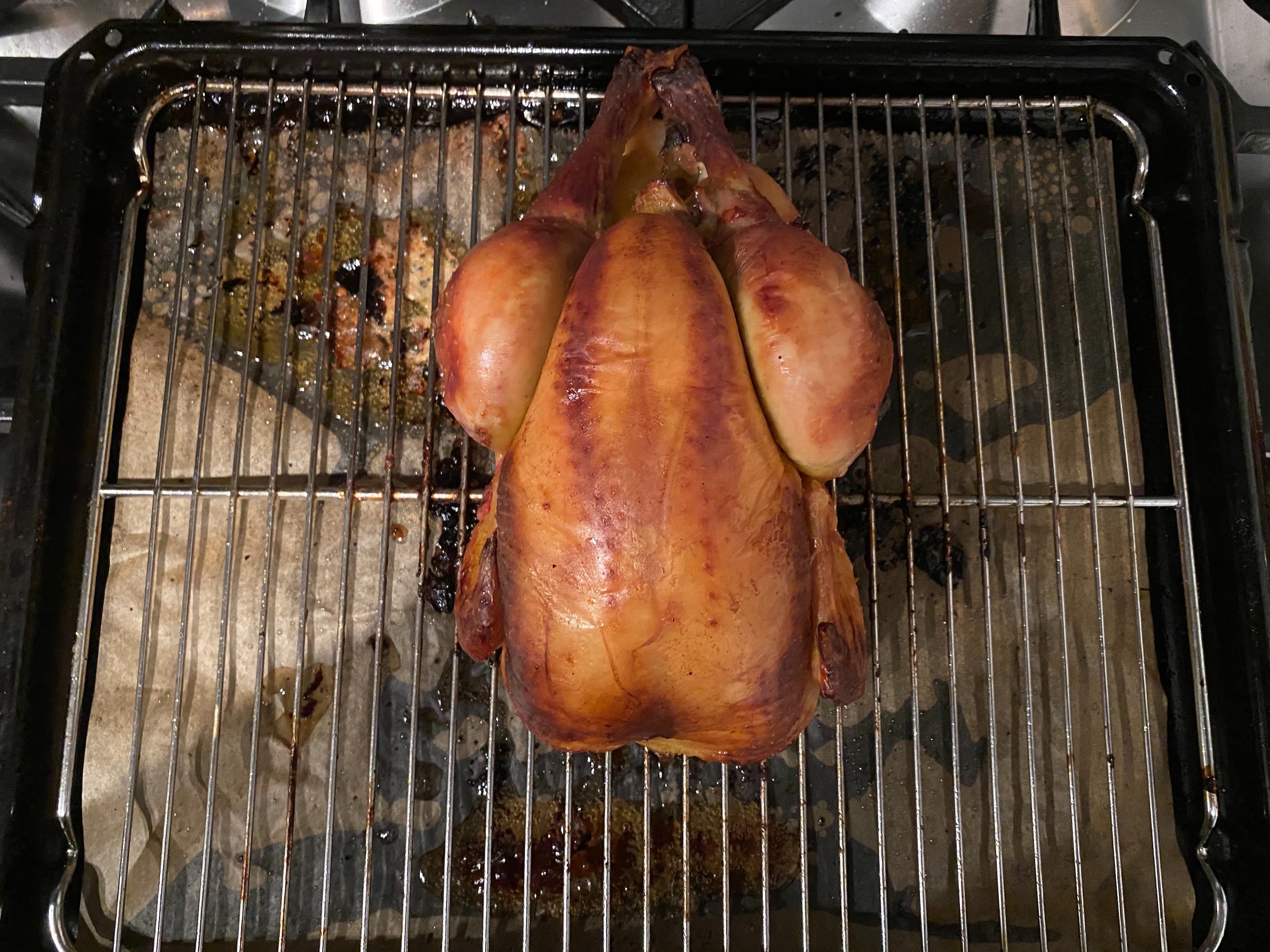 Gin Gin
Martin