I didn't even realize we had a 'bookmark' feature, and I love it, now that I started using it. It defines itself (you are bookmarking a post so you can easily find it later) and I wish I had it on the prior software as there were a few threads/posts I had to add as browser bookmarks, cluttering up my bookmark/favorites list when I could isolate it here instead.
Here's how:
End of a thread, expand the menu with 'show more' by clicking the three dots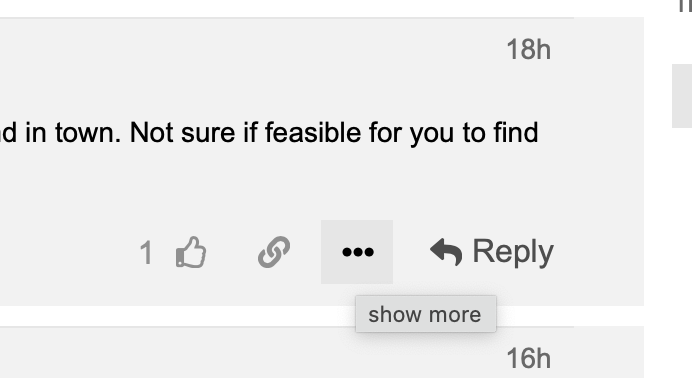 In 'show more' you will then see some additional action items, including 'bookmark this post'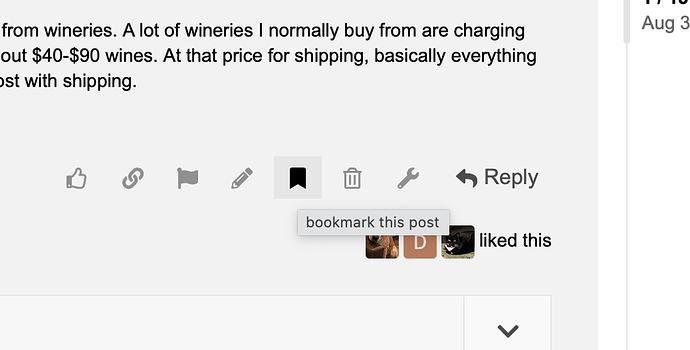 Once bookmarked, you can easily find it anytime thereafter via your profile menu: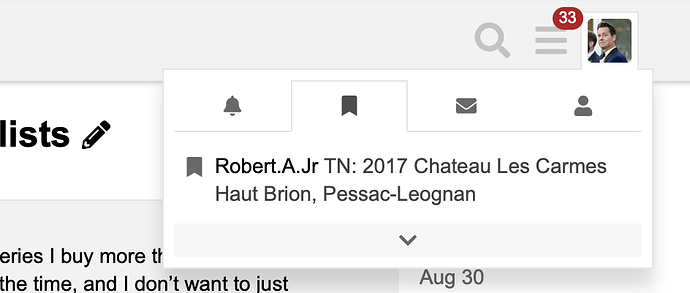 When you click the post(s) you have bookmarked, it takes you immediately there.