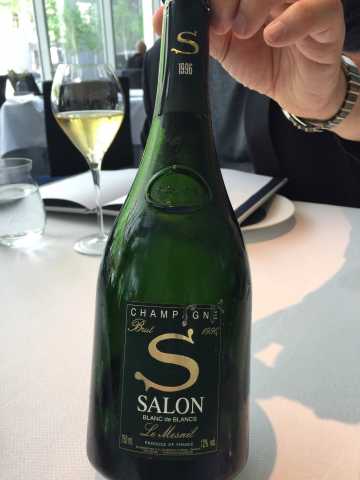 This year was a slight change to my usual birthday lunch, which has been at Gramercy Tavern. Their revised lunch menu is a big change from the past, when they offered a shortened version of the dinner menu. The new one has sandwiches and salads, and more what I would expect on the Tavern menu. I cancelled that reservation and made one at the restaurant at The Modern, and it was superb.


The 1996 Salon did not disappoint. Clean, without any oxidative notes. It was crisp, had fine bubbles, lime, pear, and well rounded. The intensity continued to build on the palate. Stunning and a beautiful pairing with my starter of gently seared scallops with yuzu juice and toasted pistachios.





The 1985 Chateau Certan de May at first, looked to be oxidized. However, the nose did not show that. It had lovely aromatics of cherry, earth, and tobacco. The palate was round with
soft red fruit, tobacco, fig, and mushroom. Elegant with fully resolved tannins. An excellent match to my filet mignon with Compte crust.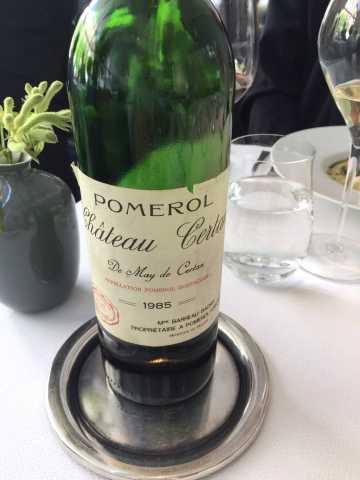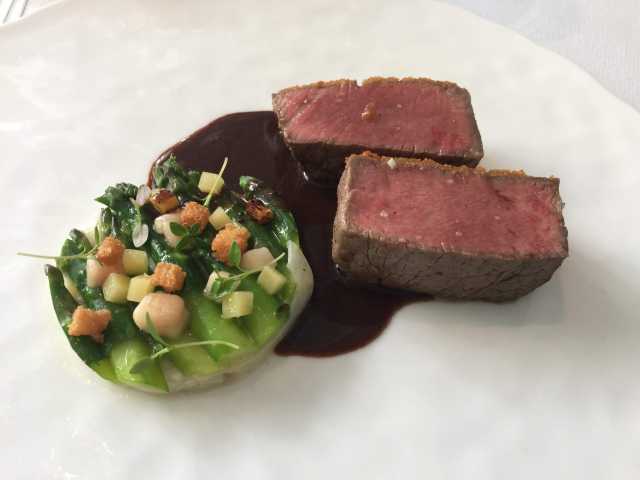 A side note on the Salon. I bought it over 10 years ago for that birthday celebration with a few of the members of my women's wine group at Per Se. Since it was listed on their wine list, I was not permitted to bring it. It has aged well. I like to think that I have done the same, but, boy, (or to be more contemporary… OMG) did these 10 years fly.