Donor: Jeff Nelson @ Liquid Farm
Value: $750 (that was for 2 people, now Jeff has bumped it up to 4!!! Priceless)
MinBidIncr: $50
Auction Closes: 8pm PT


Looking for the perfect romantic getaway to Santa Barbara wine country? You know them and love them. Team Liquid Farm has donated the following perfect Valentine Day gift. Tell them what they've won!
Two night stay at Liquid Farm's guest house located in Santa Ynez. Dates are flexible, work with Jeff

One night private chef meal in main house with Team LF and of course plenty of LF wines to be tasted.

Guest House has a single King Bed (2 ppl) & Jeff offered to let you use a guest bedroom in the main house too for another 2 ppl. 4 total.

A magnum of White Hill 2014 with a Liquid Farm Farmers market bag.
Did we mention there's a pool?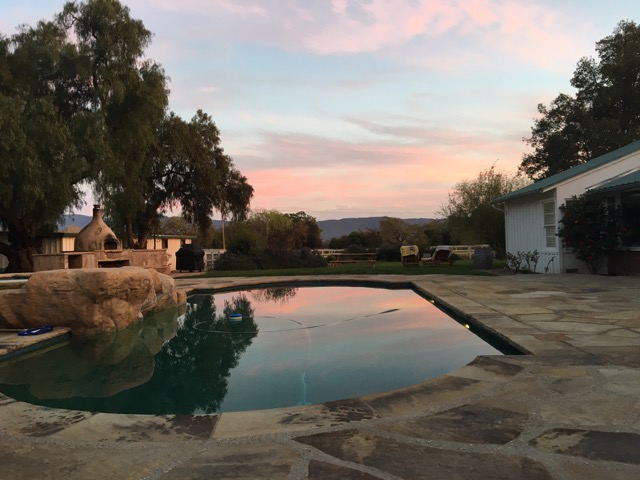 This is one better than Farm-to-Table; Backyard-to-Table