So Paul, a great trip so far? Thanks for all the photos!!
The main reason to come is the trip to Rottnest Island.

The rotts are actually quakka, incredibly cute marsupials.
I found out today they are actually small wallabies.
Loads of birds on the island too.
Banded stilt
Red capped plover
Loving it thanks, we only have about 3 weeks left before we get home though. Snowy Yorkshire will come as a hell of a shock. We are particularly enjoying Australia, much more than NZ, which is a bit of a surprise.
We went into Perth today, around 5°c hotter than Fremo, so it felt roasting. Pleasant city, a few historic buildings.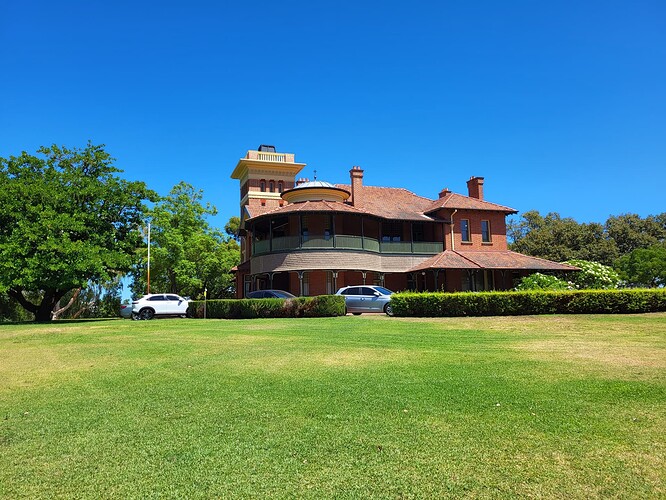 But fairly modern overall.
An interesting approach here to number plates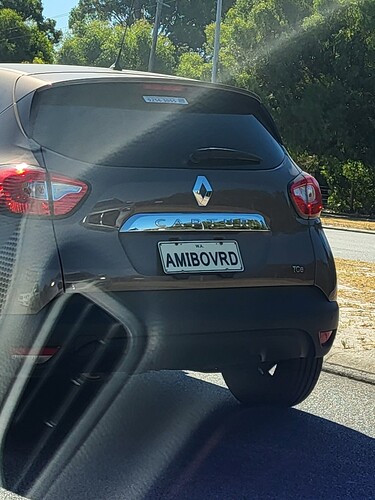 Drove to Margaret River today, looking forward to a good lunch tomorrow. In the meantime we stopped at Busselton on the way.
They are proud of having the longest wooden structure in the southern hemisphere with their jetty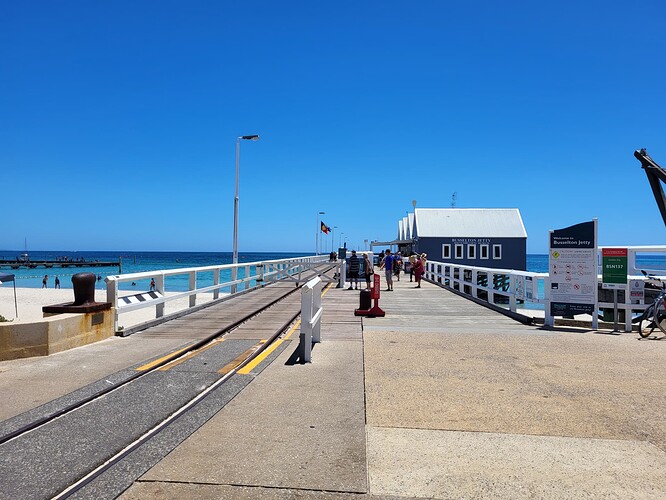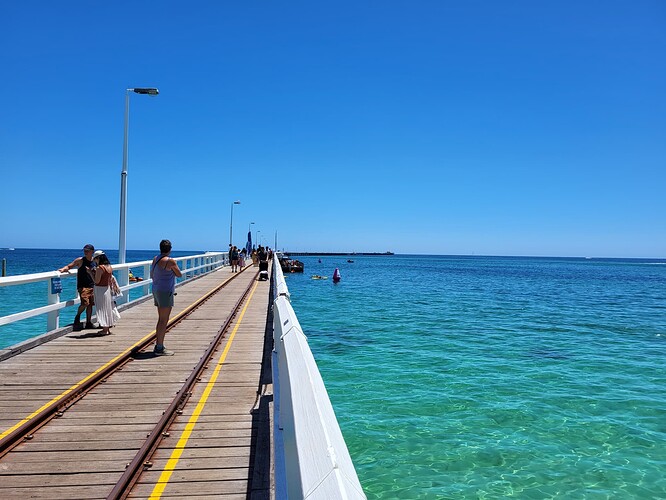 The Indian ocean looks lovely, but you have to swim inside shark nets
Last full day in OZ today. We have absolutely loved the place. The people here know how to have a good time.
We went for a tasting at Leeuwin. The 2018 Art Series is a very pleasant glass of cab sav as the locals would put it. I bought a bottle which hopefully will travel back well with us and keep for about a decade.

We then went on to lunch at Xanadu.
All very civilised.
While out and about we saw Gallah

Common bronzewing
Square tailed kite
Black cockatoo, there are several species, but they are big beautiful birds
And roos

Lucky you got out of NZ when you did, horrendous rains and flooding in Auckland!
That follows severe unrest in Brazil and Peru. Watch this space.
We have now made it to South Africa, unfortunately my hat hasn't. Allow me to introduce hat 3, the first was left on a bus in Auckland, the second didn't leave the Quantas flight.

This is our home for the next few days.

There are hippos in the waterhole.
We go on a game drive in a couple of hours, and there is an electric fence around the compound.