Family up visiting for an early Christmas offers a great opportunity to raid the cellar, which I gleefully did. Family visits are rare, particularly these days, and thus NOT the time for detailed note taking, so all ya get are brief notes from memory

We were also celebrating our Niece's wedding, so we did open a lot of bottles - multiple bottles of most! The Laherte Freres Rose de Meunier was most people's favorite (including mine), crisp, fresh, lively, just delish. All three roses were terrific though, and many thanks to the wine Champagne experts here for the suggestions! The Soave Brut is an inexpensive bubbly I got from LB, and a great crowd pleaser - terrific value.




You can never go wrong with an Ed wine, and the 2005 is drinking in fine form. Dark and rich, with fully resolved tannins, a delight.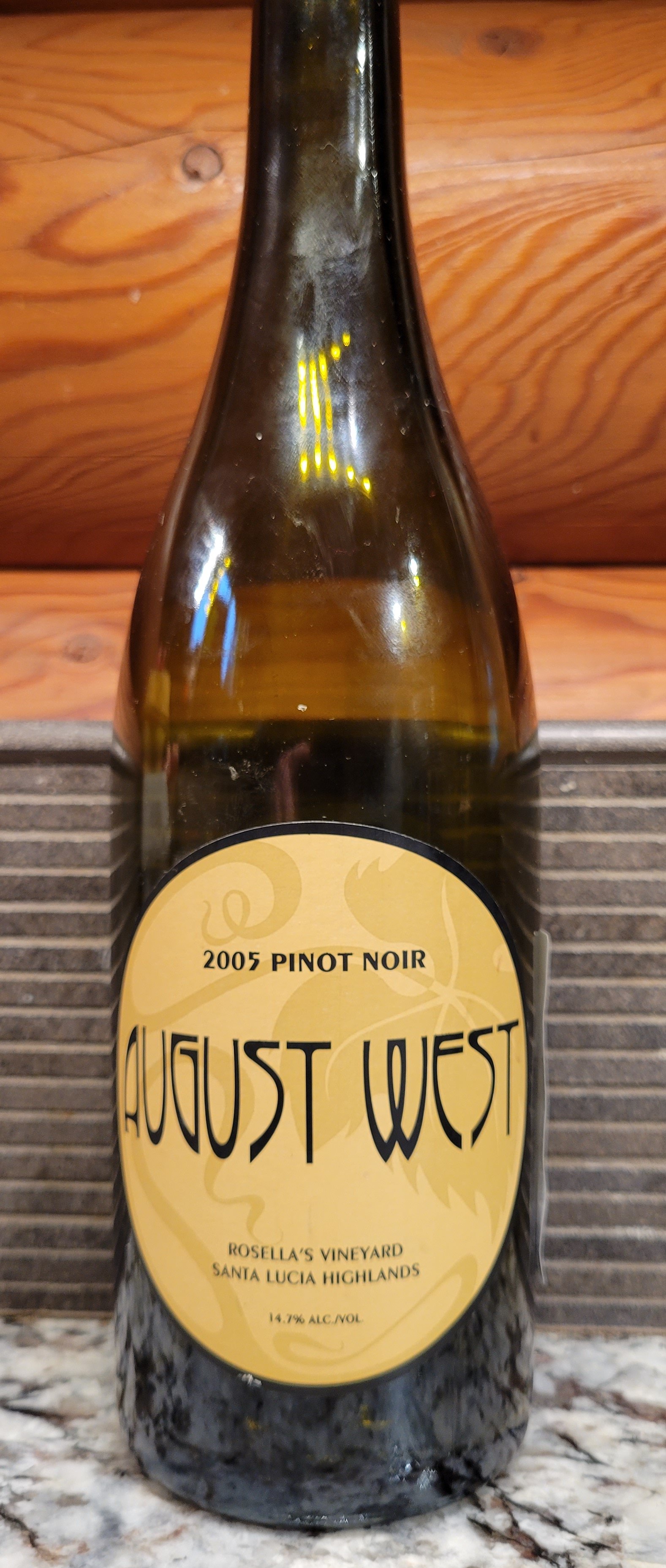 Yeah, I don't imagine the Oroppas was ever meant to age this long, as it drank very well soon after release, but this is still drinking really, really well. A very soft Cab, with a velvety mouthfeel. Not terribly complex, but just a lovely, fully mature wine.


I've posted fairly recently elsewhere about the '02 KL NV Cab, and this fits right in with my previous notes - fully mature, not OTH, just a classic NV Cab that hits all the right notes.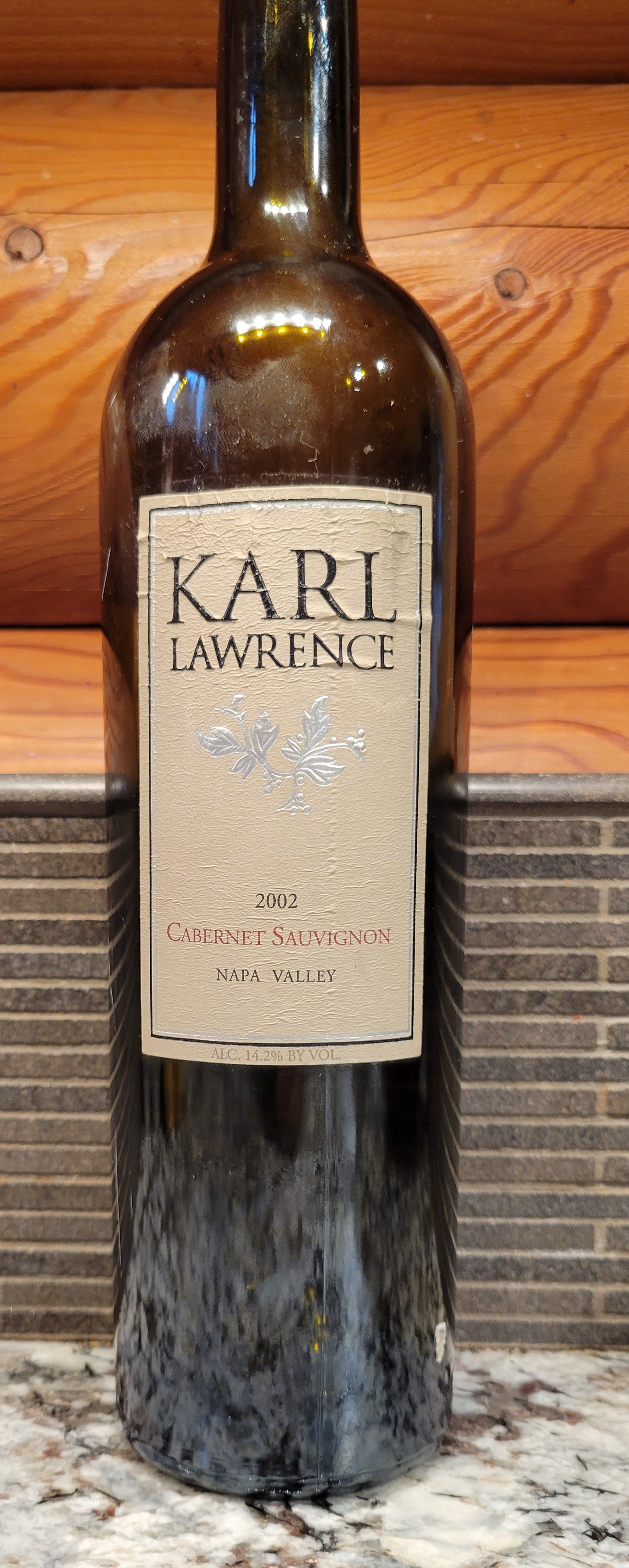 2009 B. Thieriot Chard is still going strong, minerally, flinty, with nice citrus and melon. Great wine.


Blurry pic, sorry - Peay 2005 SC Pinot - still a nice Pinot, but time to drink up, I think it is in decline.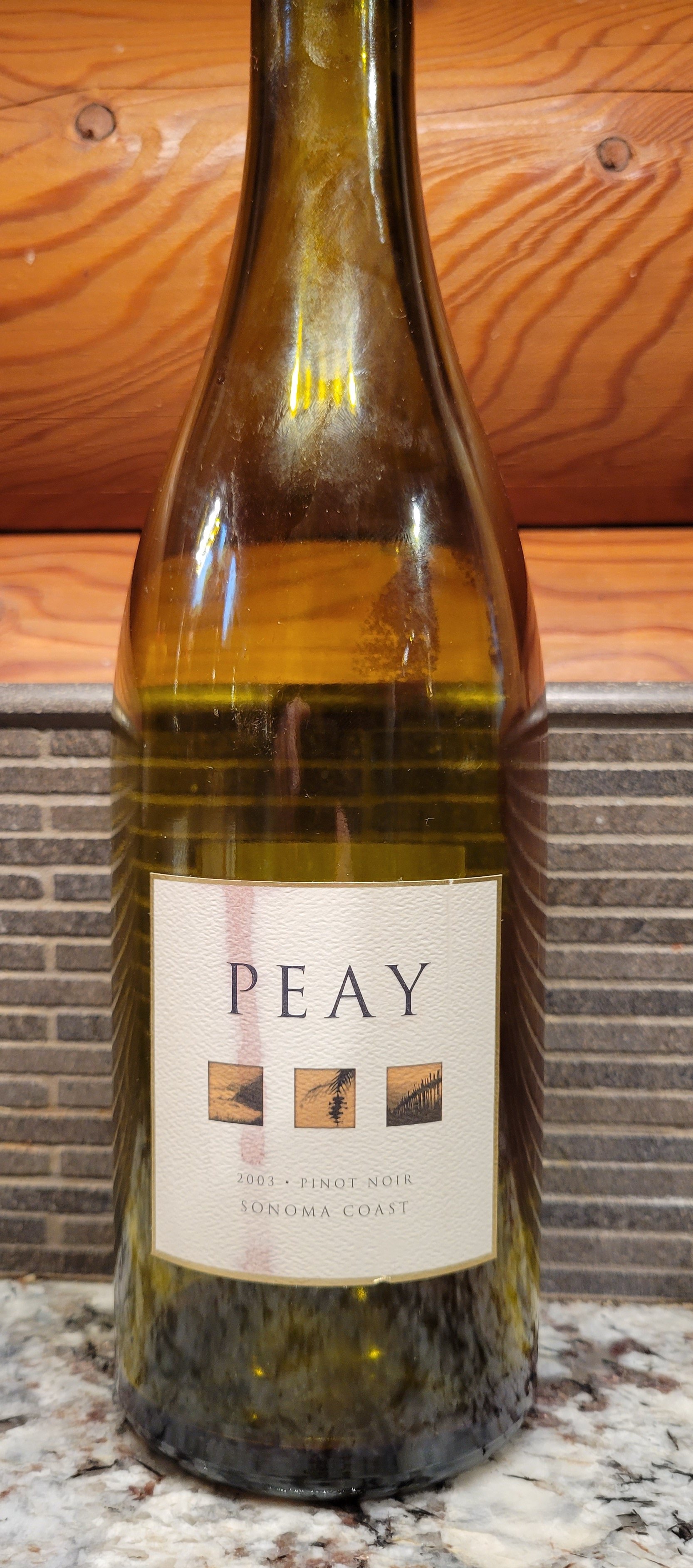 My wine of the week! Pure elegance, grace, and power. The quintessential iron fist in a velvet glove. Drinking great now, I suspect it will continue to do so for a decade or more.



Found this one leaking in the cellar, so stood it up a couple months ago. Cork was pretty much non-existent - what was there plopped with in with the slightest touch. I feel this was somewhat damaged/oxidized, but still offered a tasty sweet sip at the end of an evening.



the 05 Cuvee Theo continues to drink well, viscous and rich, but with great acidity and just a bit of sweetness. Some moderate petrol notes, for not for those adverse to these, but a delightful riesling.



A couple Rivers-Marie Pinots - the 2013 out of Magnum was great, classic R-M, but the 2018 Summa OV is a whole other level. I did decant the '18 for several hours, man what a wine! Close 2nd to WOTW for me, big, rich, but elegant with complexity that goes on for days.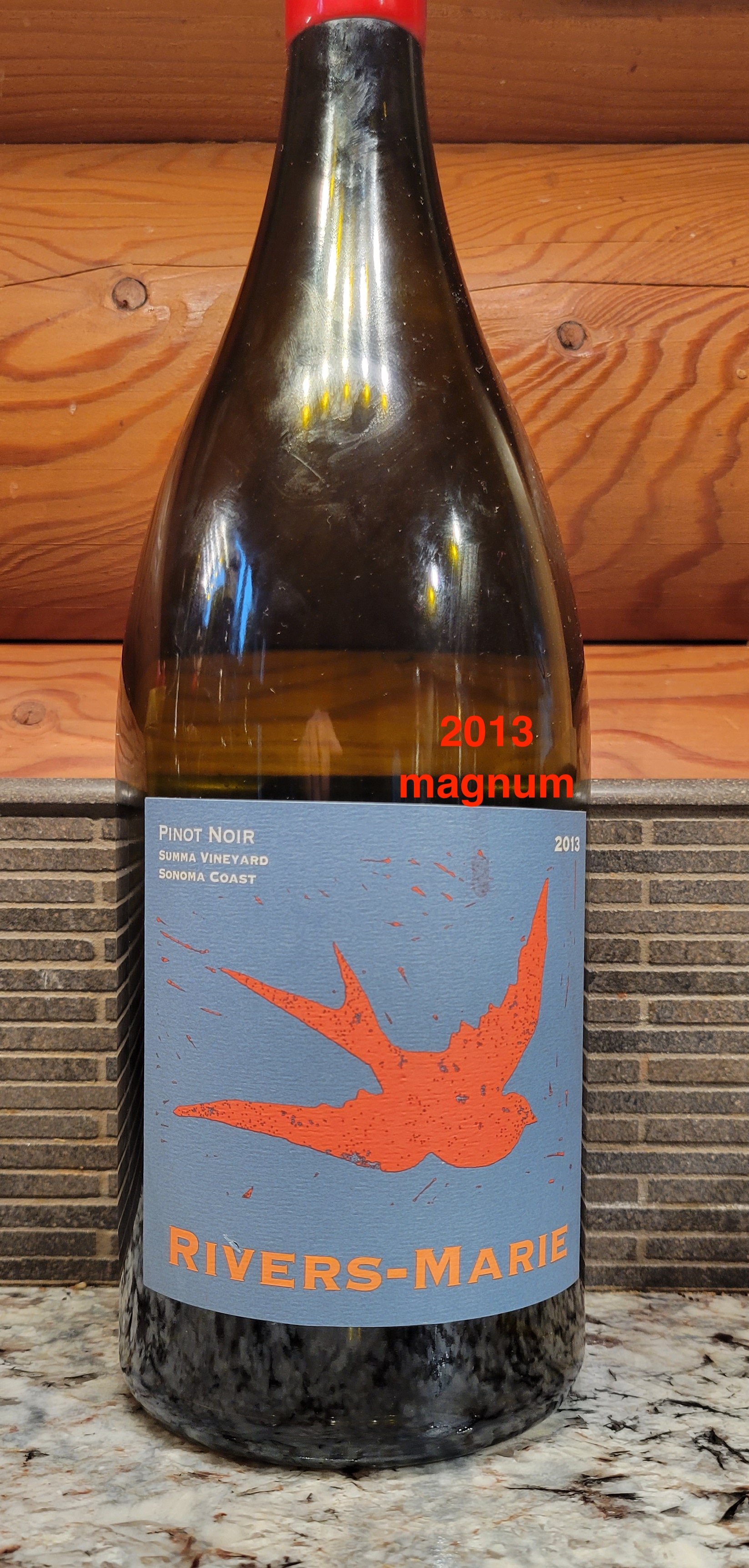 The '47 Borgogno has been a perpetual favorite over the years, but this one felt a bit tired. Still had the classed rose petal/tar/leather/earth/spice thing going on, but just seemed a bit muted and subdued compared to past examples. If it finally dying? Or just bottle variation? hoping the later!.


You can always count on Eric Kent to come through, tasty, but that's all I got


Finally tried Pezzato! Given all the feedback about the 2018s being somewhat shut down I choose the 2019, and I'm glad I did. Decanted for several hours in advance, this is a hellova wine and a hellova value. Big dark fruited, with excellent structure and balance. This is drinking great now, but I have no doubt will improve over the coming years.



Roads end? Where did this even come from? 2014 Central Otago, I have no idea how this even got in my cellar. It was good, not great.


Nina Lee! Very soft, supple mouthfeel, great aromatics, I just love Spring Valley.



DN N.123 2017 Merlot continues to drink spectacularly - what a value! We also opened a bottle of the 239 GSM - just killer, as always.