"2016" Domaine Amido Merlot
Apparently the Amido family planted this vineyard in Merlot about four decades ago, in order to sell to British supermarkets [perhaps that's how a young Christopher Hitchens developed his taste for the grape?], but the Rhone-ish authorities frown upon Merlot, and so the Amido family is forbidden to place a vintage year anywhere on the label.
Nevertheless, rumor has it that this wine was bottled from the preternaturally over-ripe harvest of 2016, and it's stuffed to the gills with flavor.
Upon opening, there's a barrage of fruit & oak & residual sugar, although honestly I don't think the wine hits its stride until about Day 2 or Day 3, when all the parts start to meld.
That distinct sense of disjointedness of disparate elements on Day 1 reminded me of the 2001 JJ Prum Wehlener Sonnenuhr Spatlese, although with the Prum, it was the fruit & the acid & the sugar which were at odds with one another [rather than the fruit & the oak & the sugar].
But once the Amido settles down, it's a mighty tasty drink.
I followed the bottle all the way through to Day 6 [side by side with an outstanding 2015 Grenache/Syrah/Carignan/Mourvèdre blend from the Southern Rhone], and the Amido never quit performing - it was still delicious at the end of the week.
If it hadn't been bottled with a fake cork, then I might consider saving some for the 20- to 30-year timeframe, but with a fake cork, you'll probably want to finish these off within the next decade.
Granted, most of the people on this board trend rather strongly AFWE, but if you have a spouse or some inlaws or neighbors or business partners, with a taste for the sloppy stuff, and if you don't want to go broke catering to them, then here's your wine.
Plus it just went on a Memorial Day sale locally, for $9.99, which is a Back-Up-the-Truck price within the category.
https://www.wine-searcher.com/find/amido+merlot/1/
If it said "St Emilion" or "Pomerol" on the label, then this wine would cost ten times as much money.
.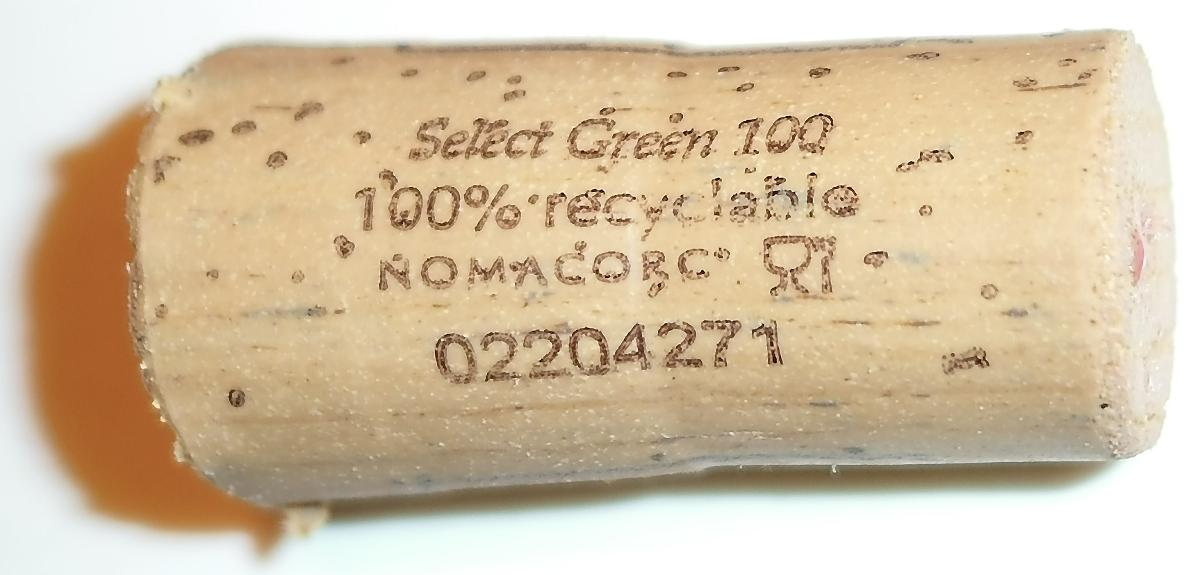 .