Last night, Saturday the 25th January 2020, some of us winos got together for dinner at Sagana because Jojo is currently in town from Vancouver. Naturally, a lot of wines were involved.


With several shared appetizers, a lovely, vibrant, rather brisk, bright, notably well focused and pure 1998 Taittinger Comtes de Champagne Blanc de Blancs (a magnum, from Abe)…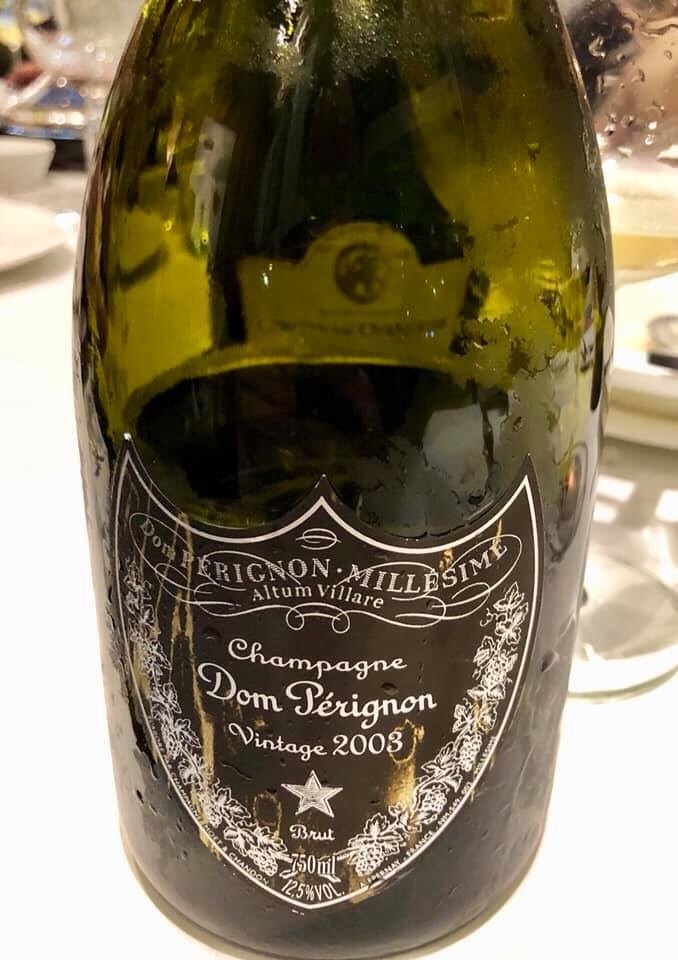 …and a decidedly ripe, fleshy, broad 2003 Dom Pérignon (from Barnaby). DP's 2003 has never been a favourite of mine; far from it, actually. I just find it lacking in freshness and lift. I wouldn't/won't buy it; but, will drink some if offered by a friend (as in this case).


With the escargots à la bourguignonne & the terrine of duck foie gras in particular, I much enjoyed the rather svelte, nicely fresh, clean-lined, discreetly minerally and self-possessed 2012 Maison Louis Latour Meursault-Blagny 1er Cru Château de Blagny (from J-Lab).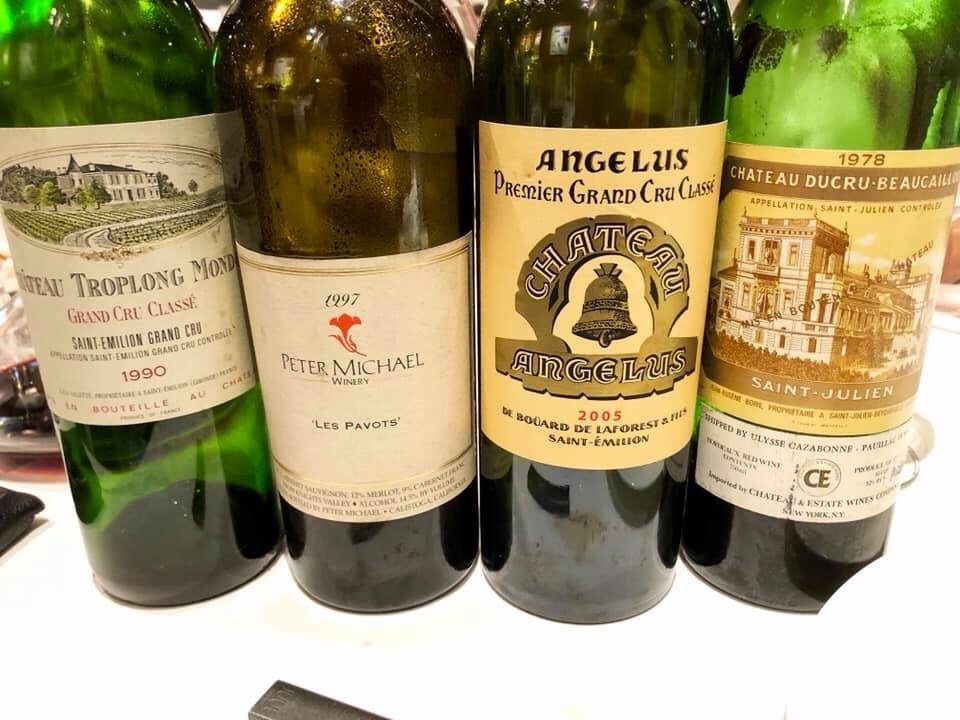 With our respective main courses (magret de canard for me), an impressively well-preserved, nicely rounded and layered 1990 Château Troplong-Mondot & an equally impressive, deep, concentrated, ripe 1997 Peter Michael Les Pavots, both from Alex); a silken, elegant, discreetly sanguine/ferrous and earthy 1978 Château Ducru-Beaucaillou (a special treat from Jojo); and, a young, decidedly ripe/modern, forward, opulent, still primary/oaky, massively structured, concentrated, and full-bodied 2005 Château Angelus (from me) which, just for fun, I served blind…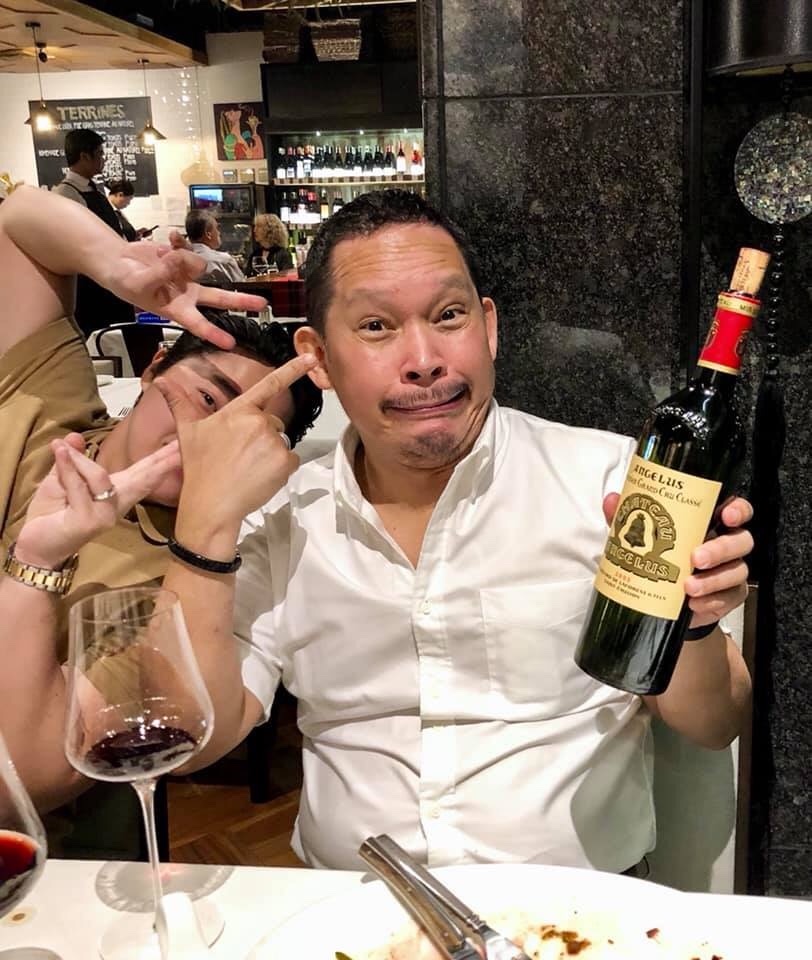 …which Jojo expertly nailed. Way to go, Jojo!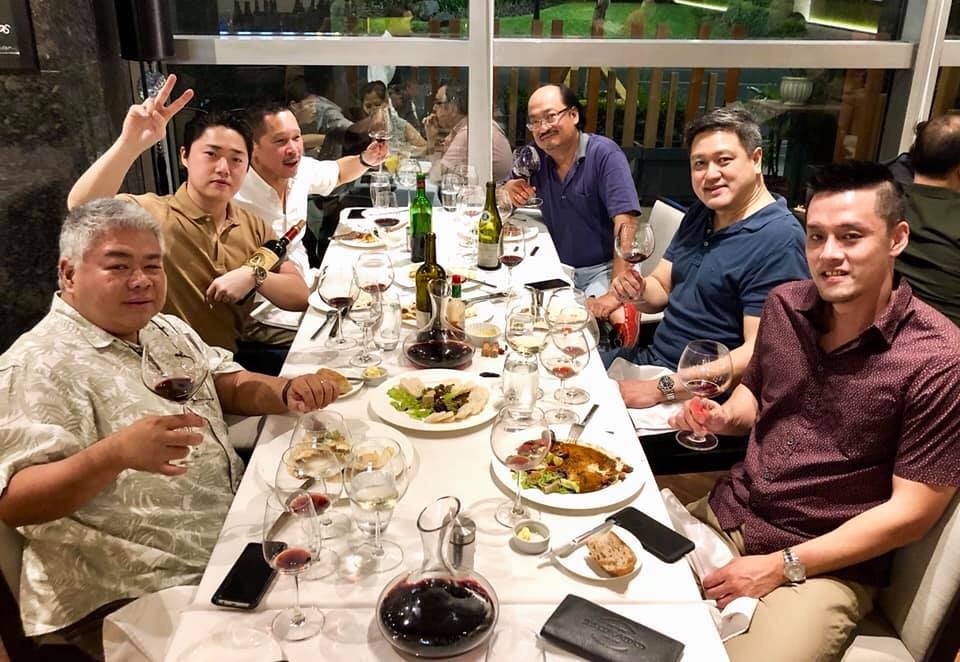 Cheers!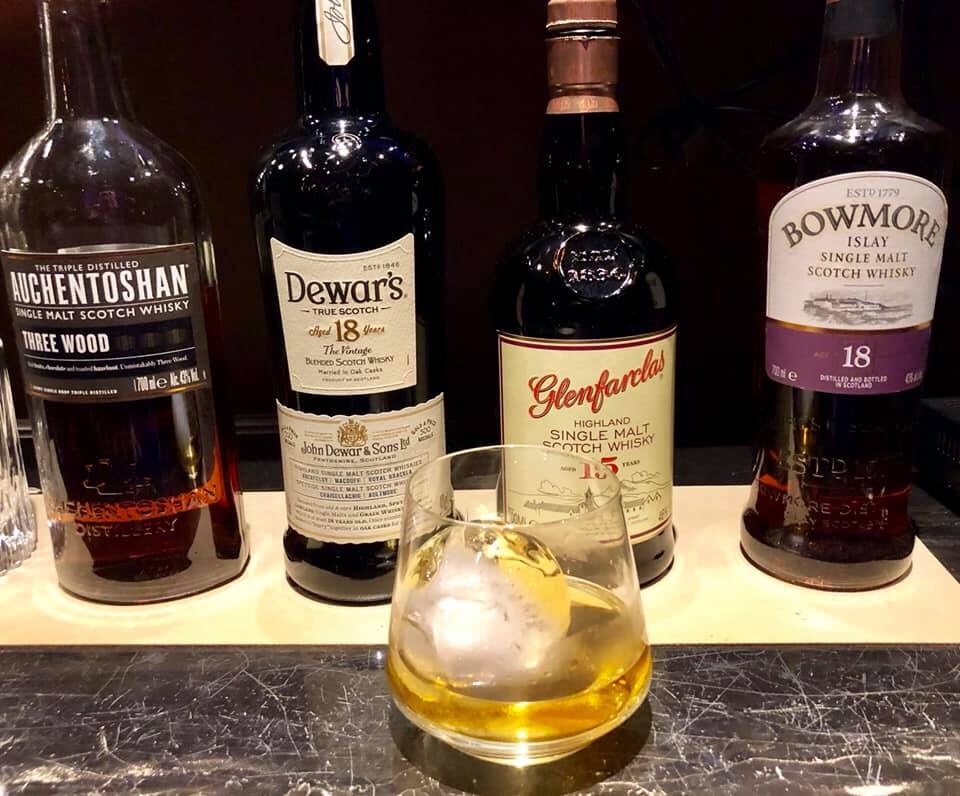 Of course, after dinner, we wound up in Alex's place for premium Cuban puros and (way too much) fine single malt Scotch whiskies. As always, Alex was exceedingly hospitable; so much so that I awoke past 10am the next day still feeling tipsy. Not a bad Saturday night at all.