2015 Siro Pacenti Rosso di Montalcino
After I had two great Chianti in the last days, here comes a huge disappointment. Normally a RdM is made for early consumption and should offer drinking pleasure. But it was really difficult to drink even a glass due to its opulence. On the second day I put it in the fridge and drank it with 9-10C, this helped.
How stupid to make a RdM with 15%.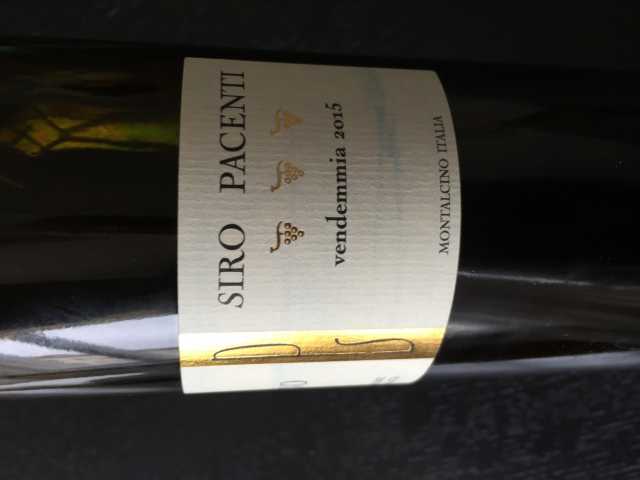 Cheers,
Martin