Good evening folks! Putting some of my Truchot and Jayer up for sale.
For interested parties, can provide high resolution photos of all bottles and any specifics requested. Can also hold until cooler weather or ship in a styro shipper with the integrated ice pack. Truchot bottles purchased/traded from WB members, and Jayer was a hand carry from Germany.
Jacky Truchot Clos De La Roche 2004 x1
Jacky Truchot Clos Sorbes 2004 x2
Jacky Truchot Clos Sorbes 2006 x1 (not commercially released!)
Henri Jayer Bourgogne 1982 x1 (worn label)
I have the other 2004 vintage neck label and it is in perfect condition, will include it and leave it up to the owner as to if they'd like to re-adhere it.
Looking to sell as a 5 bottle set for $6500 shipped via FedEx.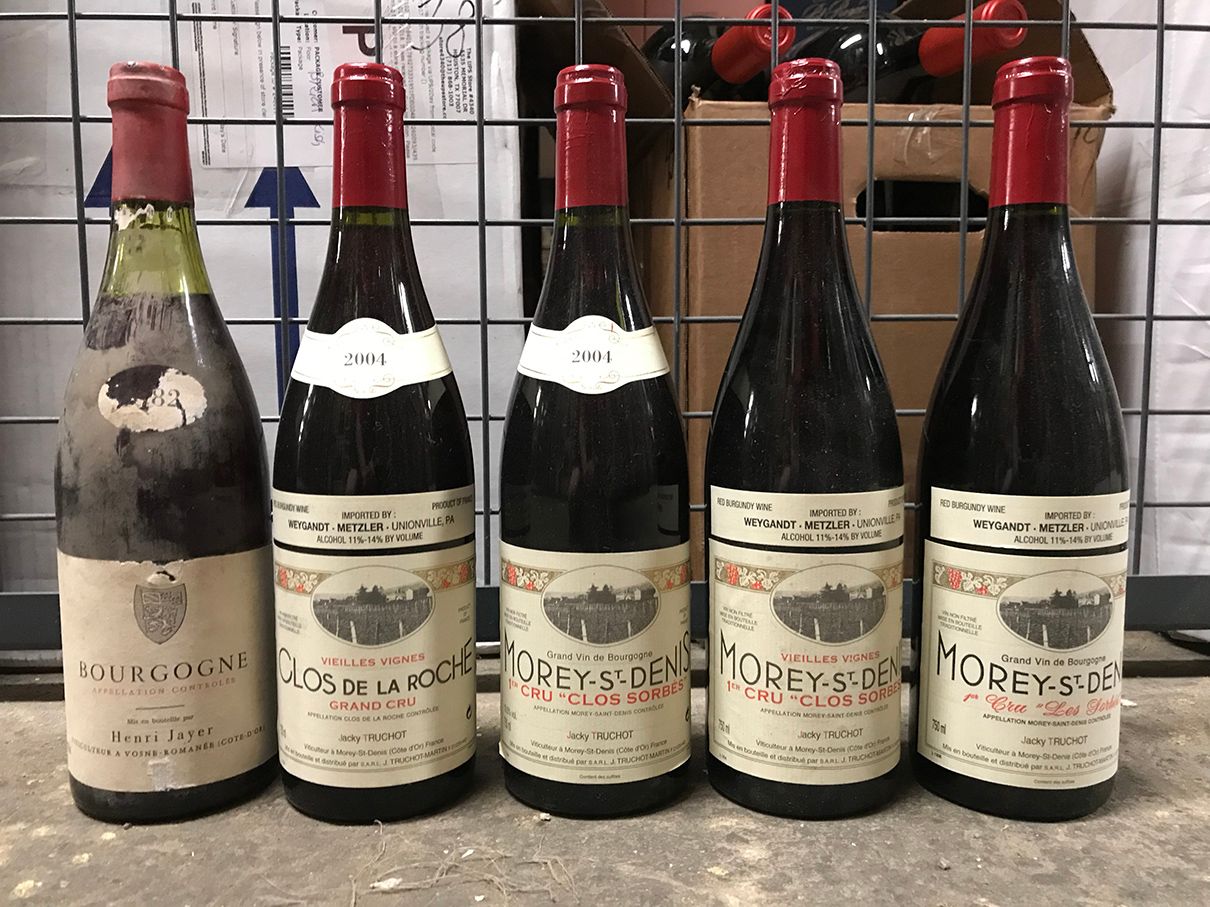 Thanks for looking!
Best,
Albert