I recall in the early 1980s people were recommending Gallo Hearty Burgandy because it was a great year for cabernet and much of the excess would flow into the jug wines.
It looks like 2018 may be a similar year. I've heard from a Napa grower that with near perfect growing conditions, the 2018 cabs should be with wines of the decade.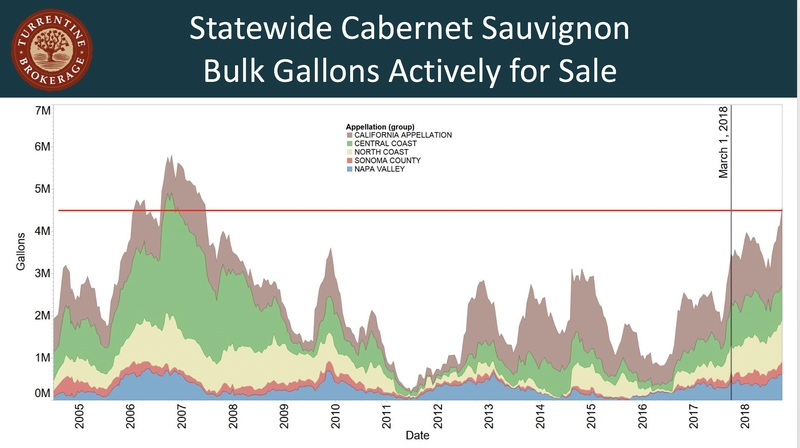 About 20 million gallons of bulk wine are for sale statewide, a result of a record 2018 harvest and slowing wine case sales, according to Turrentine Brokerage.
Should be a good year for negotiants like Cameron Hughes. Even Trader Joes
https://www.winebusiness.com/news/?go=g ... aId=210941