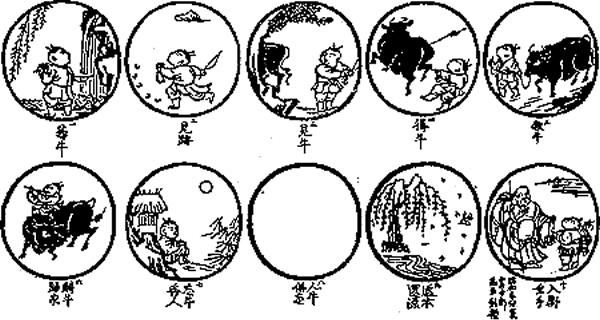 A true wine geek goes through the following spiritual stages:

Stage 1 "Genesis" – Have an epiphany wine that makes you want to get more serious about wine
Stage 2 "Confusion" – Realize that there are so many bewildering choices that its difficult to decide what to buy
Stage 3 "Discipleship" – Start following the ratings of a respected wine critic as a guide to what to buy
Stage 4 "Cognitive Dissonance" – Do your best to tell yourself that you are actually enjoying all the highly rated wines you are drinking
Stage 5 "Awakening" – Realize that taste in wine is subjective and you need to determine for yourself what you like
Stage 6 "Rage" – What the f*ck am I going to do with all this wine I bought that i don't actually like?
Stage 7 "Dinner Parties" – Unload the wine on friends at non-wine-geek dinner parties. They will likely be impressed as the wines are highly rated.
Stage 8 "The Quest" – Taste, taste and taste some more to see what regions, producers and vintages you like
Stage 9 "Enlightenment" – OMFG! Burgundy!
Stage 10 "Dark Night of the Soul" – OMFG! These things are expensive!
Stage 11 "Inner Peace" – German Riesling! And cheap too!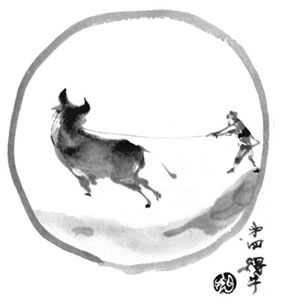 Category: Acid Casualty Blog, Burgundy Wine, Featured, Food and Wine Blog Topics, German/Austrian/Alsatian Wine and Varietals